i will develop crypto wallet app exchange website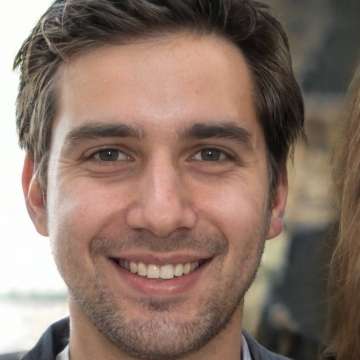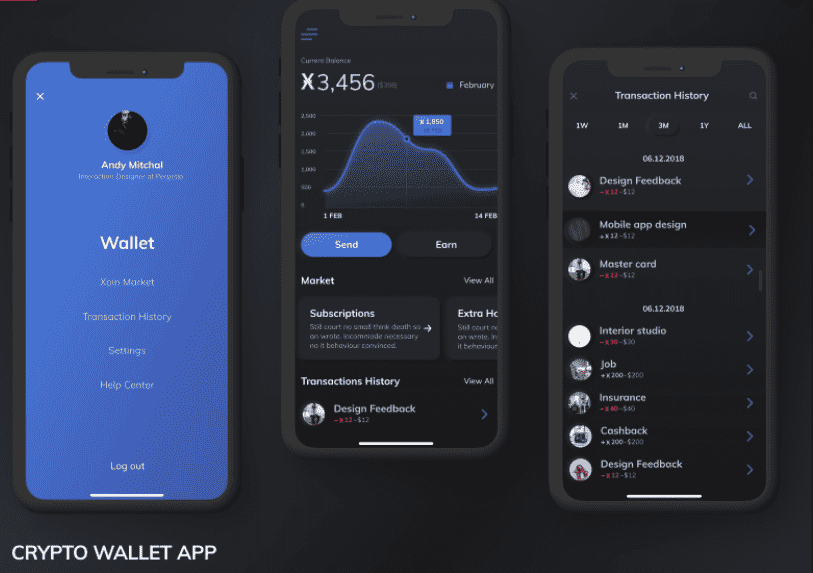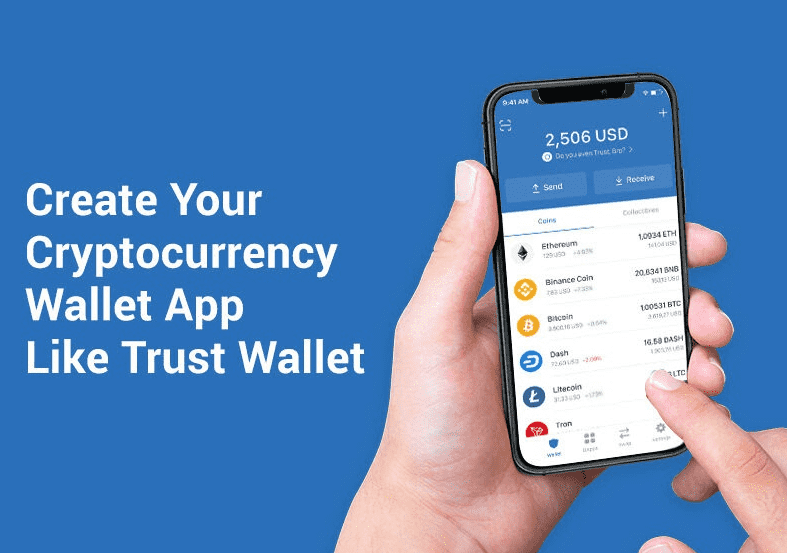 Hello...Great Buyer!!
Welcome to my gig, you are in need of wallet app creation and I can assure you that our team is capable of getting that done for you with your full requirements without skipping any because this is our niche and we are definitely good at it.
One of the best mobile application & game development gig
We will provide following services to you:
Android mobile application
iOS mobile application
Flutter mobile application
React Native mobile application
2D/3D Unity Games
AR/VR applications
Web application development
Logo Design
Database and Back end integration
Upload application to app store.
You will get below things with your app.
Professional Design
Neat & clean code
Satisfaction guarantee
Quality product
100% result
Professional Design
Neat & clean code.
NOTE: Actual price will be decides after discussing the functionality and complexity of the application.
Kindly inbox me before placing an order
BEST REGARDS
More Gigs from Winsome App Man
More Gigs in Blockchain & Crypto
See more