I Will Dispense you Mobile App, Website , Flutter App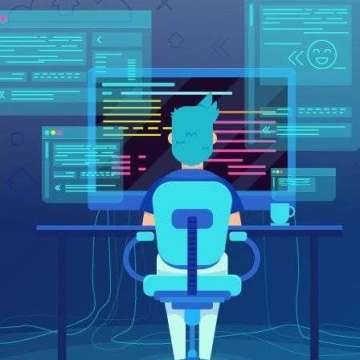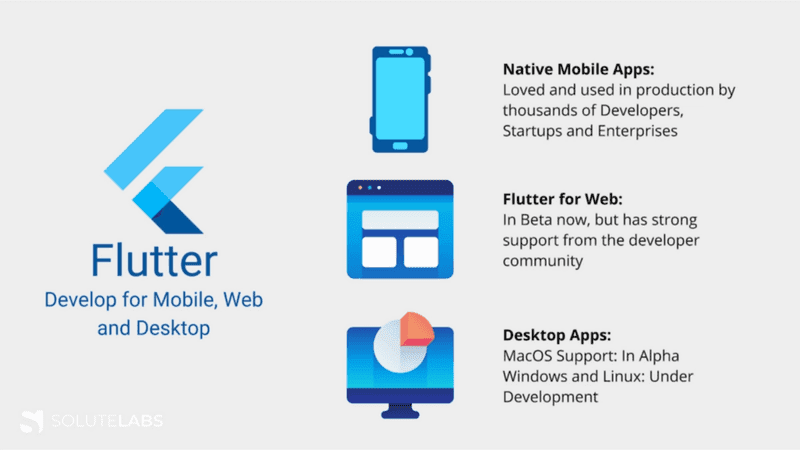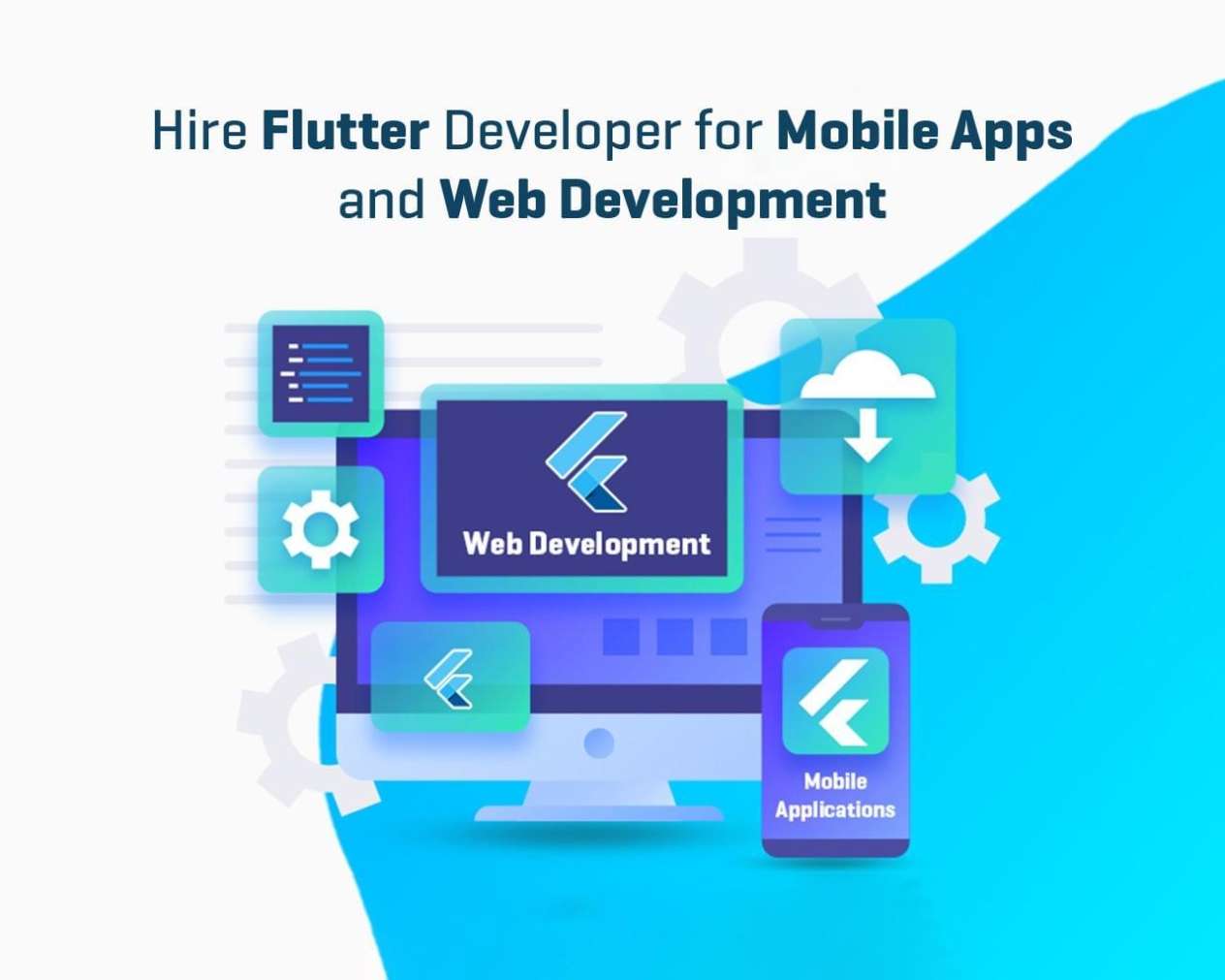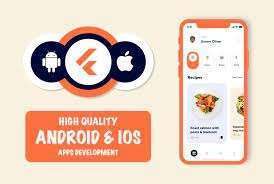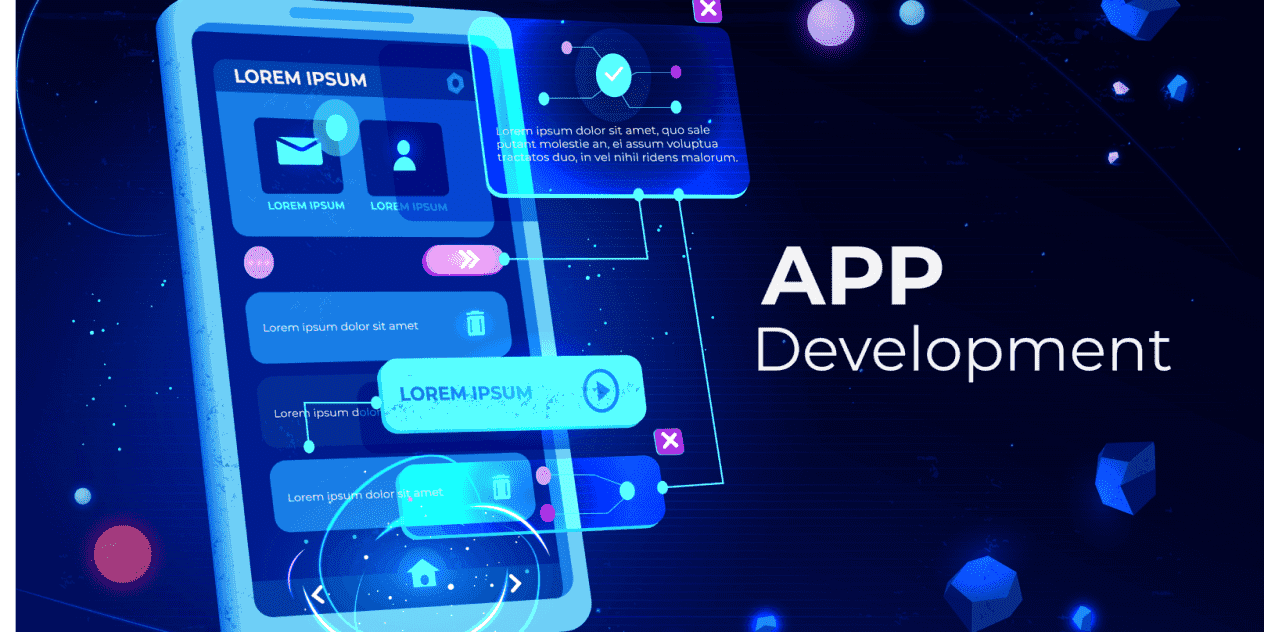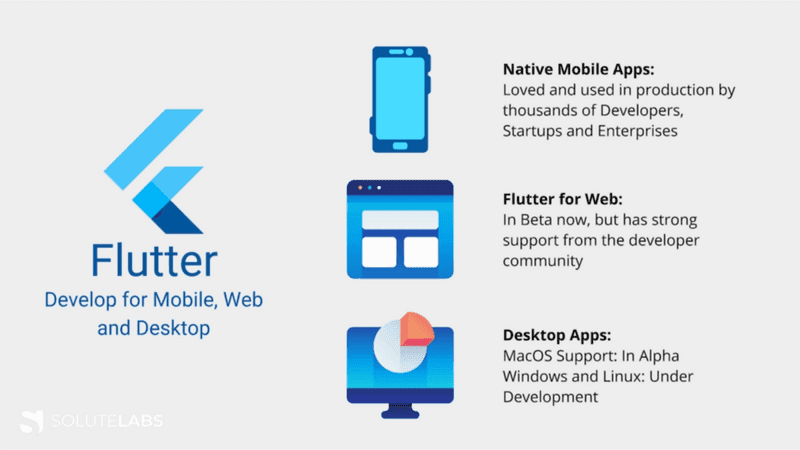 Hello Great Buyers!!!!!!
Are you longing for an Experienced Company in Mobile App, Flutter App and Website Development? We are at Your Service.
I'm An Expert, an experienced and a professional in Programming and Developing of Apps, Website, Software and Games in both iOS and Android Devices. Our Specialties in these are Excellent with 6+ Years of Experience. However, With my professional skills and many years of experience in working with diverse Companies and also individuals, I'm Able to Carry out Your Projects in Programming and Developing in the Above stated Work mentioned. 
Therefore, I"ll Create and Design You a Well Mobile App in both Android and iOS Devices, Flutter App with Full Functionalities, Including Websites Integration with Wallet Connect, And Website Designs.
  OUR BENEFITS:
Daily Updates
 
Fast Delivery
 
100% Communication
 
100% Satisfaction  
 
Therefore, Kindly Inbox us for Requirements and More Details and Discussions about your Project.  
 
Thanks In Anticipation For Your Response.
 Looking Forward To Hear From You
  BEST REGARDS 
More Gigs from Osuolale Adekunle
More Gigs in Web, Mobile & Software Dev
See more