I will do nft crypto game website,nft game and fork token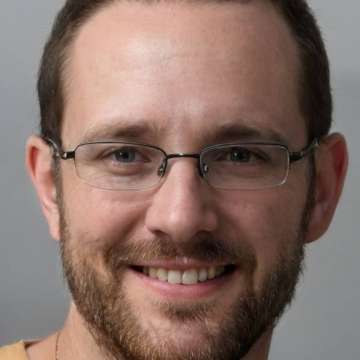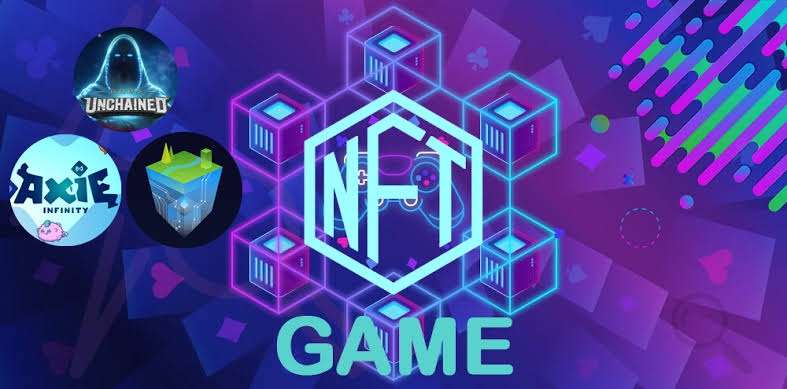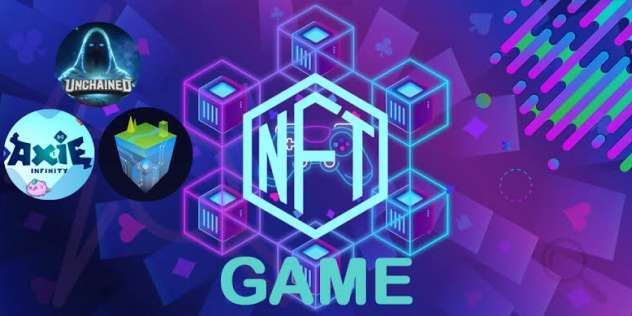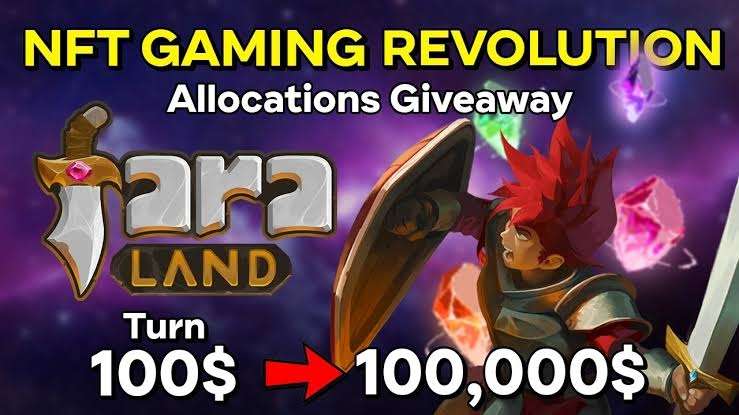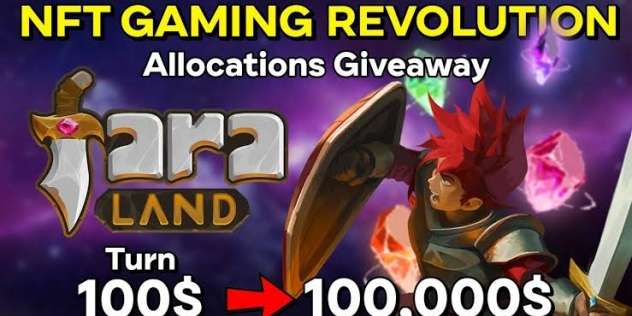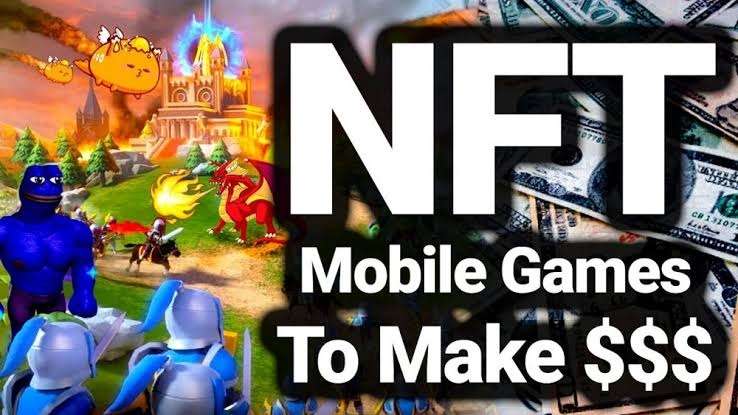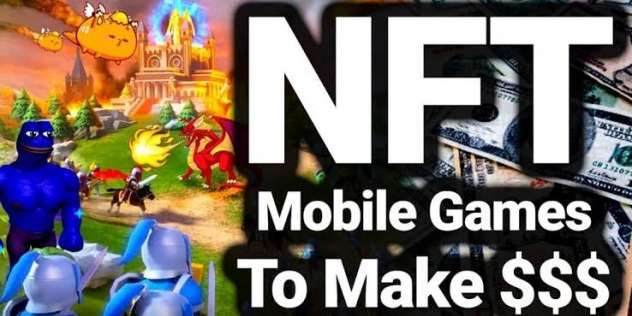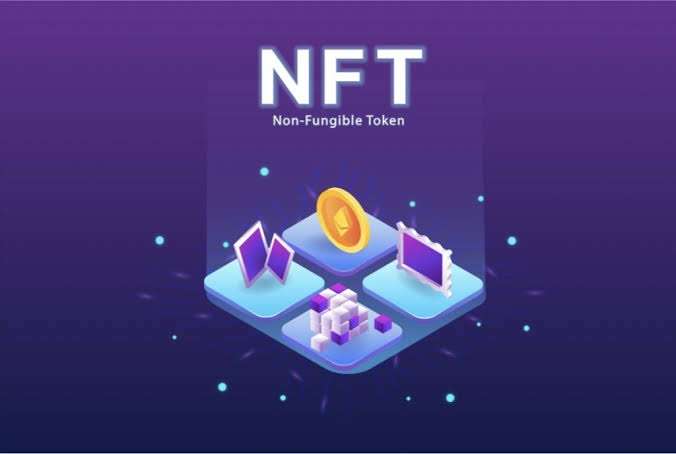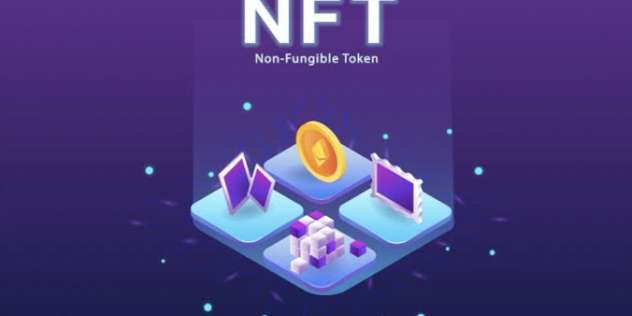 Re-Imagining the Virtual World of Gaming!
NFT Development for Games
We're professional NFT game development team delivering a thrilling experience with crypto collectibles. As a professional NFT development company, we're the backbone behind various NFT projects.
NFT gaming takes digital collectibles and creates rules for players to interact with each other's NFTs. While some people value NFTs for their collectibility, others want them for their utility. Many NFT games work like a trading card game, but not everyone who collects the cards intends to play, You play and earn in massive ...you can develop your nft gamming website with your token or stables coin for user to play 
Why Choose Me  for NFT Gaming Development?
Mission-driven services
Technology-agnostic solutions
Accelerated time-to-market
Reduced development cost
Round-the-clock support
Free Tech Support
Contact me now!
More Gigs from Dylan Koppens
More Gigs in Blockchain & Crypto
See more