I will fork Olympus, hector, tomb, ring on various network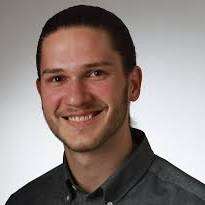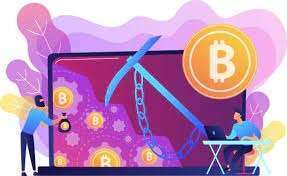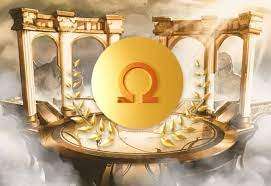 I will fork OHM on various networks ether, BSC, pantom so on.
excellent quality, kindliness
I have rich experience with OHM fork.
Networks:
Ethereum
BSC
Avalanche
Fantom
Polygon
so on
Main Feature:
Presale
Token
Dashboard
Staking
Bond
calculate
Please send the token name and symbol.
Then, I will start soon
Thank you!
More Gigs from Dejan Sandr
More Gigs in Blockchain & Crypto
See more