I will fork pancake swap, uniswap and sushiswap.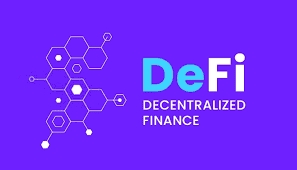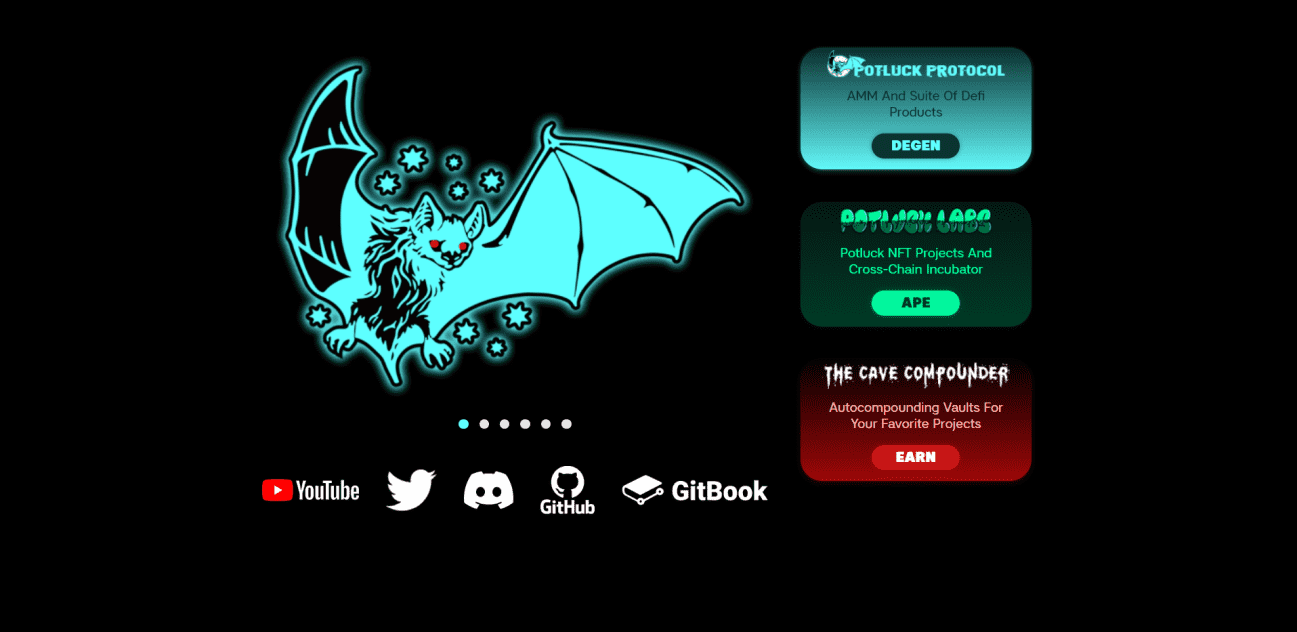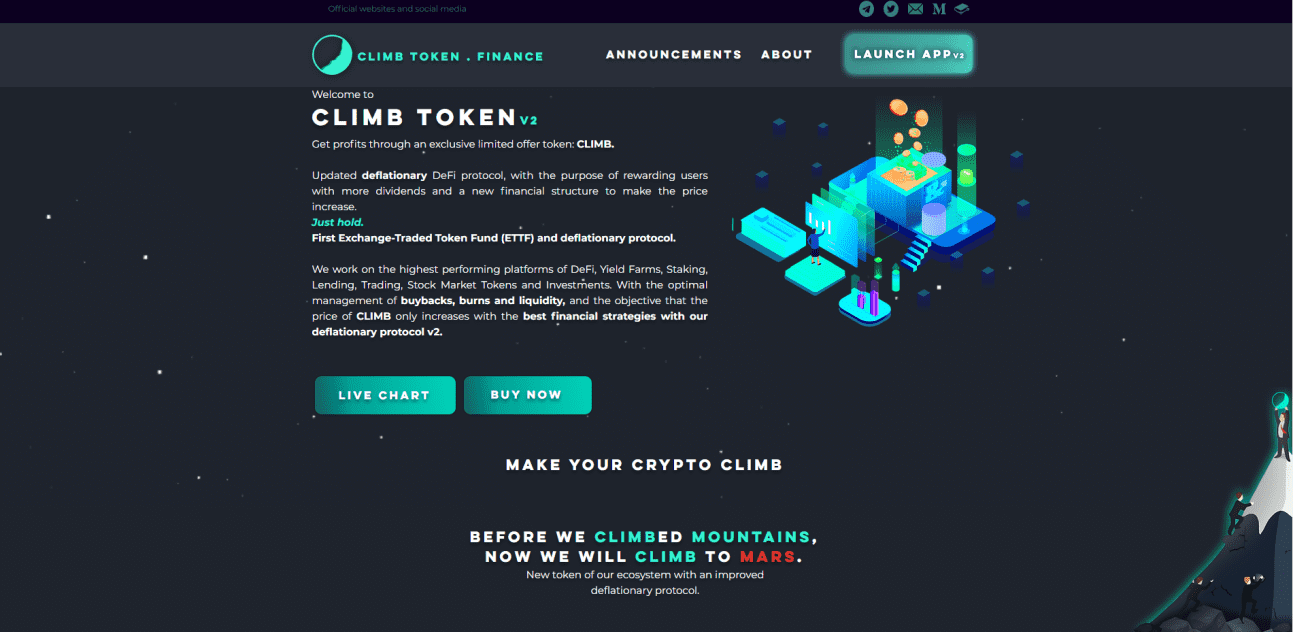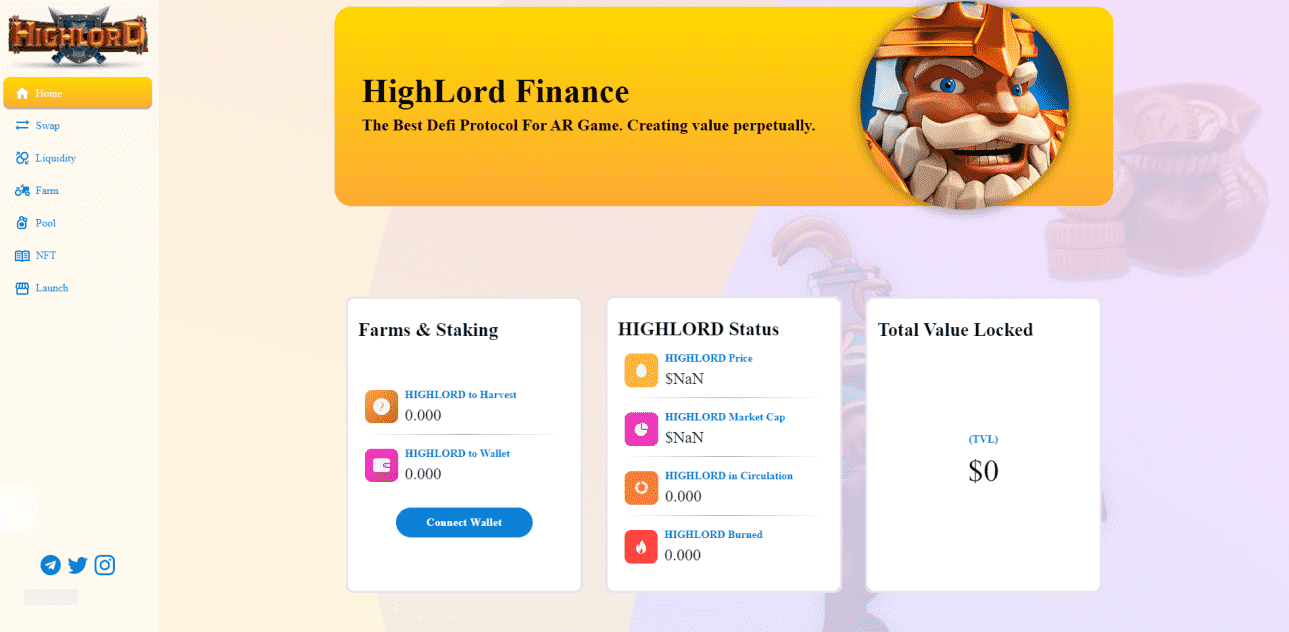 Pancakeswap fork & clone pancake swap
Choose Pancakeswap, uniswap, sushiswap, quickswap todo fork.
My service is quality and change logo and names
For custom full design contact me on inbox.
For multinetwork support sushi swap is preferred option
I can fork them all of the EVM networks
With cleared requests get best services.
Pancake swap latest version can be used to start.
You can choose which one to start.
More Gigs from Ether Lover
More Gigs in Blockchain & Crypto
See more