I will fork pancake swap with your token.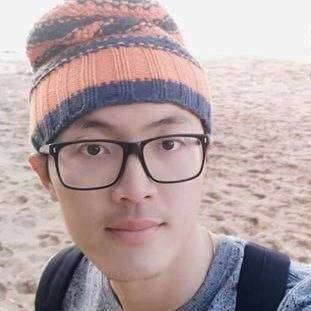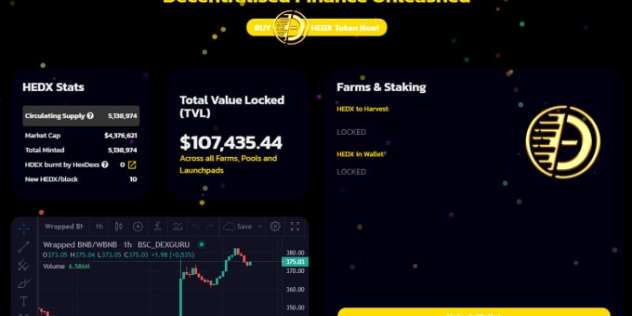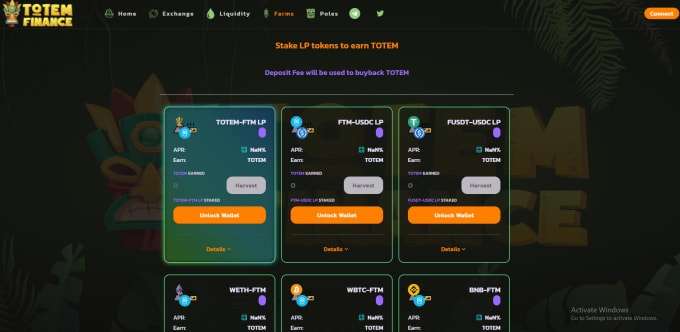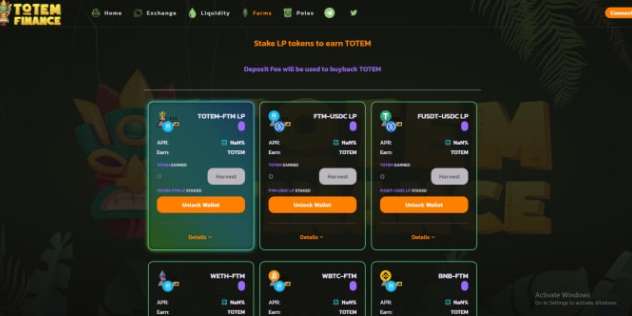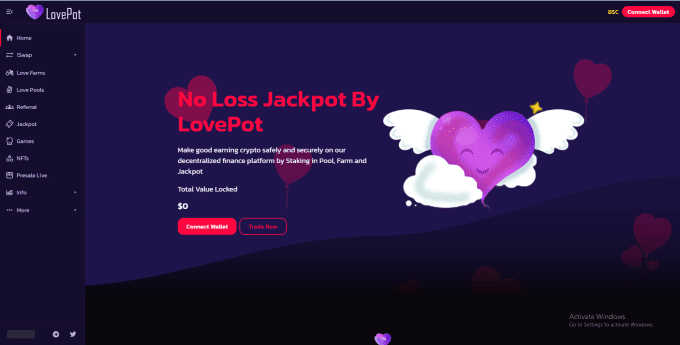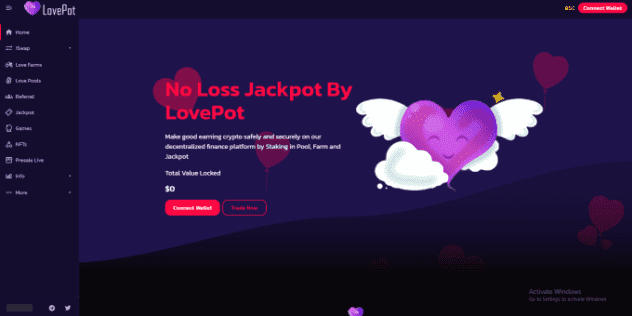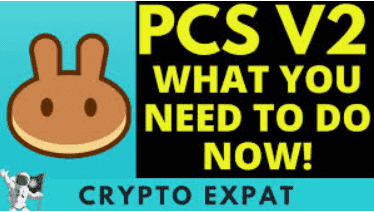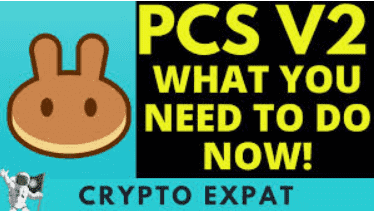 I am a certificated defi platform developer. I have forked pankcakeswap more than 10 times which makes development so easy for me
I have been working on this field since the early days of the defi boom and analyzed many successful defi projects such as uniswap, sushiswap, and compound.
Pancakeswap is currently taking the lead in the defi rankings, and the defi volume on the bsc chain is catching up with Ethereum.
I work everyday and night on pancakeswap and gained the experience of perfect forking all parts.
do you know ? pancakeswap provides....
exchange
farm
pool
info chart
lottery and many more
More Gigs from Bright Yang
More Gigs in Blockchain & Crypto
See more