I will fork Pancakeswap Backend (contracts)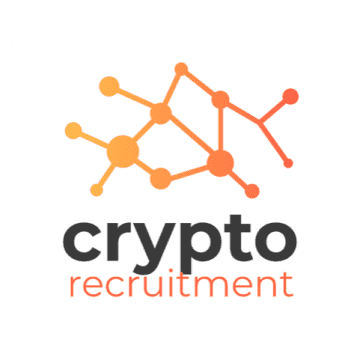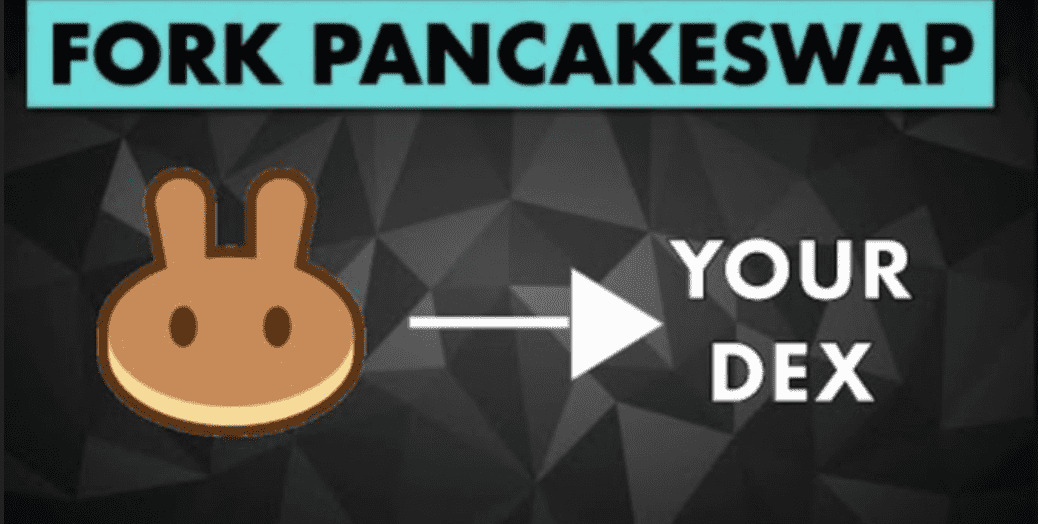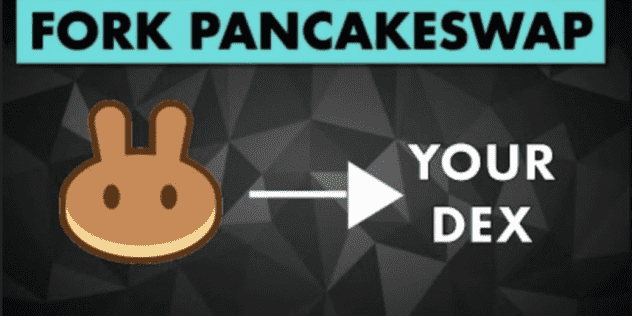 I will fork Pancakeswap's backend contracts with your custom exchange, pools, farms and fees. I have a team of developers that can make sure you receive the smart-contracts within a few days to a week.
I can also for Pancakeswap on different chains including Polygon, Avalanche, Eth and of course Bsc.
Price ranges from 300$ to 800$ depending on the features required.
More Gigs from John Kenneth
More Gigs in Blockchain & Crypto
See more