I will fork PancakeSwap, UniSwap and ShusiSwap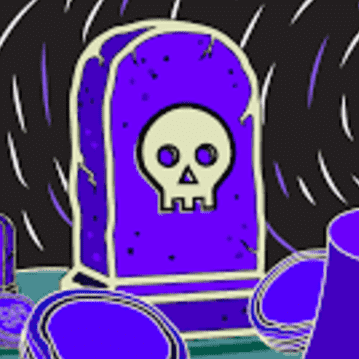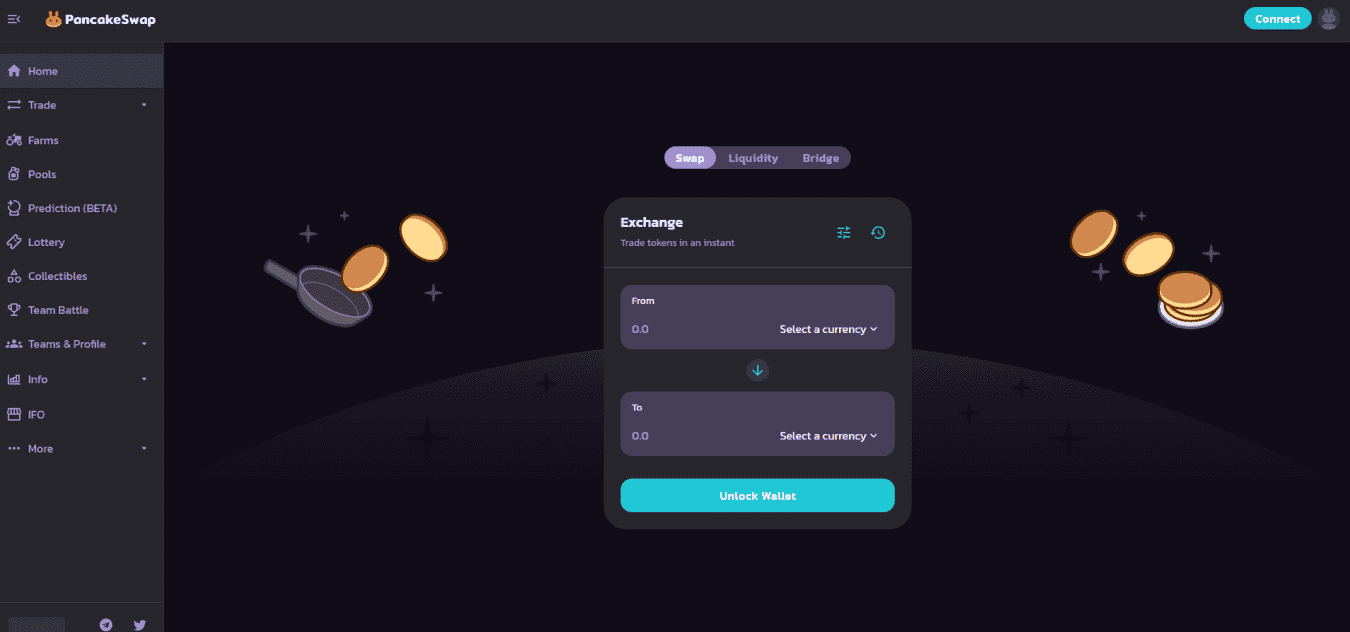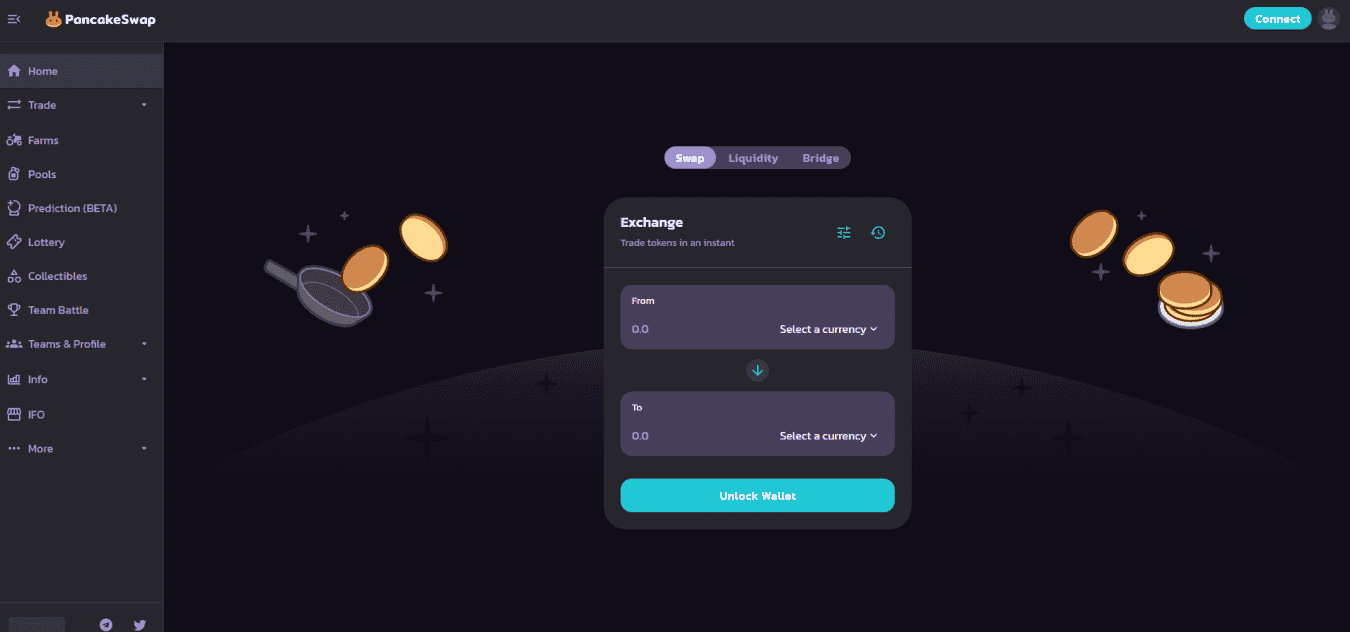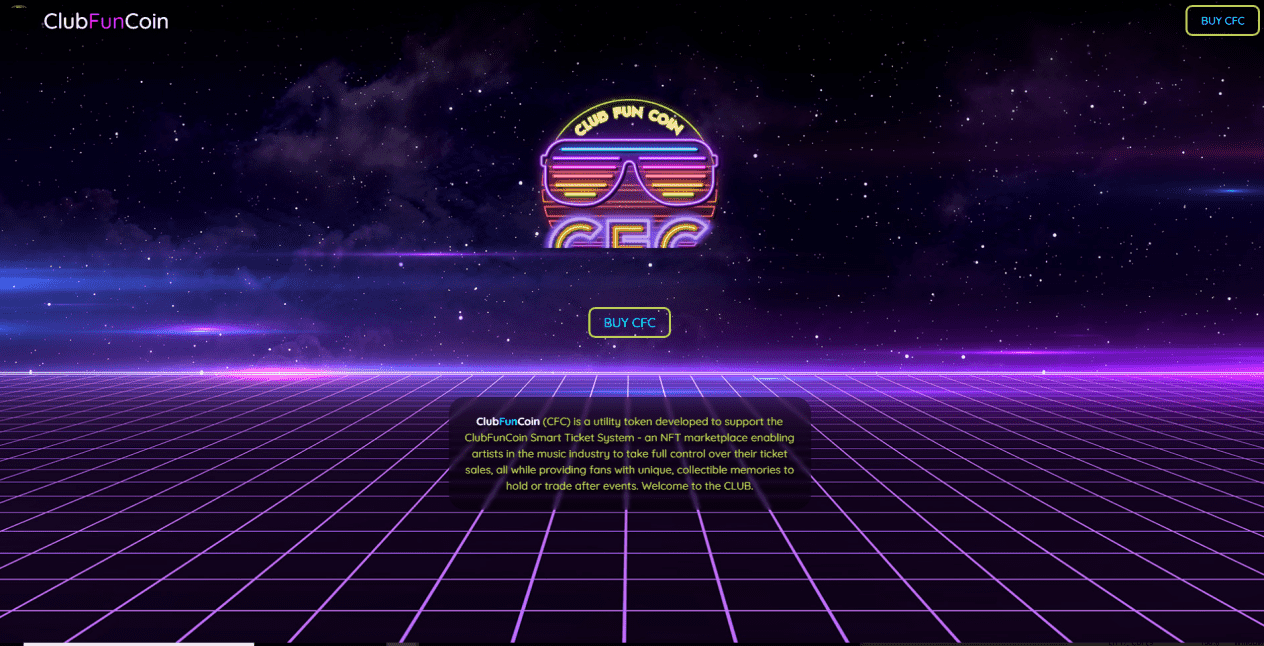 How are you?I am a blockchain developer and have many experience about that.
Are you looking for a developer who can you to develop your own DeFi project?
I will create and publish a robust DeFi system from Pancakeswap, UniSwap V2 / V3 and SushiSwap.
It will have perfect professional features to attract users and of course unique visual looking.
It will also run on various blockchain platforms including Ethereum, Binance Smart Chain (BSC), Polygon(Matic), Fantom and Harmony network.
I am sure that I can provide you perfect working result in a short time.
Let's discuss in more detail via chat.
Thanks.
-These are the main features I can provide you:
More Gigs from Nikola Jeremic
More Gigs in Blockchain & Crypto
See more