i will list your token on coinmarketcap and coingecko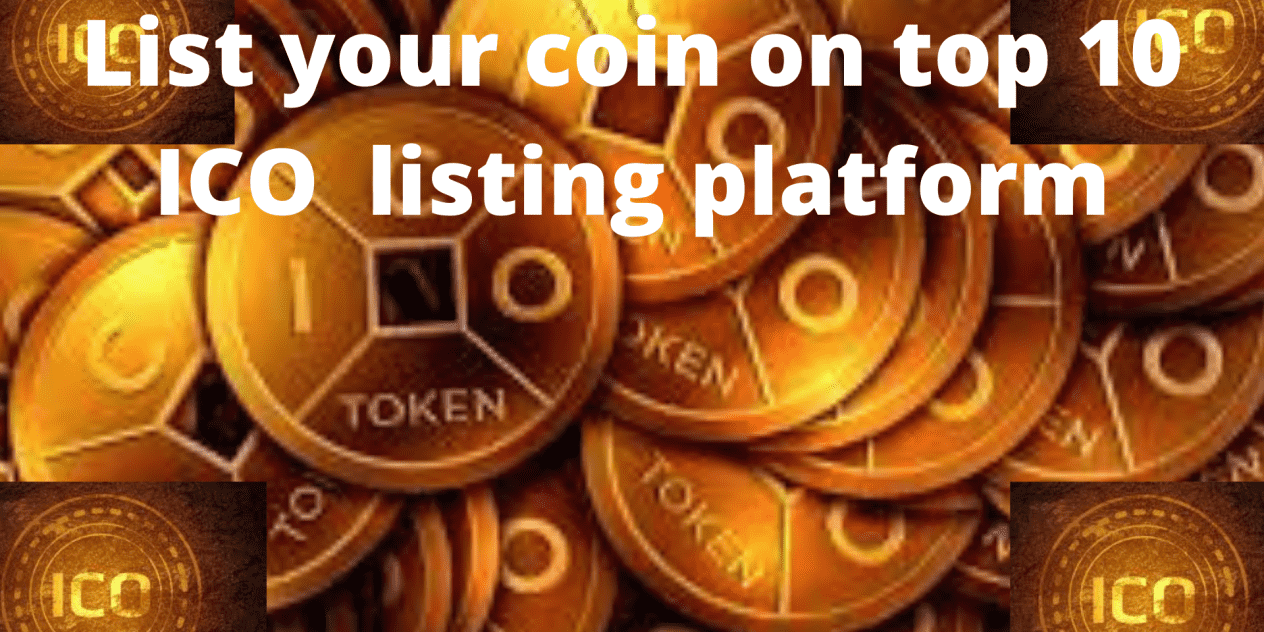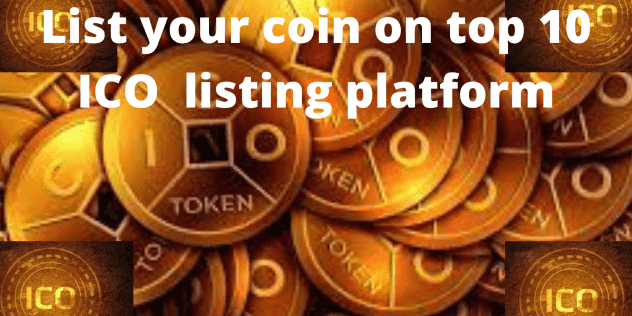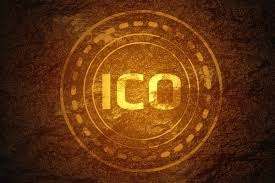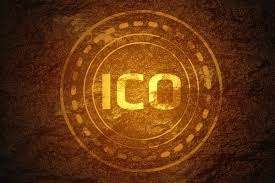 Hello Amazing buyer,
Welcome to my gig description
I've been interested in ICO listing for a long time. I've worked with over 20-25 ICOs on a variety of marketing and promotion projects.
 Is there a need for an audience for your project?
 Is your project undergoing an ICO, IEO, STO, or IDO?
 Do you require more publicity?
 Do you want to reach out to people who share your interests? 
Do you wish to meet your soft cap, first and foremost? I'd say the first landing on the moon! I'm here to support your vision and assist you attain your desired milestone(s) by spreading it to a large audience. The use of media sources in ICO promotion and marketing has become the norm. It is also an essential task to complete because it secures your place in a crypto marketplace with thousands of viewers. Marketing can't be effective if you don't comprehend your blockchain-based unique idea. As a result, after gaining a thorough grasp of your concept and value proposition, I propose Forum thread creation that is appealing
Contact me now and let get started
More Gigs from opeyemi obisesan
More Gigs in Blockchain & Crypto
See more