I will provide High-Quality blockchain project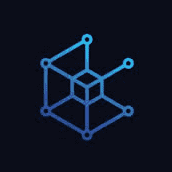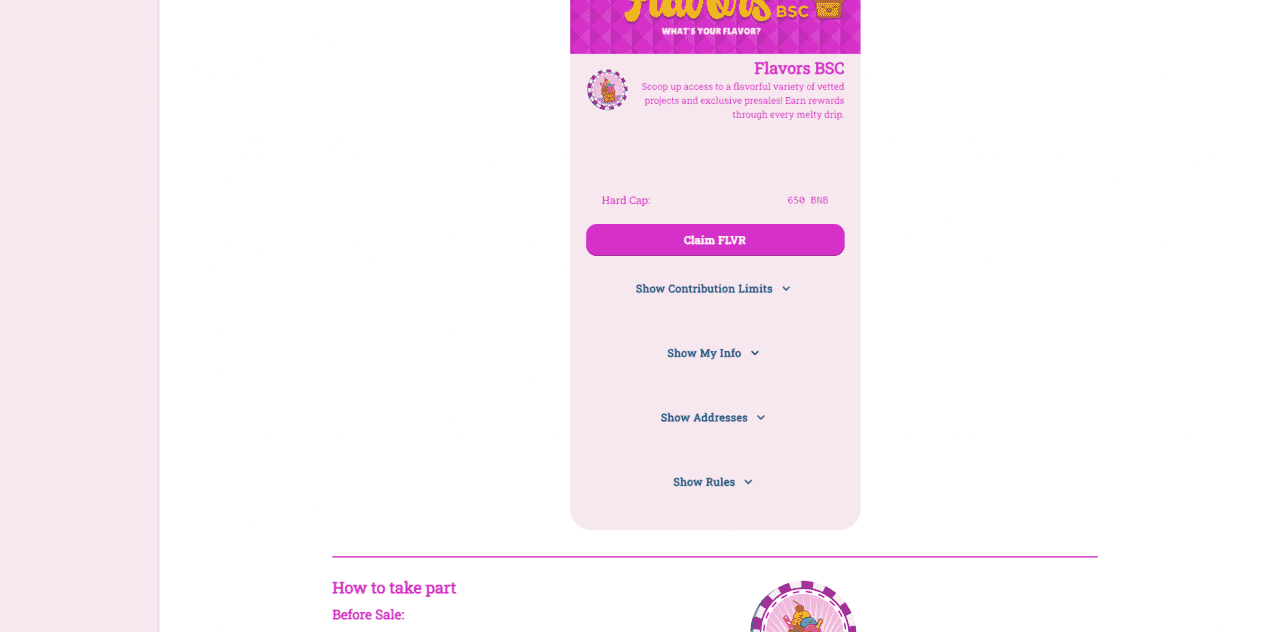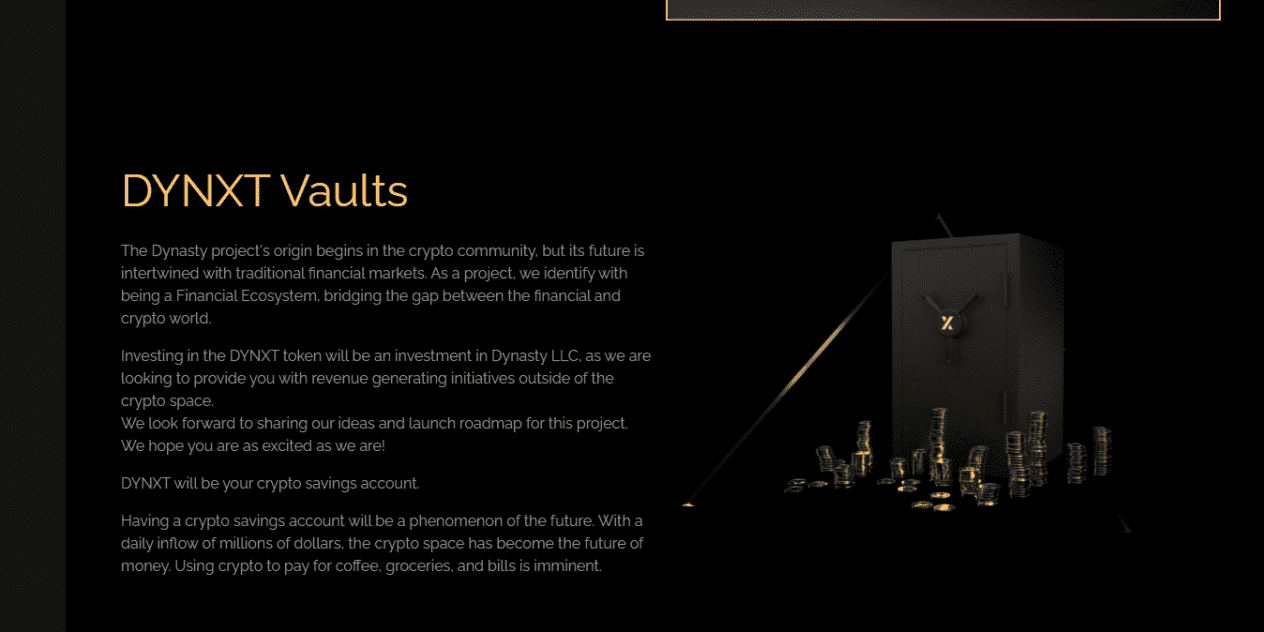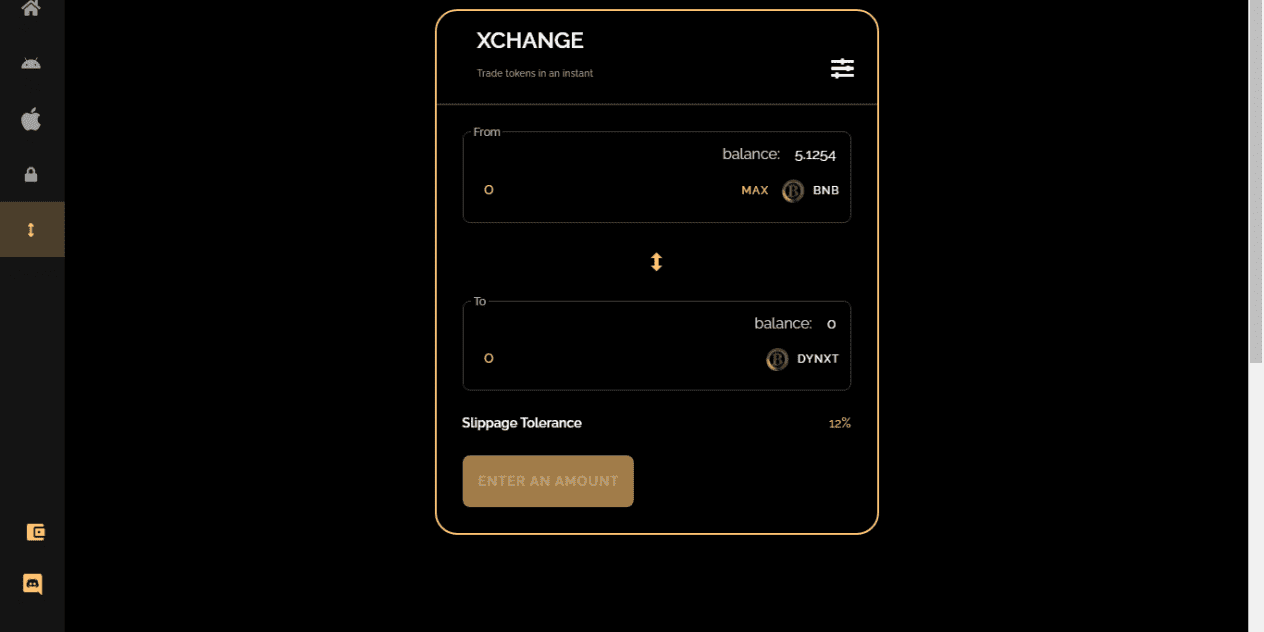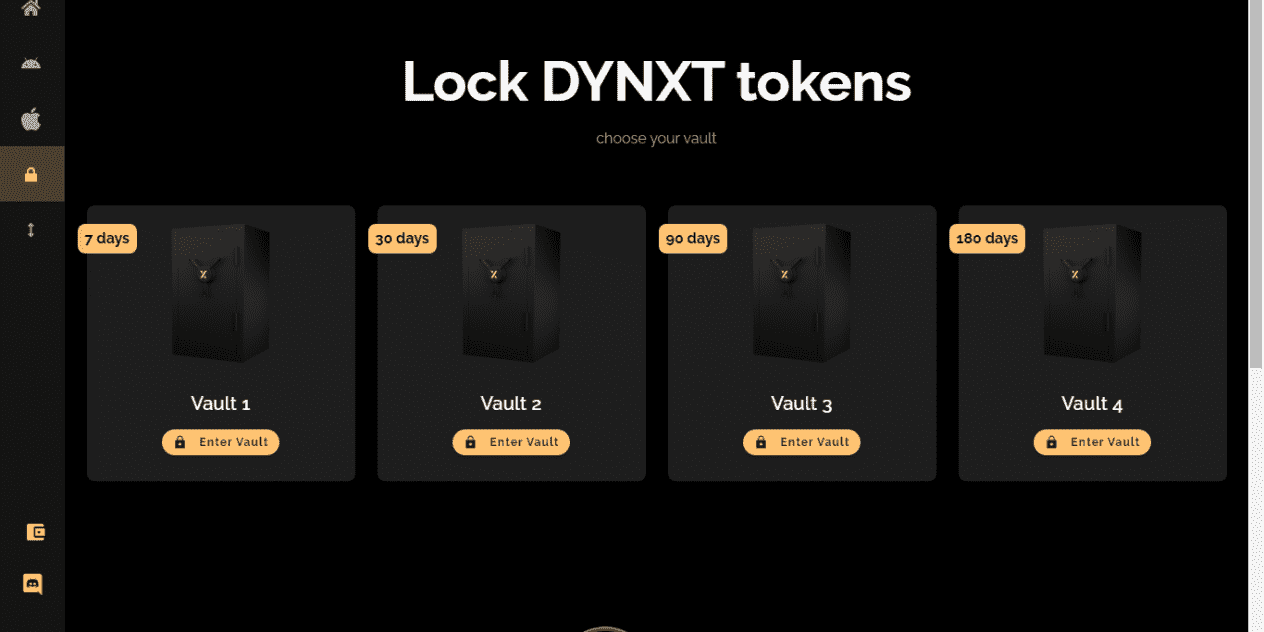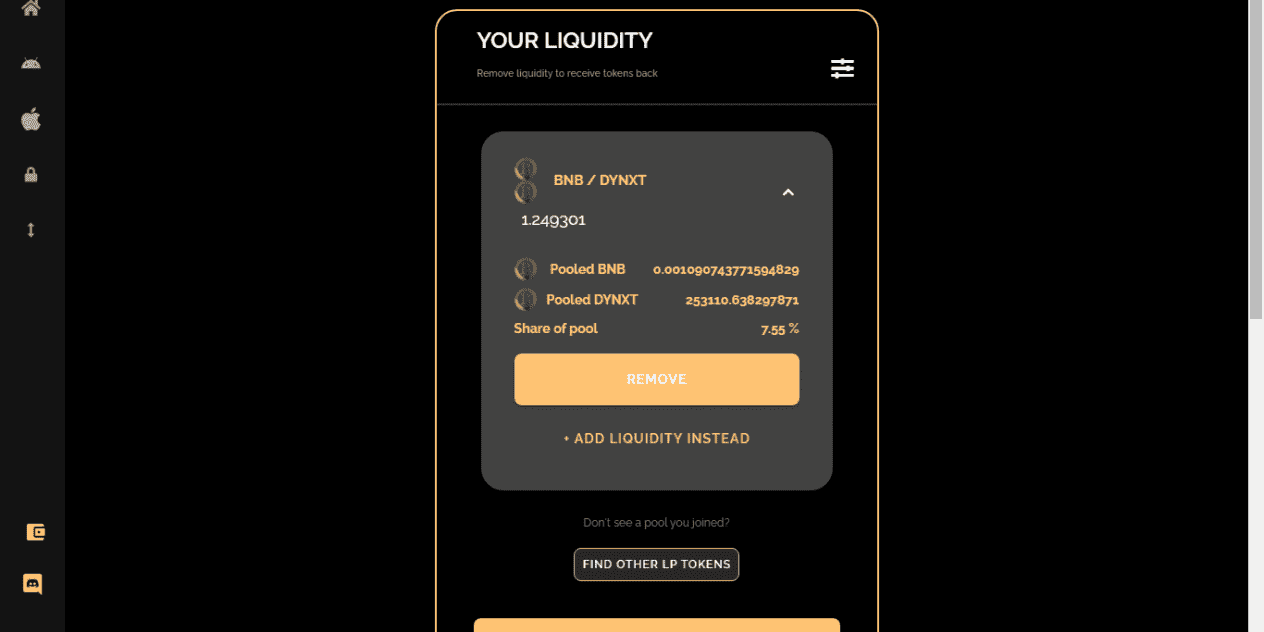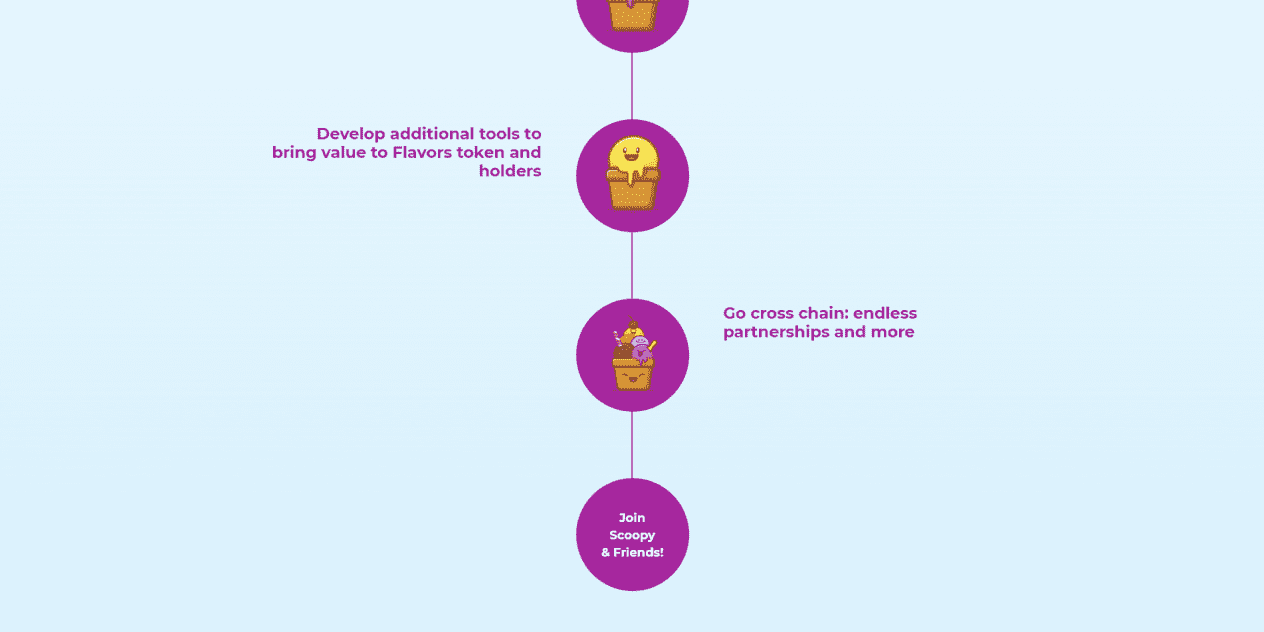 Highly professional full stack with blockchain development skills for more than 8 years of experience, solid leadership skills, and unrivalled building skills. Competent in cloud platforms (AWS and Azure), databases (PL/SQL, MySQL, PostgreSQL, MongoDB), tools (VS Code, various IDE), version control (Git, BitBucket), Ethereum tools (EthPM, Ganache CLI, Truffle, Geth, Solitidy, Ethereum Virtual machine and Remix), debugging , and product testing.
Capable of excelling as part of a team or individually in a fast-paced environment. Deeply knowledgeable in distributed ledger, blockchain security, blockchain architecture patterns, and different blockchain standards and ecosystems.
More Gigs in Blockchain & Crypto
See more