I will provide NFT minting website and NFT collection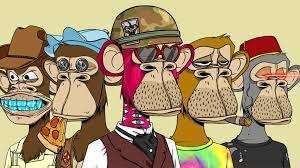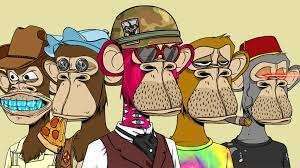 Hi..... I'm a Fullstack blockchain developer and NFT expert.. 
If anyone looking for a NFT collection and minting website i will develop it on on several platforms like Ethereum, Polygin and Binance smart Chain.
You will be able to sell your NFTs on OpenSea easily.
I will provide full technical support and help you to get the best quality product.
So feel eel free to dm me to create your awesome NFT collection.
More Gigs from Hossein Bahadori