I will provide perfect NFT.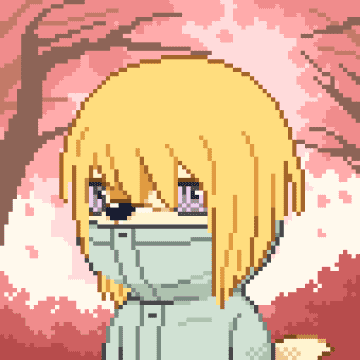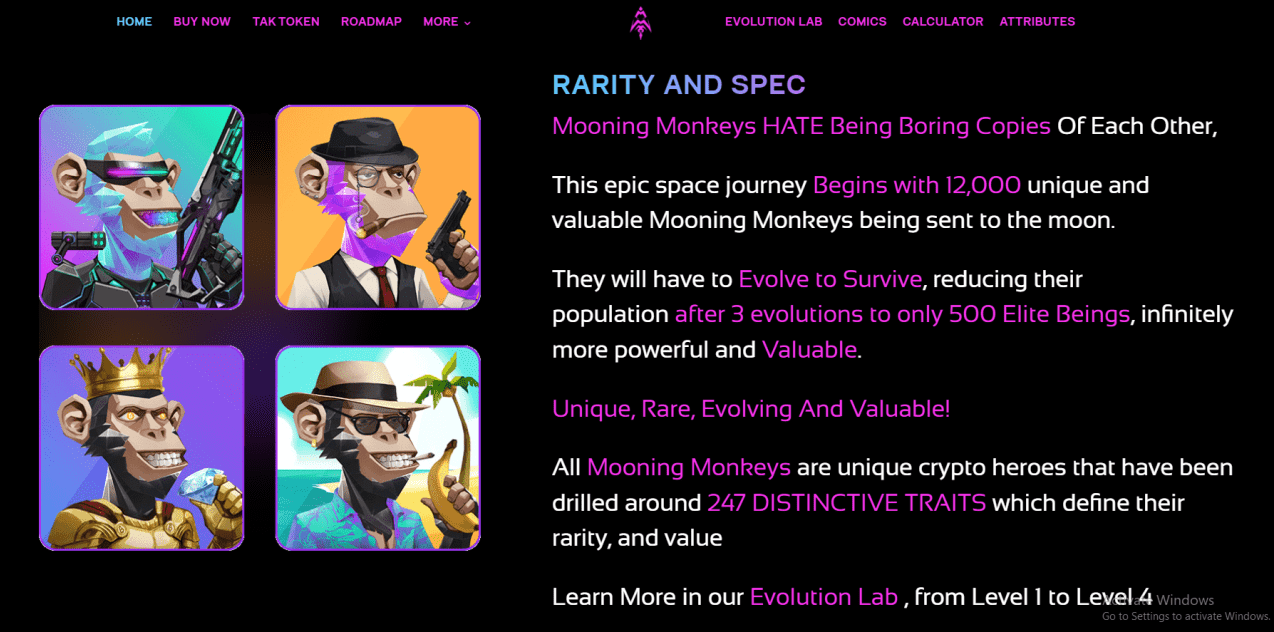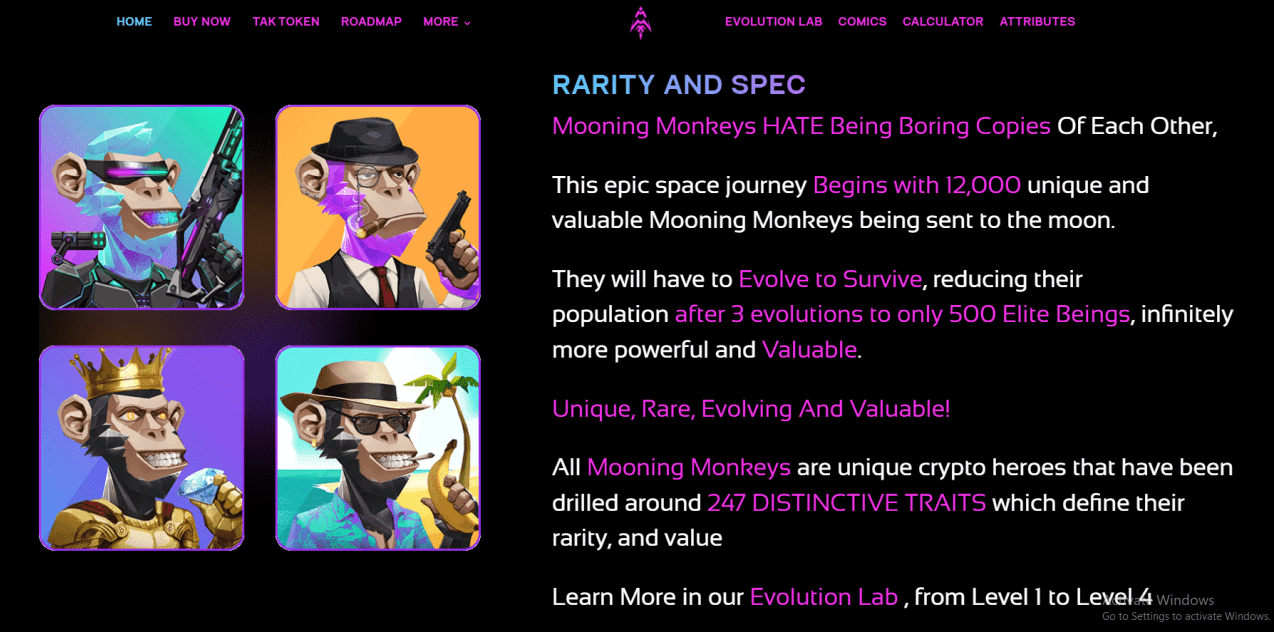 I have built Mooningmonkey NFTs. 
Nowadays, the Azuki token is very famous in the world, because he implemented ERC721A to his tokens.
I also have implemented ERC721A to Mooningmonkey.
I can provide a perfect and responsible website, wallet integration, and smart contracts for your NFT.
More Gigs from Iwamoto Yuki
More Gigs in Blockchain & Crypto
See more