I will provide to fork the pancakeswap on the various EVM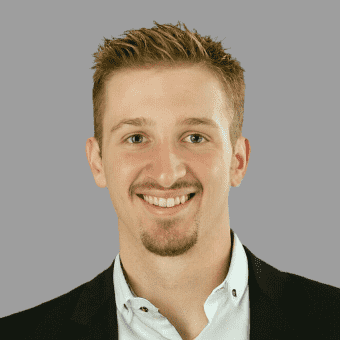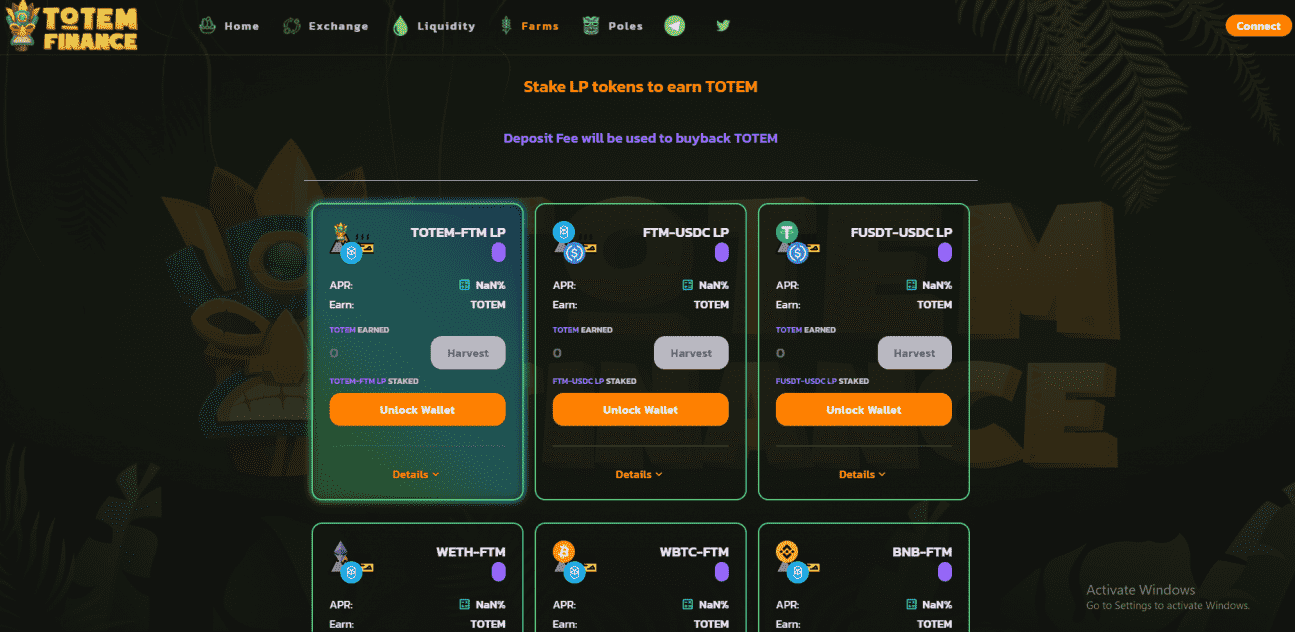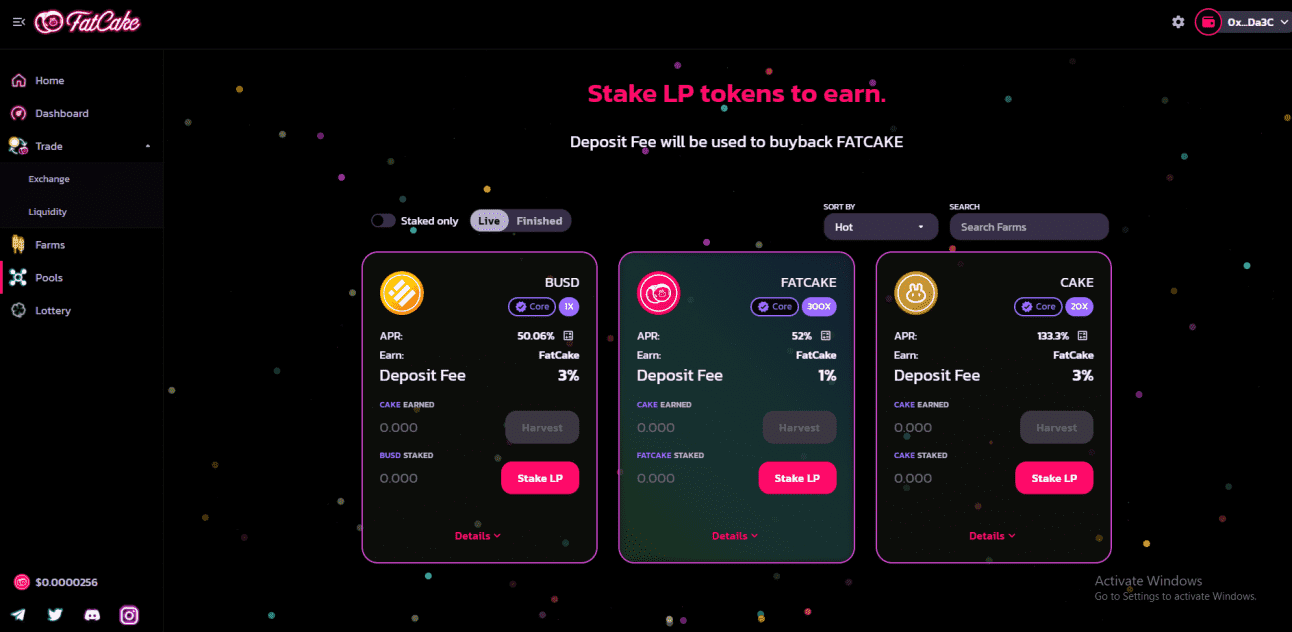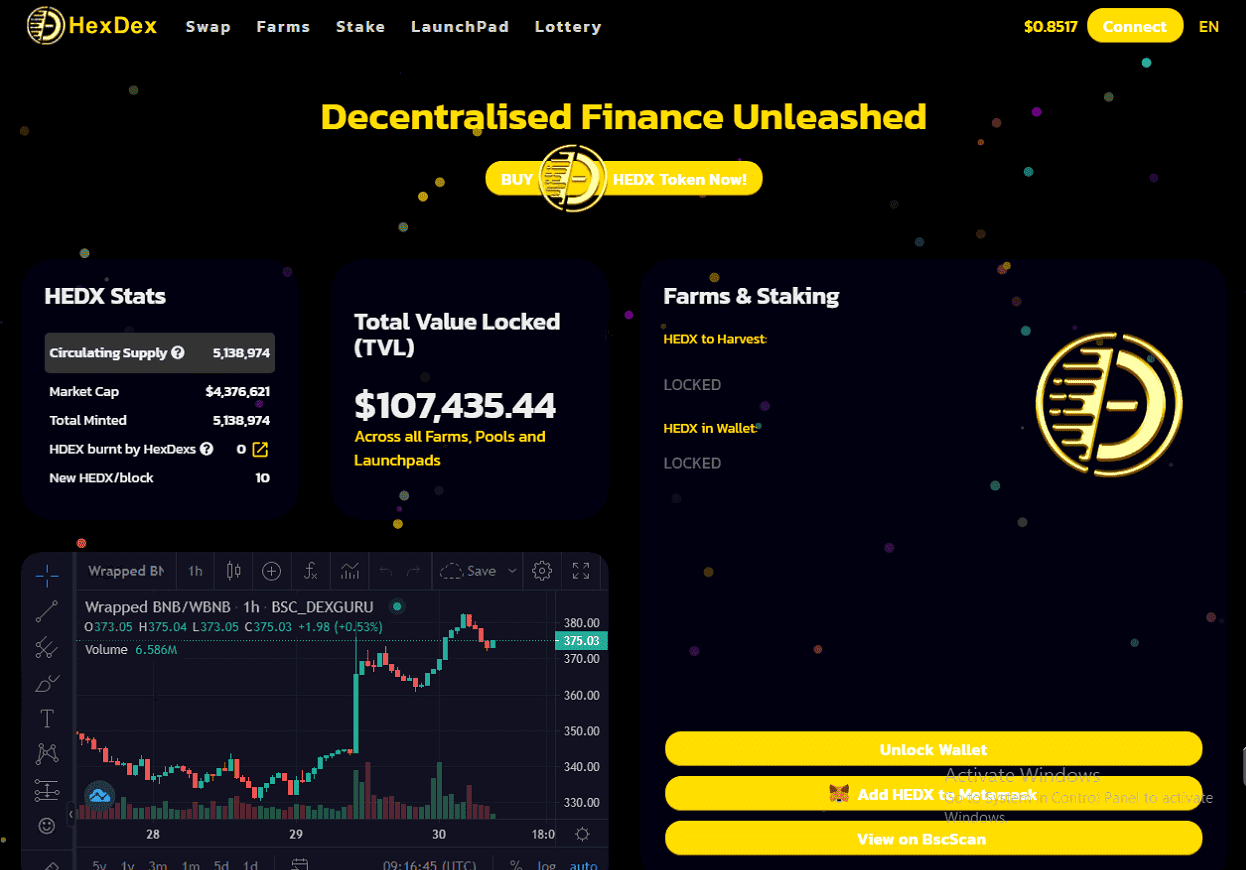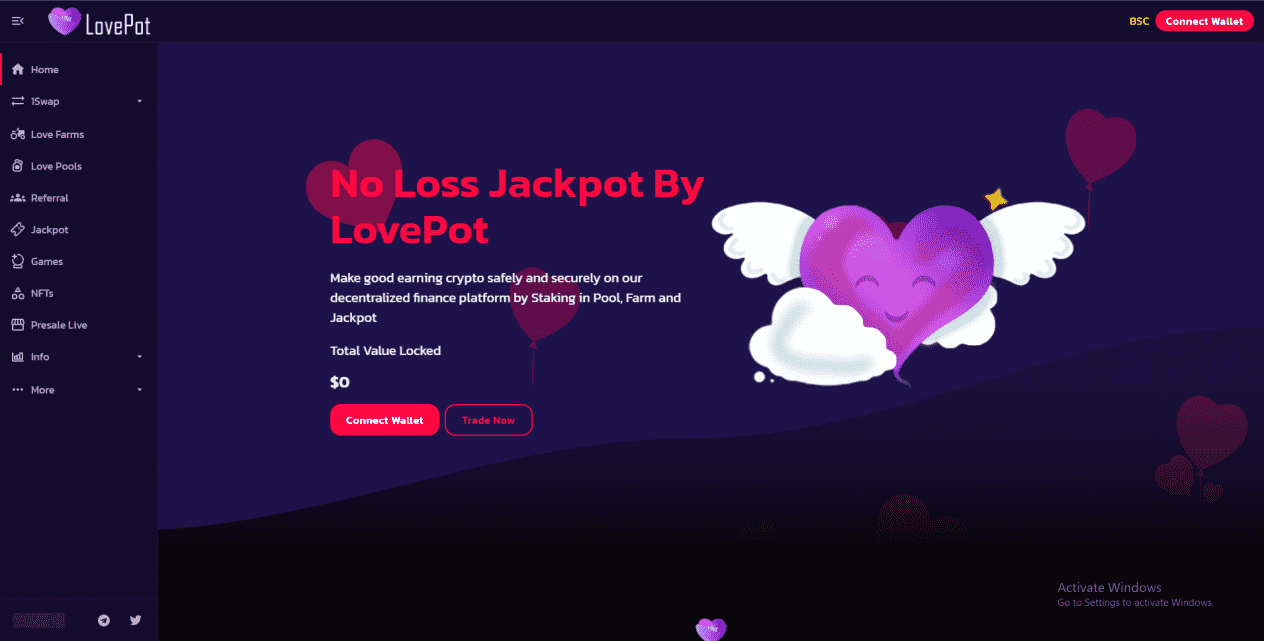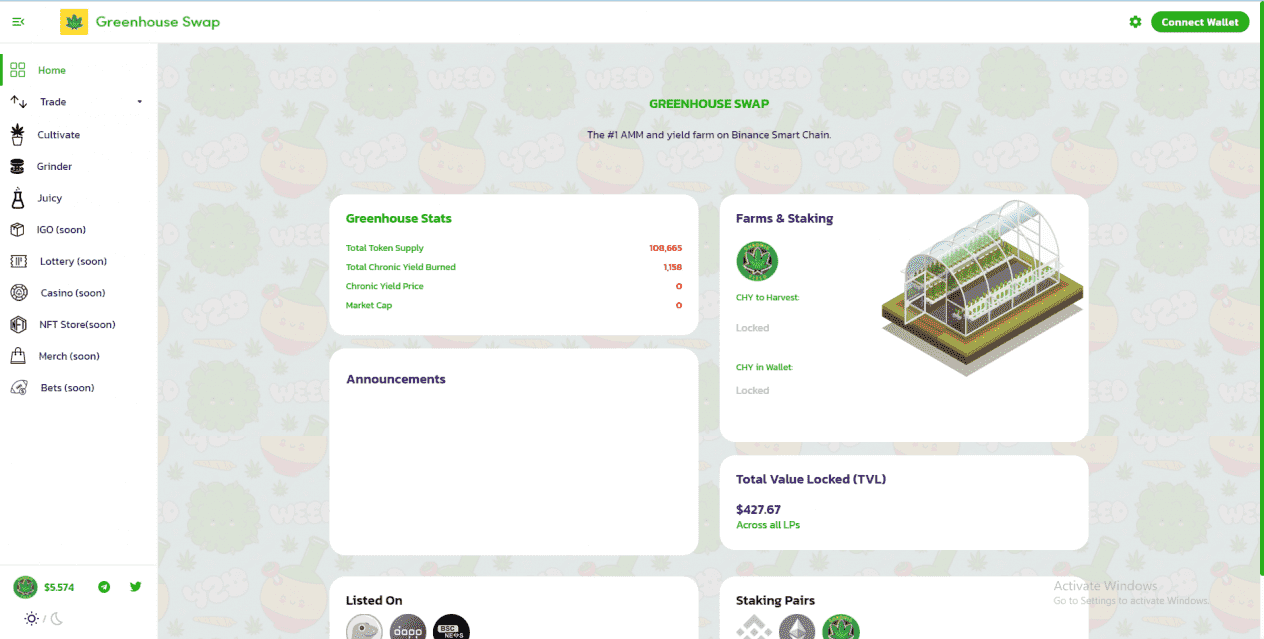 Are you looking for a developer that will help you to develop your Defi project?
I will create and publish a robust Defi system from Pancake Swap, UniSwap V2 / V3 and SushiSwap.
It will have perfect professional features to attract users and of course unique visual looking.
It will also run on various blockchain platforms including Ethereum, Binance Smart Chain (BSC), Polygon(Matic), Fantom and Harmony network.
Benefits of my service
Trading with various predefined and customized tokens
Liquidity system
Farming system with harvest lockup
Staking system with harvest lockup
Pooling system with harvest lockup and wallet limitation
Referral system
ICO / IDO / Presale system
NFT Marketplace with governance or customized token
Leaderboard
NFT mint engine like cryptopunk
Lottery / Gaming system
Quick response
Fast delivery
100% customer satisfaction
Work with team
Excellent results
Money back guarantee if needed.
Price will be changed with your requirements.
More Gigs from Vasa Kostic
More Gigs in Blockchain & Crypto
See more