I will translate crypto/blockchain-related articles from English to Arabic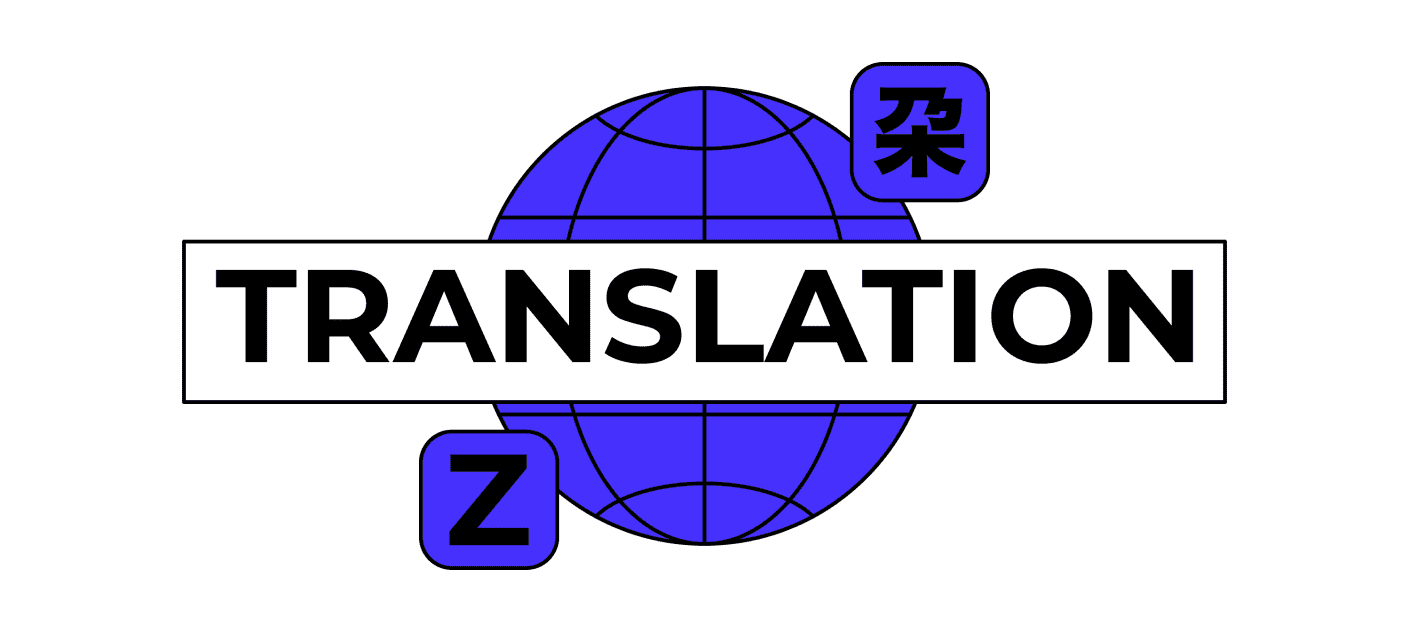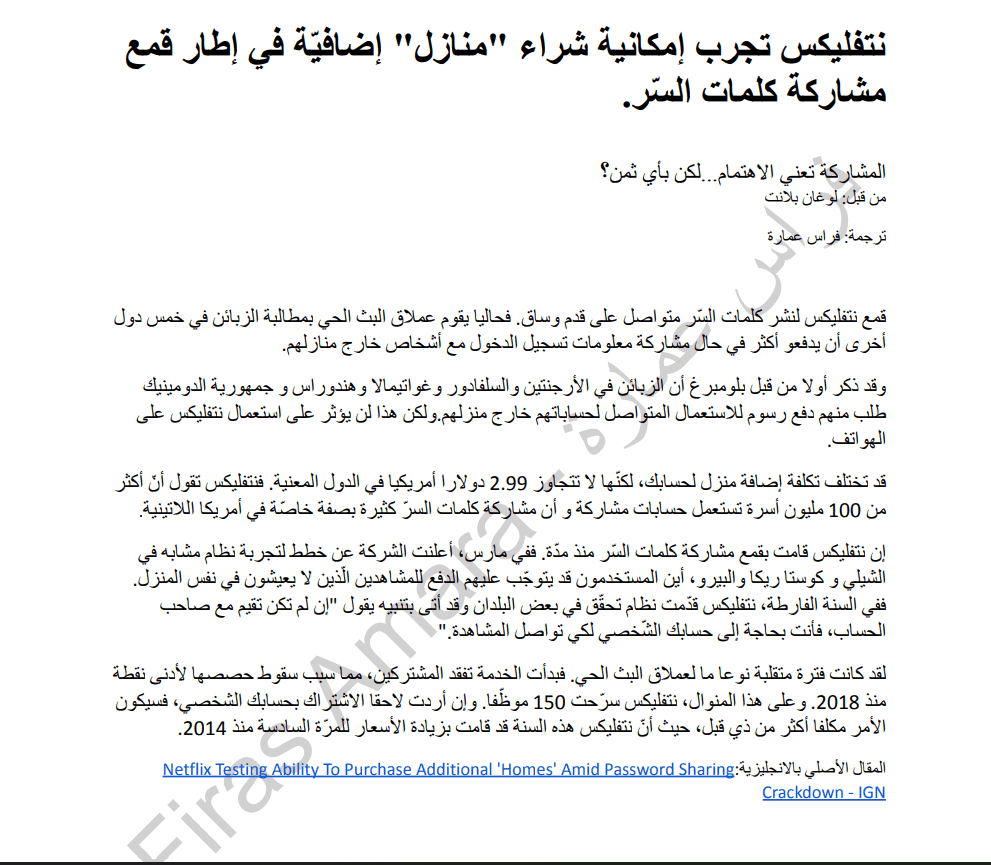 I am translating articles, posts and scripts that are related to Crypto & Blockchain (yes even NFT). 
Do you have a News Website, a Blog or even a Social Media Page? Does your Content revolve around Tech, Economy or Crypto? Ever thought of attracting the Middle East and North African Region? 
If the answer to all these questions is yes , then I have good news for you: I'm the man for the job! 
I'm an Arab, I study IT and Business and I am a Huge Blockchain Fan!1!1!1!
In fact, I am Tunisian so I have an excellent understanding of North African Dialects and Cultures. Plus I do follow numerous Middle Eastern Forums and Content Creators meaning that I do have a reasonable amount of understanding of their culture and dialects as well.
I have studied 7 years of Basic and Intermediate General Plain Arabic Including the Linguistics and Implicit Meanings of words in Arabic at Monastir's Pioneer High School (Since we're Natively speaking Arabic in Tunisia)
I'm also a fellow young investor in The Blockchain: maybe a newcomer, but I surely enjoy following updates about this field.
"But I can use automated Arabic Translations?" , Then Enjoy Having 200 Grammar Mistakes and making your Arab audience totally confused.
The Problem with Arabic Translation is that isn't similar to Latin Languages, every word has its roots and changing any letter would cause a whole different meaning. Unlike Persian for example, we have root letters for each verb, name or adjective.
You can avoid that by hiring me, I mean it's better than the embarrassment when you realize that your automated translation was complete nonsense. 
Features:
Fast translation with a stunning typing speed of 60WPM.
Up to 600 words can be done per hour pay. (I usually have multiple gigs, But I work more per hour for an extra $15)
Native Arabic Translation.
Expertise in the field of Business, IT and Trade.
Friendly & Helpful Response to all of your question and worries.
Conditions:
Work Discussion and Agreement should be on this platform: NO Telegram or WhatsApp Communication.(I will personally report anyone breaking this rule)
Articles/Content should be one of the topics that I've mentioned. 
Until Work is Paid, I will be providing watermarked previews of the translation. Nothing is Personal, but these are formalities.
More Gigs from Firas Amara