I Will Write An Entire 25 Email/2 Month Email Series For Your Product Or Service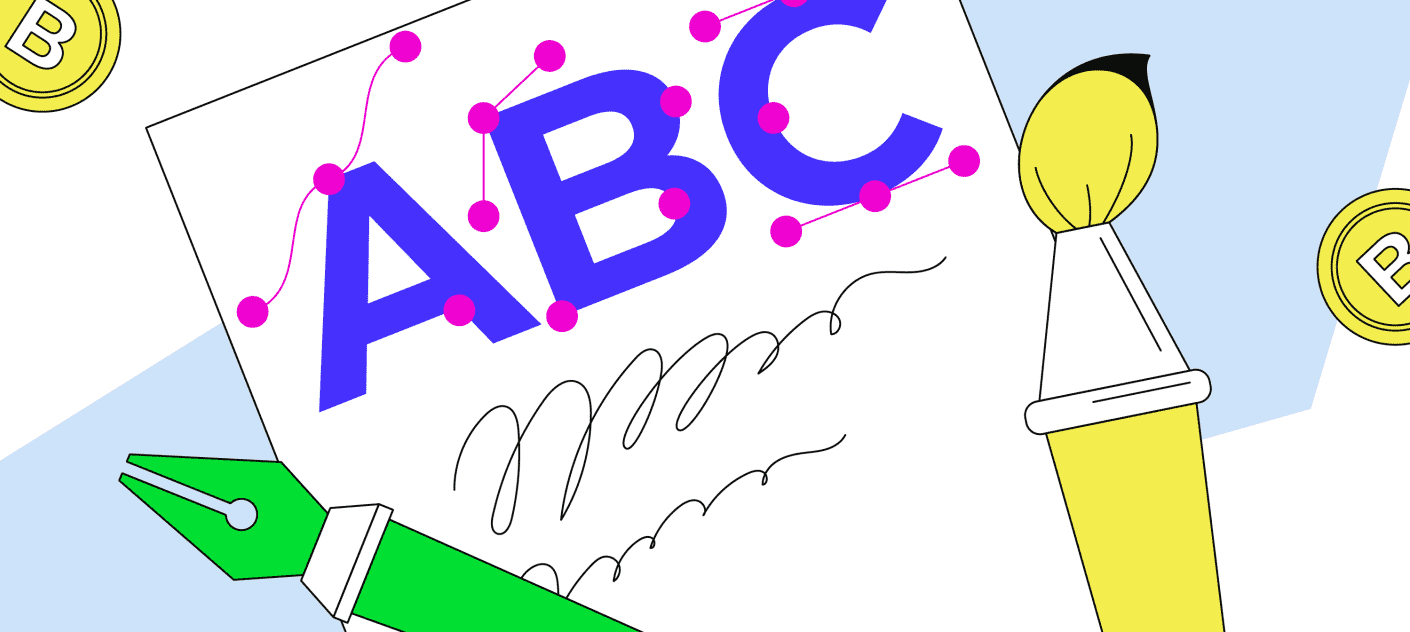 I will create an entire email series for whatever product or service you want to sell. I will also help with getting you started in email marketing in case you are new and don't know much.
Doesn't matter if it's a physical product, digital service or a blog. If you need an email series or SEO rewriting done. I will handle it.
I have over 5 years of experience as a writer of articles and emails. And will help walk you through all the steps. Just tell me what you need done and I'm here.
More Gigs from Ernest Myers