List your coin, ico, token on Cmc, Coingecko and Binance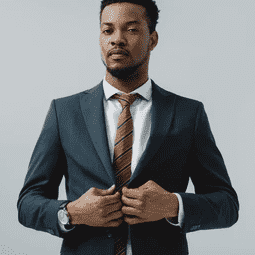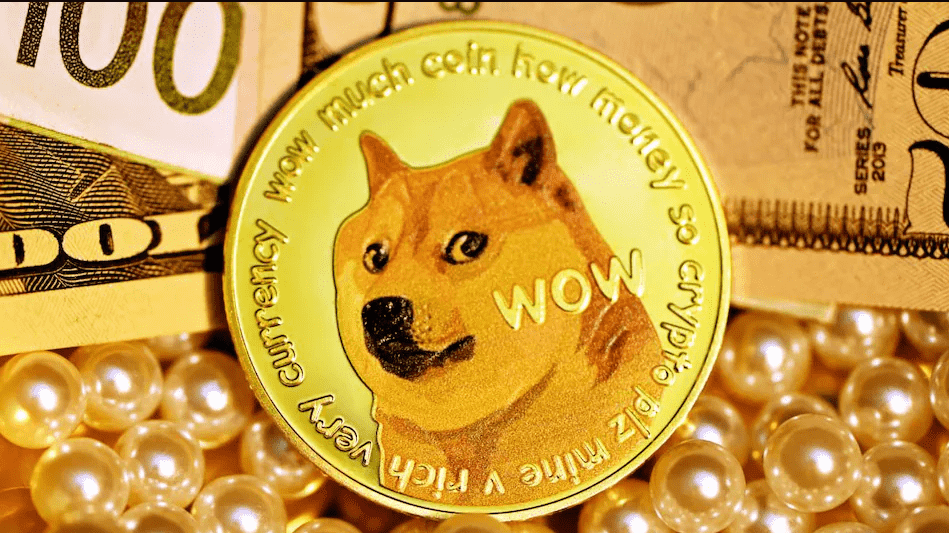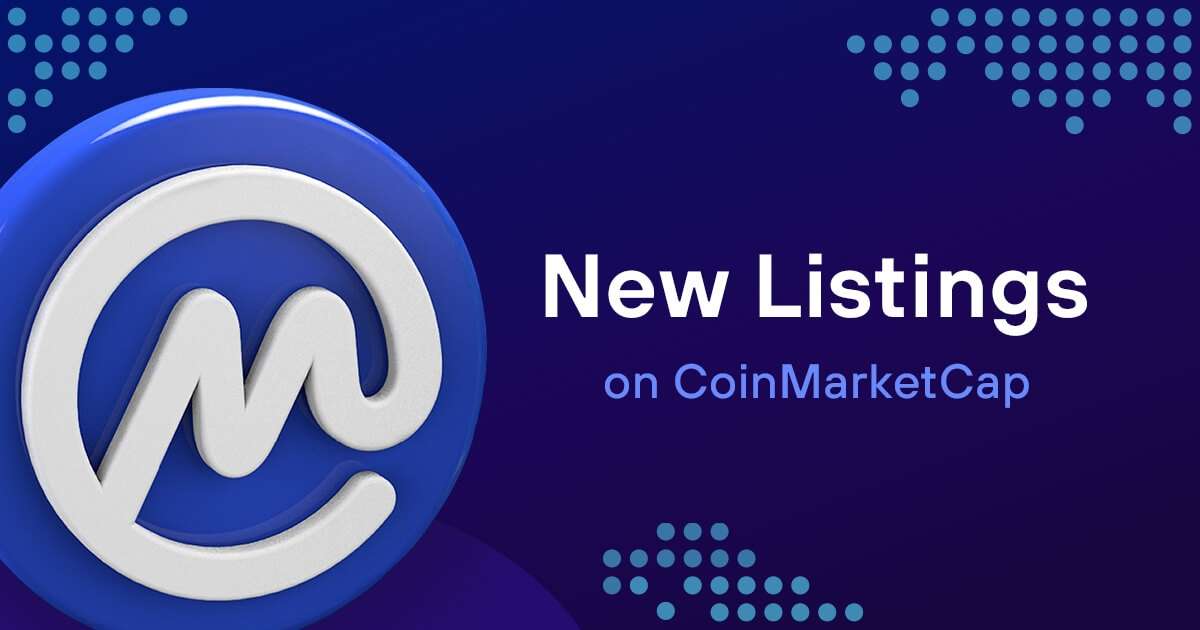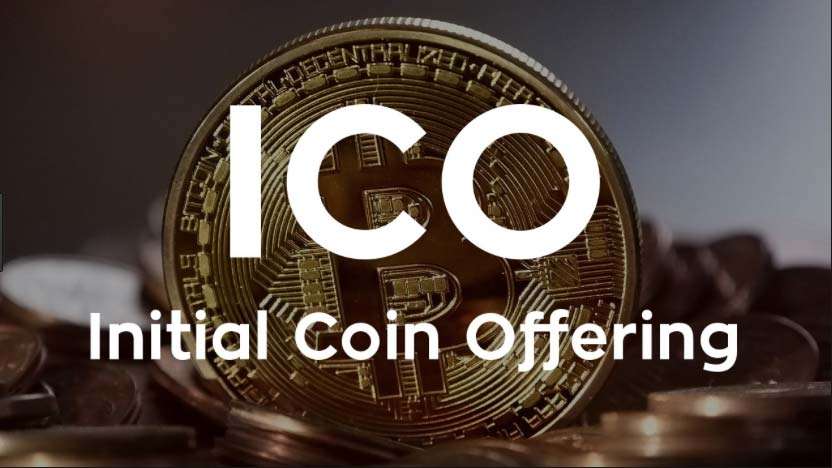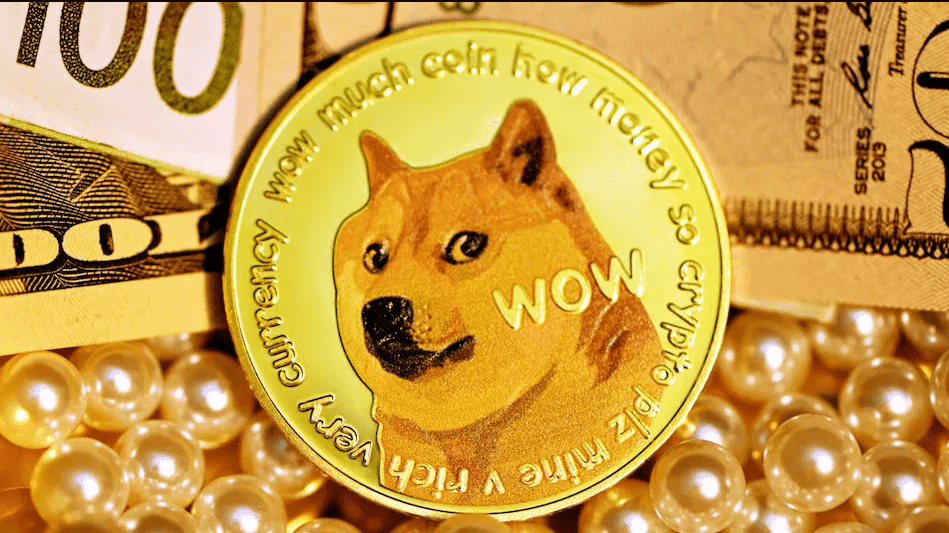 I WILL DO COIN LISTING, TOKEN LISTING ON TOP EXCHANGE WEBSITE LIKE COINGECKO, COINMARKETCAP, BINANCE ETC
Hello there,
 
Have you created your coin/token but needed to be listed on exchange website for people to be able to purchase it?
If so, I am here for you. I will list your coin/token on top exchange website like coingecko, coinmarketcap, binance, TrueCoin etc to get the your coin out to people to make purchase
CONTACT ME BEFORE YOU PLACE ANY ORDER FOR BETTER DISCUSSION!!!
More Gigs from Mason Grignard
More Gigs in Blockchain & Crypto
See more