Senior Web & Mobile Developer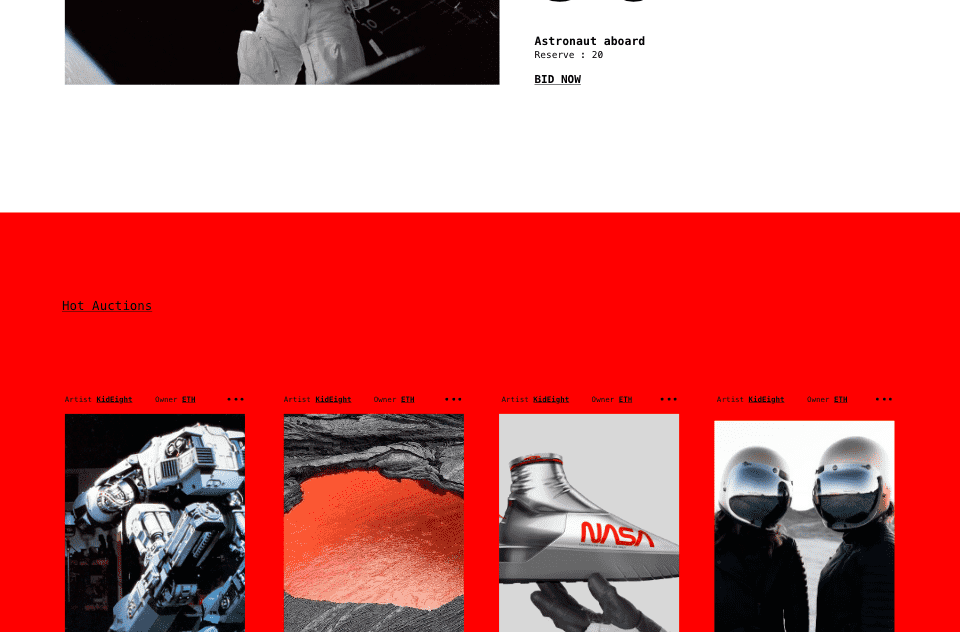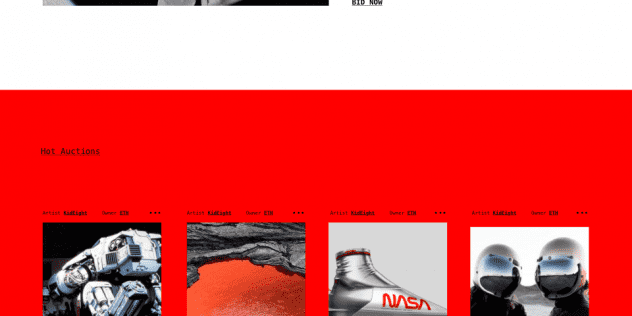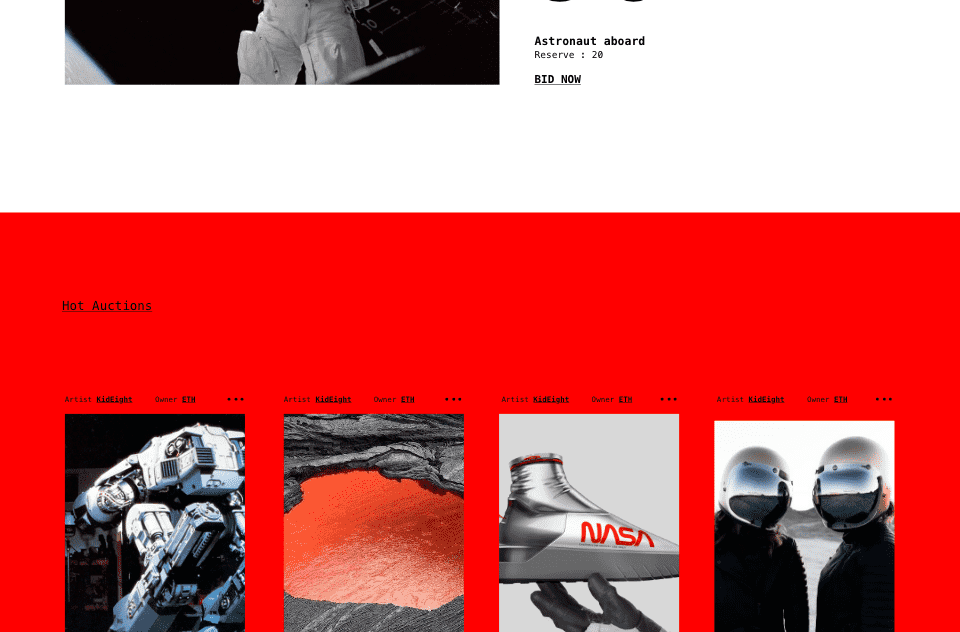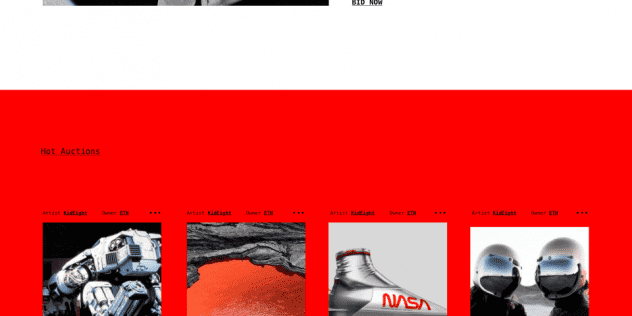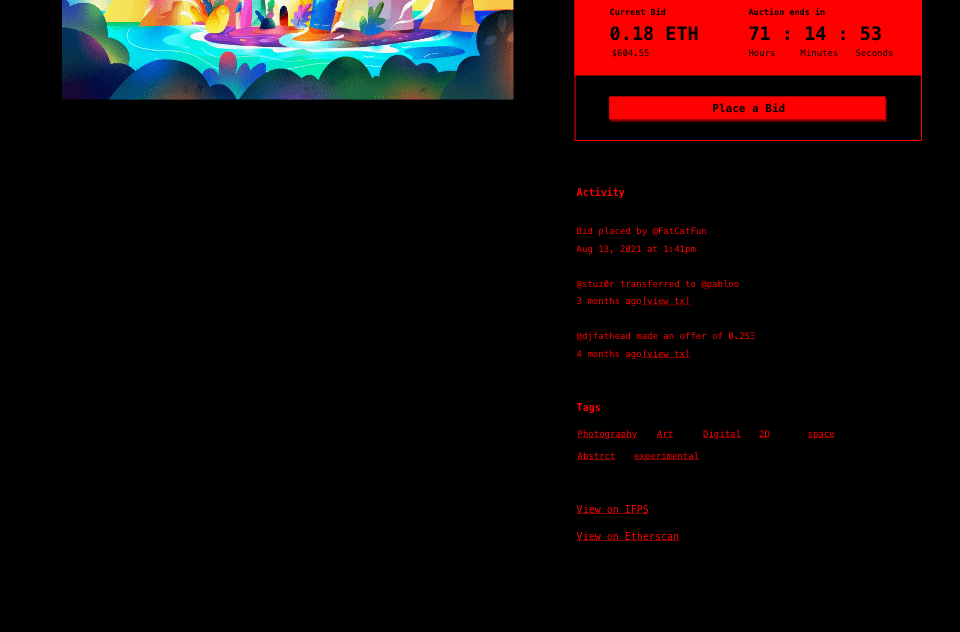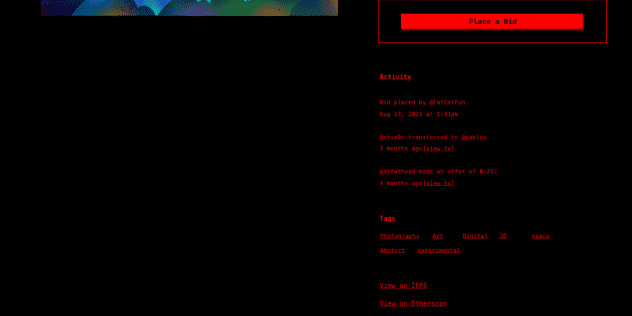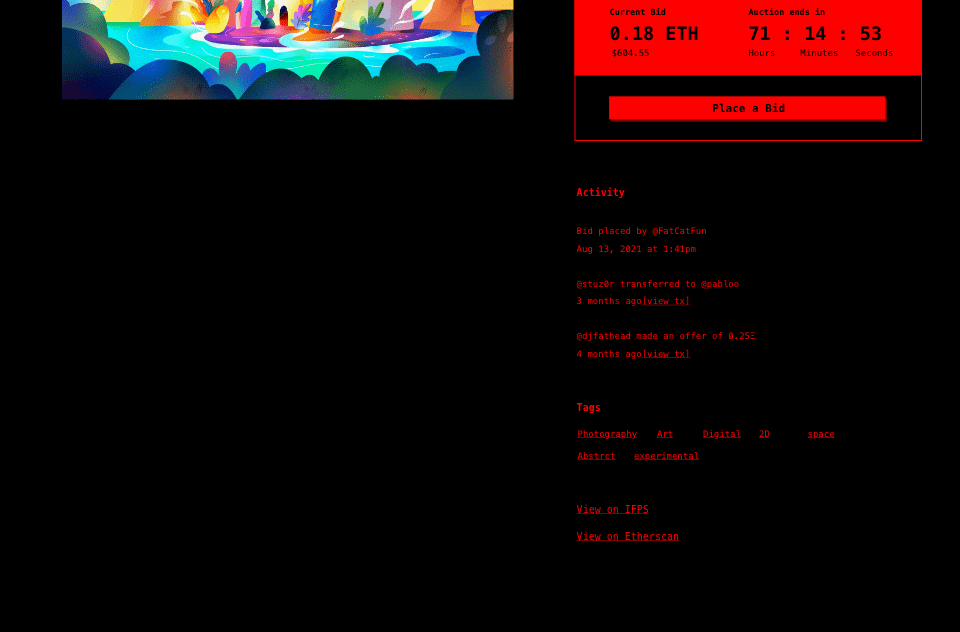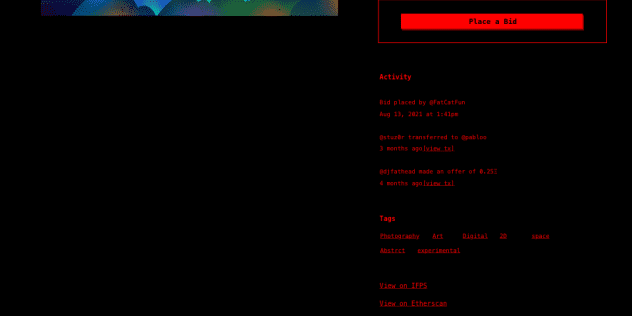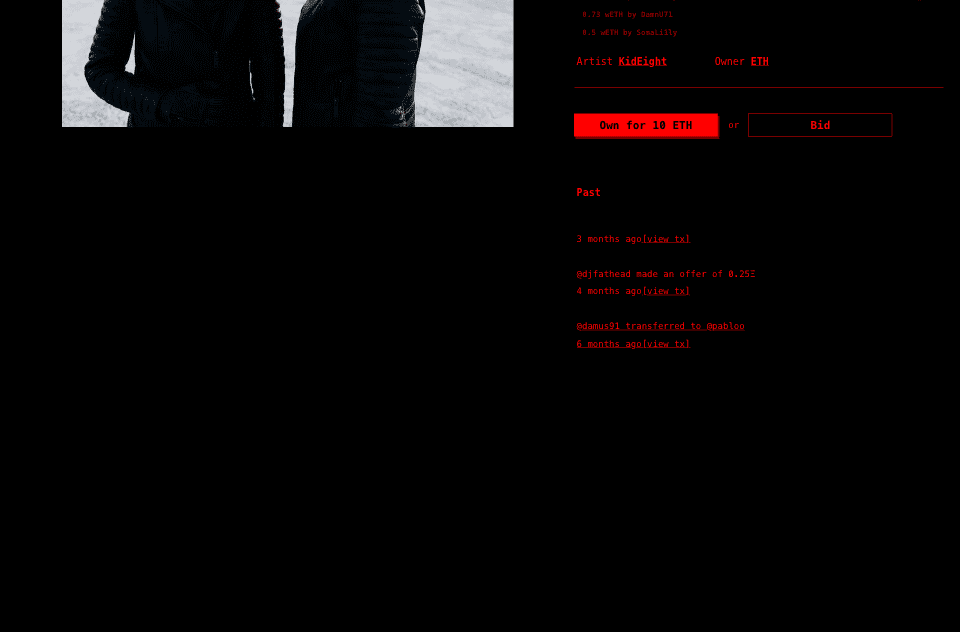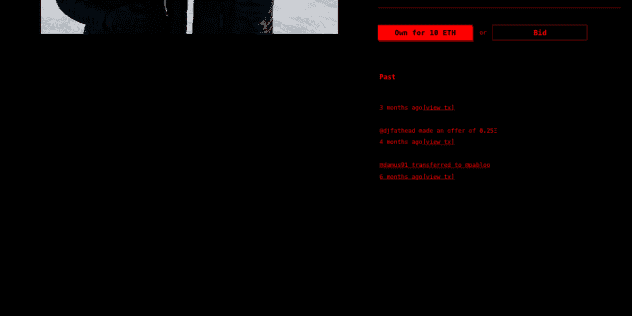 Please visit my blog what shows my past work.
http://happylancers.blogspot.com
http://fastlancer.blogspot.com
I have a long experience with Software development including Web, mobile apps and games and desktop apps. 
I have been developing wide range of mobile games, applications, websites and desktop applications for over 10 years. 
- Mobile Applications on mobile device (iPhone / iPad / Android) Using Objective C and Cocoa framework on iPhone & iPad. Developing Android applications.
- Unity3D & Ogre3D Graphic design & Game Development Building Low Vertex objects with high quality. Getting 3D Games done suitable for mobile devices, optimized and keep high quality. 
- Mobile Games on mobile phones & pads (iPhone & iPad & Android ) I am familiar with several game frameworks. Using OpenGLES, Cocos2d, Box2d, Chipmunk cooperating with OpenFeint, GameCenter. 
- Social networking applications on mobile phones & pads (iPhone & iPad & Android) Cooperating with web services by using XML, JSON data structures.
More Gigs in Web, Mobile & Software Dev
See more