Smart Contract (Solidity, Rust)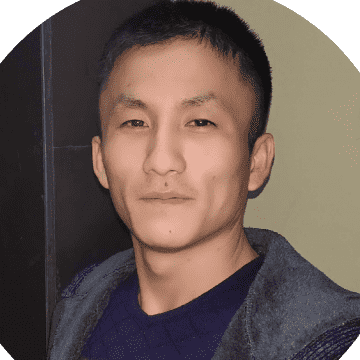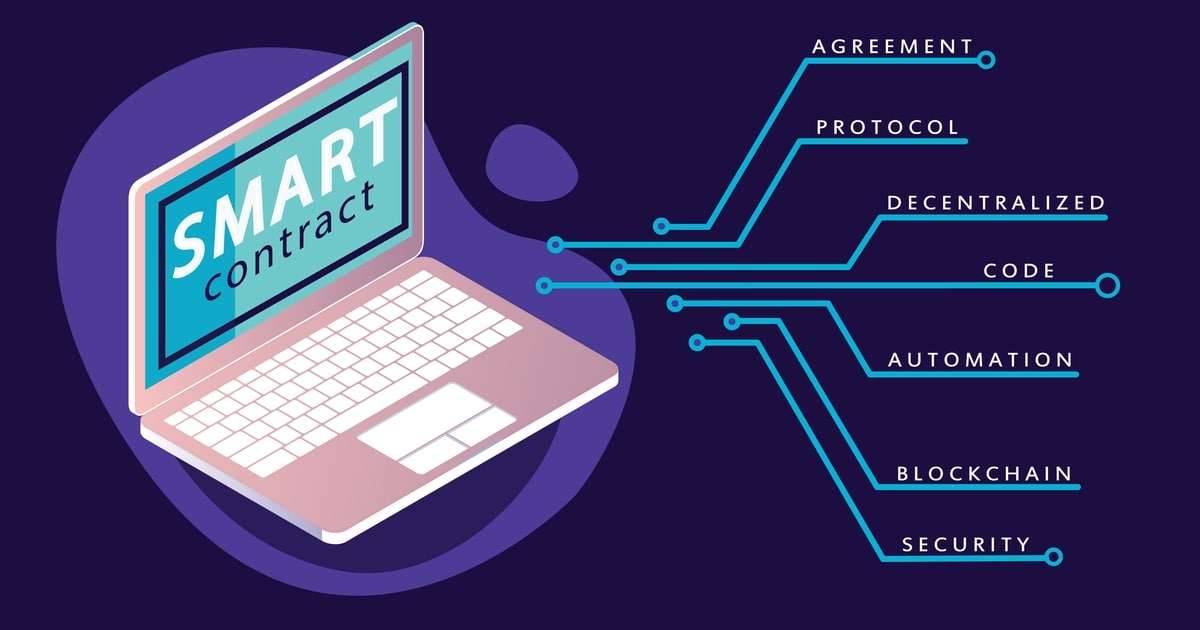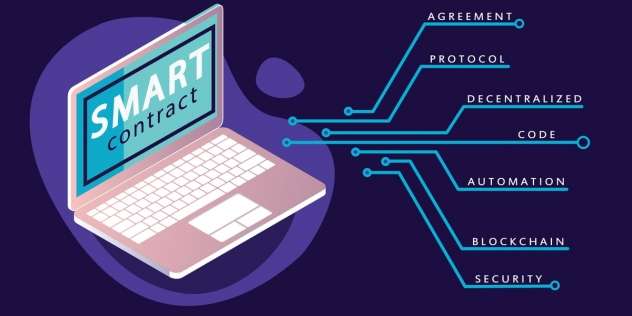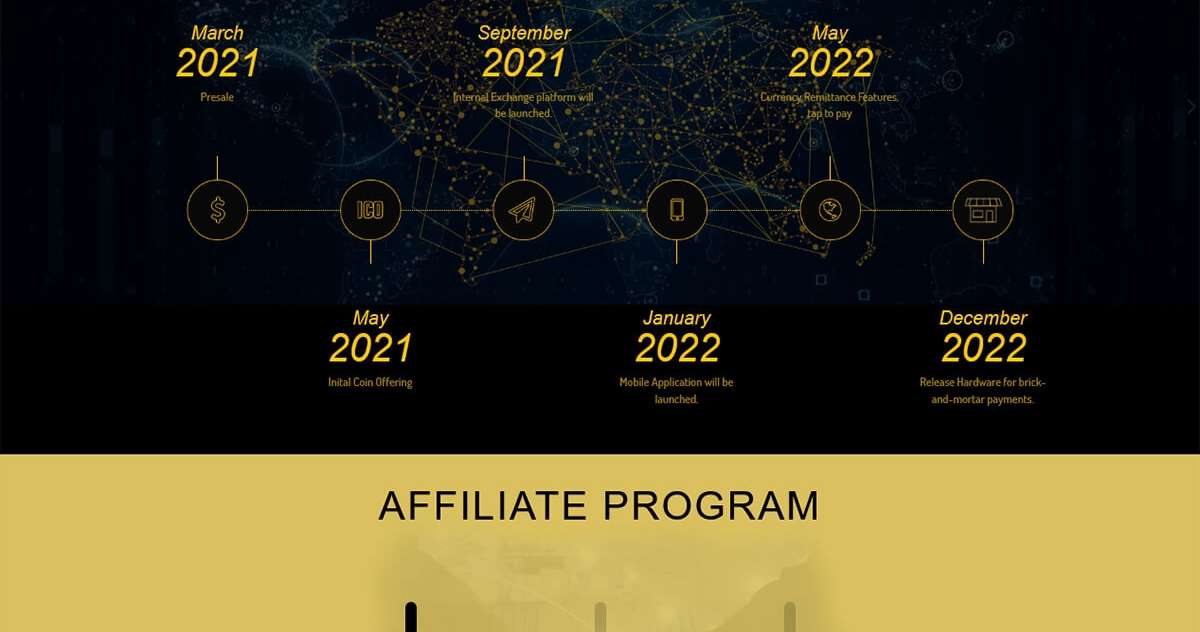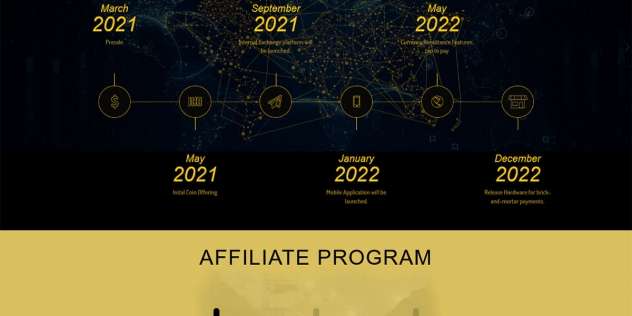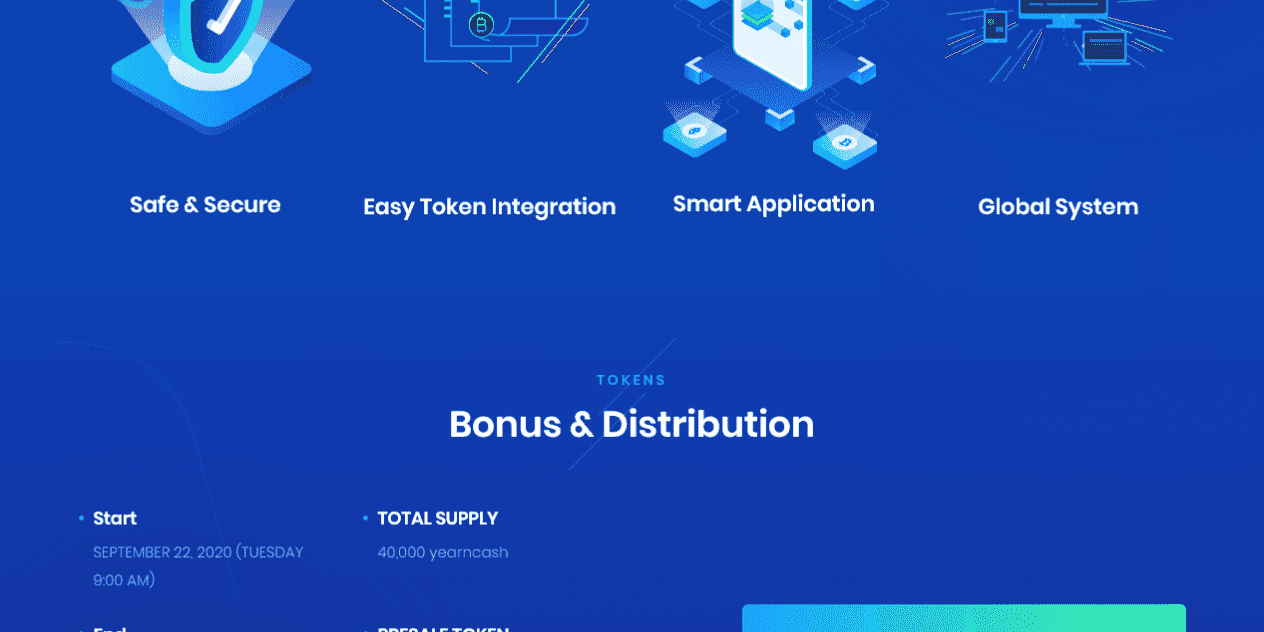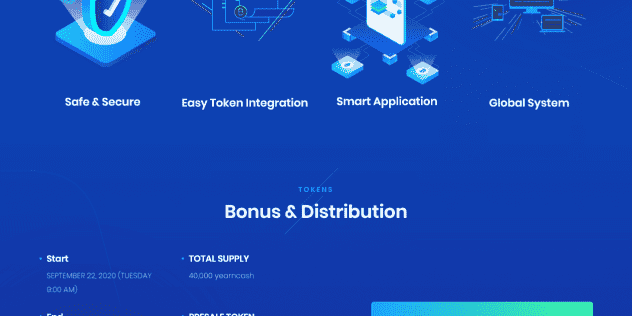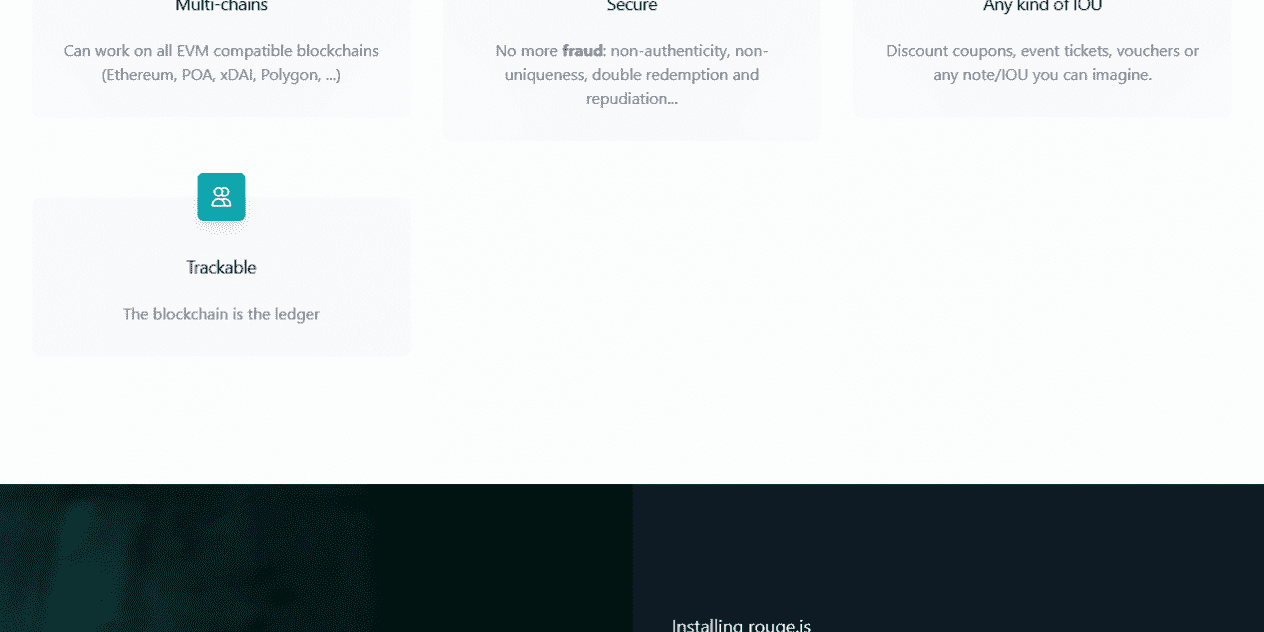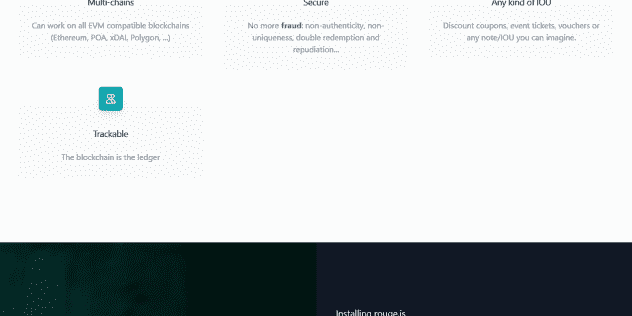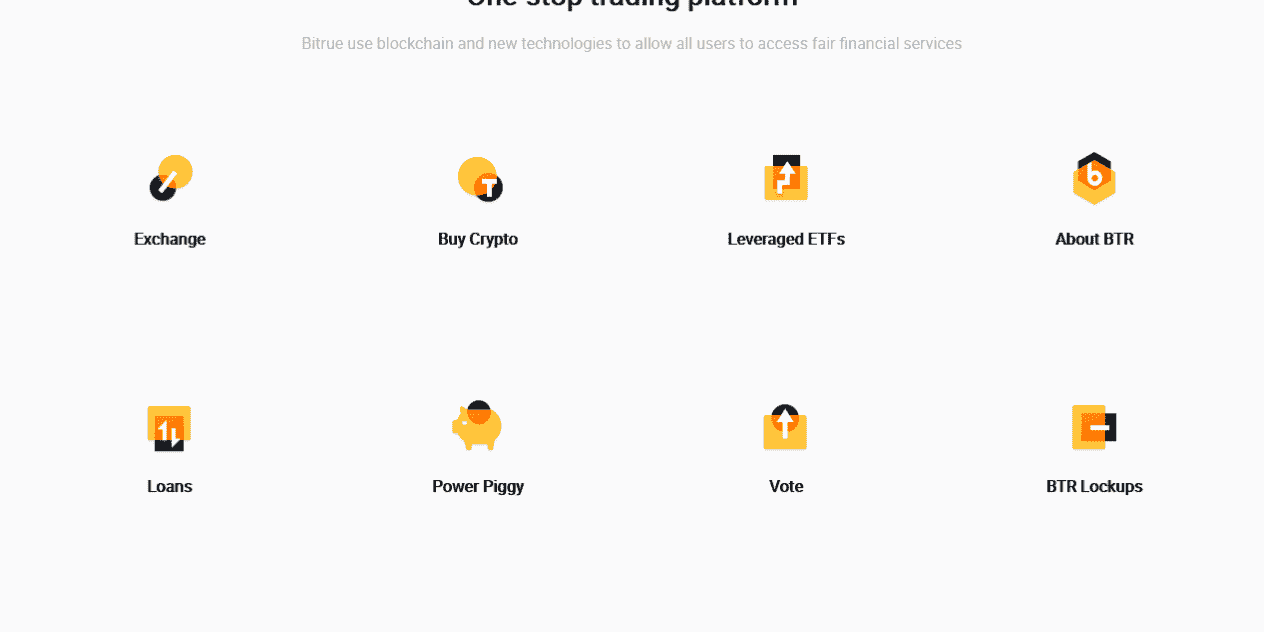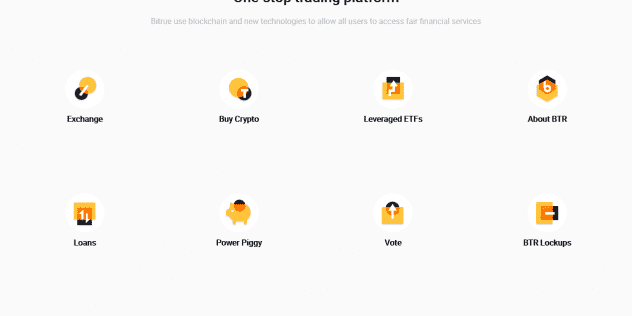 Smart Contact + NFT minting+ NFT marketplace
I am full stack block chain developer with good experiences.
You can require me to build smart contract, program or its front end by using solidity, rust & web3 for ethereum and solana network.
Specially, I am sure you can get perfect front end for smart contract as I am a senior React developer.
I have enough experience in here. 
.......
Hope you see this and give me opportunity to work for your project.
Please contact me for your creative idea and best quality product development.
Thank you for your time and hope you are doing well.
Warm regards.
Song.
More Gigs in Blockchain & Crypto
See more