Specialist Blockchain Engineer specialized in DeFi & DEX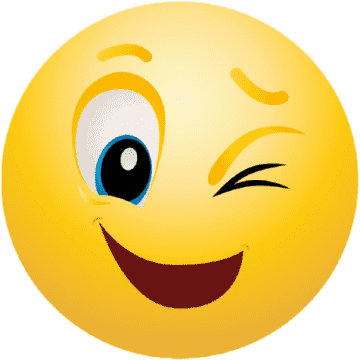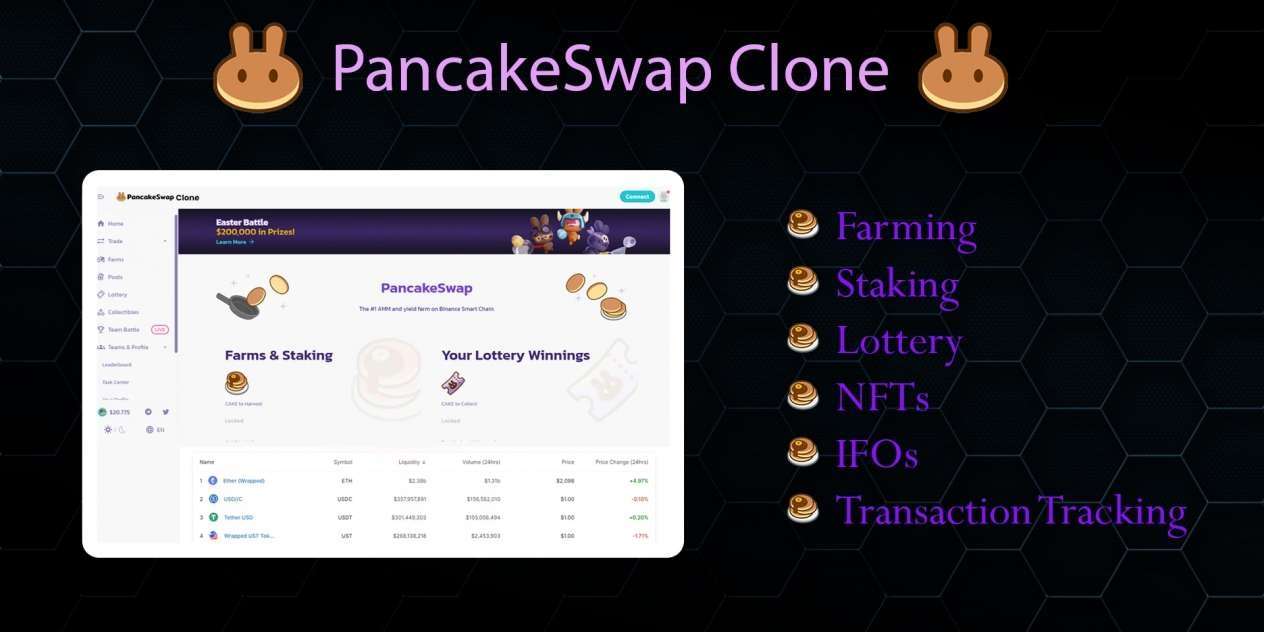 Being a full-stack blockchain developer, I have decent expertise in Blockchain development and custom smart contract application development technologies: I am responsible for designing and implementing new innovative features and functionalities, establishing the blockchain, cryptocurrency, ICO, smart contracts application architecture, ensuring high-performance and availability, and managing all blockchain development & technical aspects.
I work closely with project stack holders and end customers to provide an effective, visually appealing, and intuitive implementation.
Are you looking full time & dedicated blockchain developer to develop a user-friendly high-end functionality based ICO, cryptocurrency or smart contracts web application?
I will love to engage myself as a full-stack blockchain developer and assist you with innovative and creative strategies.
 Fork Pancakeswap or Goosedef on Binance Smart Chain  
 Fork Uninswap or Sushiswap on Ethereum  
ERC20/721, BEP20, TRC10/20 protocols  
UniSwap & PancakeSwap Bot(frontrunning, sniping)  
Smart contract language: Solidity, C++, Rust
Custom Cryptocurrency Development  
Cryptocurrency Wallet and Exchange Applications  
Private Blockchain Development  
Ongoing Blockchain Development Support and Maintenance
I only accept projects that I am absolutely certain I can accomplish and offer my services and knowledge in the most professional conduct possible  
Always, I believe in long term business relationship and always provide high-quality work at a fair price.  
Let's start a new profitable and strong business relationship.  
Thanks.
Yoshida Atsushi
More Gigs in Blockchain & Crypto
See more