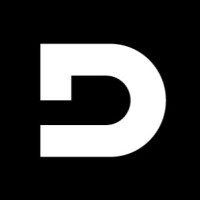 Backend development (experienced node.js developers needed!)
DevOps Solutions
Primary Role
Backend Engineer
Work Experience
More than 3 years
Would you be interested in working on a long term project? 
This is our site - https://devops-io.com We are based in Sofia, but were previously based in Asia. So, we are a startup with a mix of nationalities (awesome ambiance in the office) and we are building different things, mostly very technical. 
Currently we have 1 main project which is a Privacy related similar to TOR. It's been more than 3 years of continuous dev, we are actively looking for talents to join the team early before launching soon :) 
The ecosystem is NodeJS, Vanilla JS and C++ for some parts. 
We need an experienced Node.JS developer,for this we would first need you to complete a test before hiring you,the test was made by our CTO.
Some knowledge of worker threads and multithreading is necessary as many applicants have already failed our test and the most common reason for failure is not understanding worker threads.
We can also schedule a call to discuss further about the project, let me know if you are interested.
Web, Mobile & Software Dev