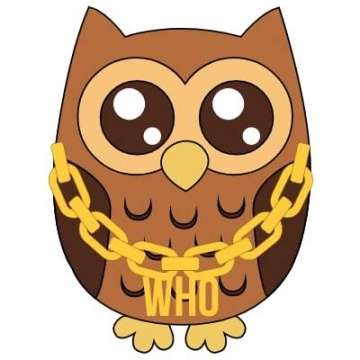 James
Mconville
Specializations
No specializations specified yet
Preferred payment options
No payment options specified yet
Looking for a Blockchain game developer
Looking for someone who can help us with ideas to build a game for our project, please let me know if you have any games that you can build that would suit an "AI" style game. Let me know budget and time frame for something like this to be built. Example are, a prediction on the current market for example, or a mini game like flappy bird or as large as a PvP style game. 
Build an API for ERC20 tokens
Looking for someone who can build API's to be able to perform a "mini" audit on projects built on the Ethereum blockchain, including price information, numbers of holders and 24 hour trading volume. Please let me know if you can complete these tasks, looking for it to be completed in 2 weeks.
We are also looking for someone who can help build upon current working AI bot, for the back end database. Which will look at the websites information and also a gitbook.
Build a liquidity locker for blockchain
Looking for an experienced developer to build a liquidity locker platform. The platform should be similar to Unicrypt and offer secure locking and unlocking of liquidity for tokens. Key features should include automatic liquidity provision, liquidity locking, and distribution of tokens to holders. The platform should also have a user-friendly interface and be fully audited for security. Please provide previous experience with liquidity locker platforms and examples of similar projects. If interested, please send your proposal and estimated timeline for completion. This could lead to ongoing work as we expand our DeFi offerings