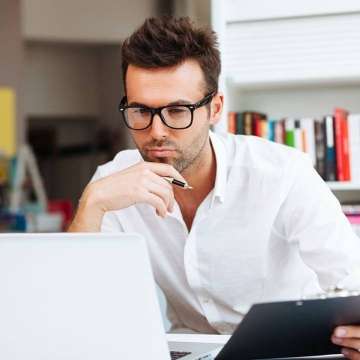 Kimura
Hideyo
About me
Want to make my own NFTs
Preferred payment options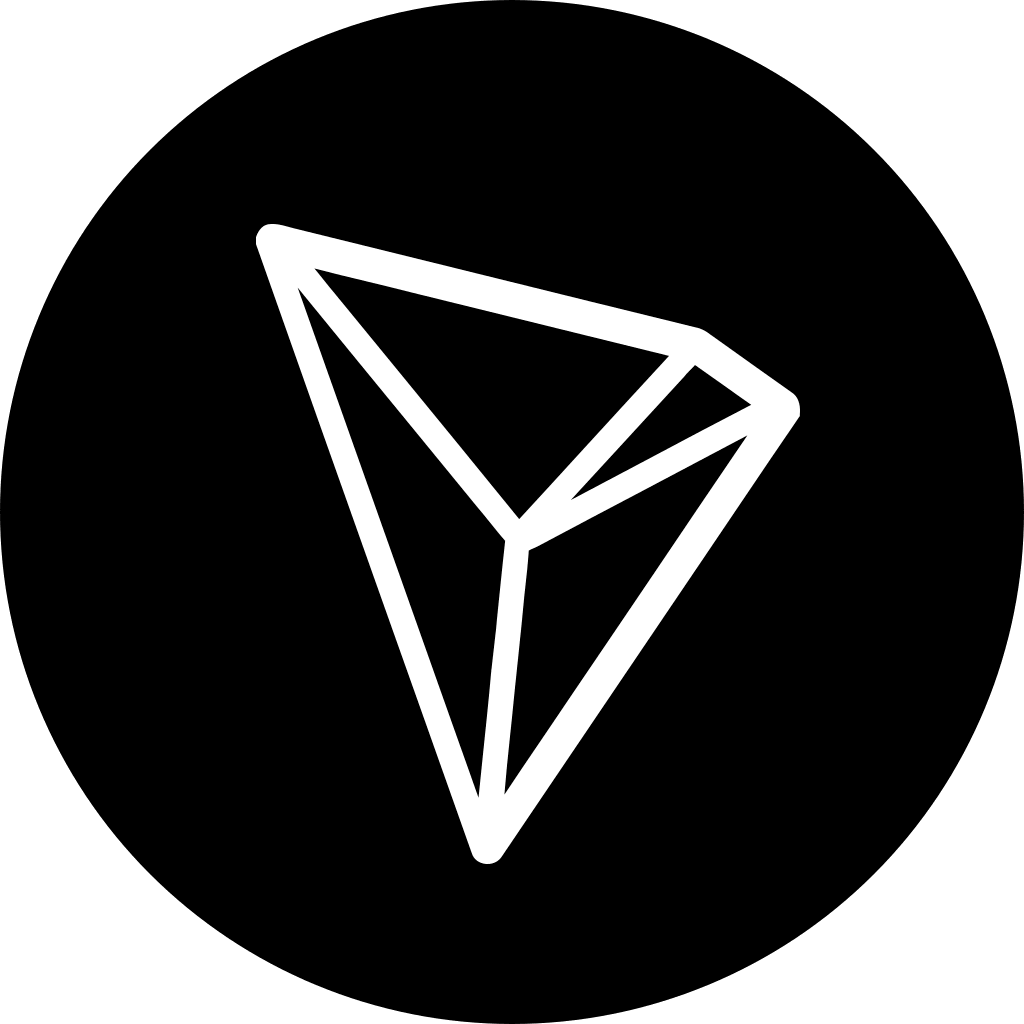 Whitepaper and game strategy!
Hi.
I am looking for someone who can write a whitepaper and other content for our game.
Now, I only have a game idea and all things are invisible.
The writer should have a good imagination.
Please contact me for free.
NFT art
I want to hire a designer who can work with me for a long time.
My project is urgent so I need fast work and a good man with my time.
I live in Canada so it will be comfortable for who can work in my timezone.
I am gonna make 10k NFTs so I need 8-10 layers and 100-200 element imgs.
If you have rich experience with auto art generation, it will be helpful.
If you are free and can do my work in 7 days, please contact me.
If you show good skills, then I will hire you as my company designer.
I will pay via here and won't pay upfront.
Only after checking your work, I will pay.