Everyware Technology
Number of employees
Not specified
Locations
Australia, Philippines
Description
We are Everyware Technology, specialising in the development of software solutions tailored to your needs. We create custom solutions for your crucial business needs, regardless of industry.
Preferred payment options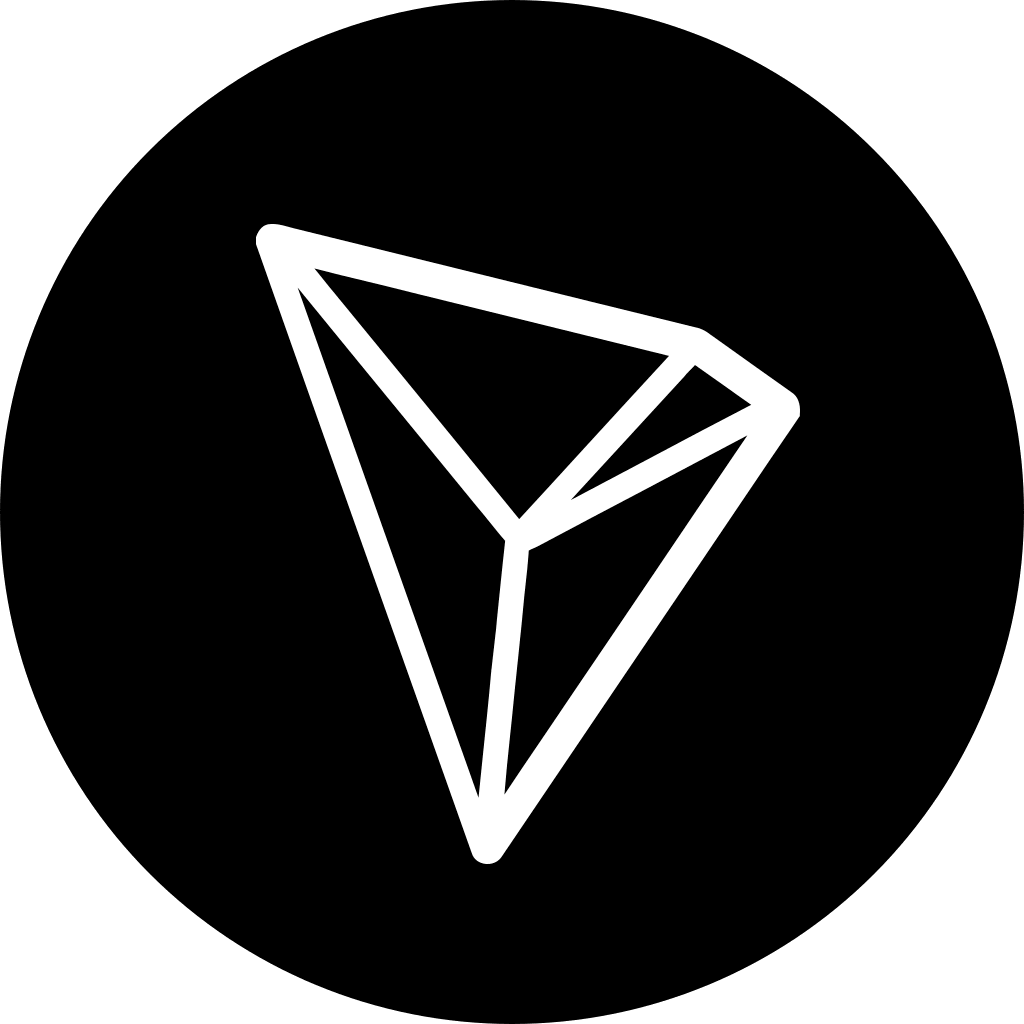 Front-end Developer
Position: Front-End Web Developer for full-time (contract-based) position (*hourly rate is given in budget)
Qualifications: - 3 years and above relevant experience
 - Has an eye for both functional and aesthetic interactive website design 
- User experience testing
 - Writing high-quality code
 - QA testing
 - Version control (Git) and Version testing
 - Cross-browser coding
 - Excellent problem-solving skills
 - Good attention to detail
 - Flexible approach to work
 - Good communication skills
For interested bidders: Please send us your CV/Resume and portfolio or attach the link of the required documents to your bid. Please be mindful of your bid as we consider your bid as an actual bid. Any change of bid during the job offer can lead to automatic revocation of the offer.