Specializations
No specializations specified yet
Preferred payment options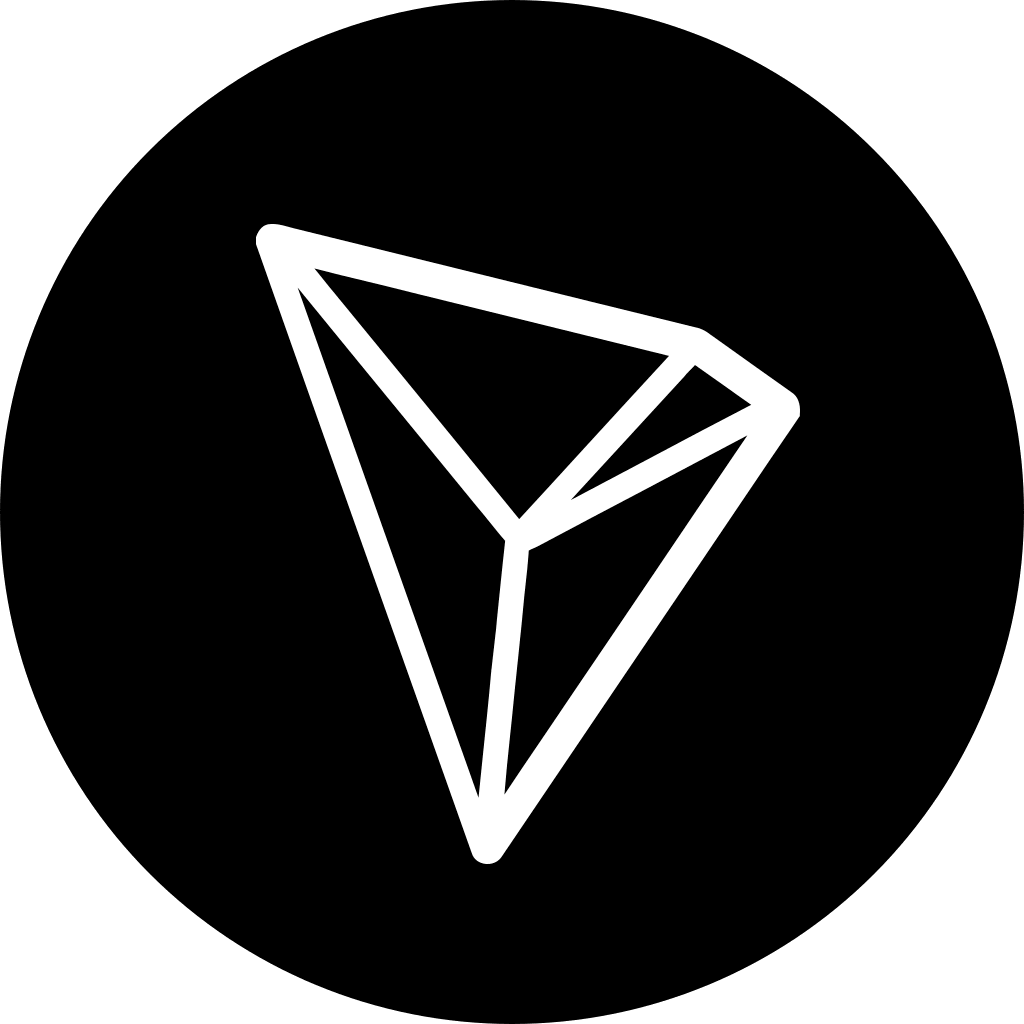 NFT Buyer
Please contact me only If you are a genuine NFT Buyer and intend to buy one-off or a collection of good NFT Art ranging from 0.01 ETH to over 5 ETH.
1 for 1 and collection offers are available.? . ?..??? ... ?
Bring in sales to my NFTs
NFT salesperson needed.
I have a good product in my NFTs on Opensea. When you bring in sales on my NFTs I can share 25% of the net income of each sale with you. 
Please respond if you are interested.