Freelancer Profile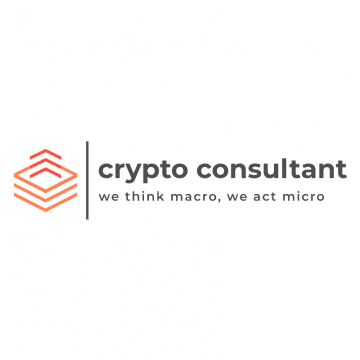 Spyros Paraskevopoulos
Consultant, software developer, researcher, economist, electronics 
Greece, Kalamata
About me
I am a passionate researcher with internationally recognized publications in economics and technical disciplines, but also mathematics. Most of my work has been published under pseudonyms and some of it was never credited to me or to any of my pseudonyms, when it was contributed in a context of a University team. I hope no one has to suffer such a fortune, ever. I have also studied for two years object oriented software development with Java. In addition, I offer fee and commission based services as a crypto-consultant (btc, altcoins, etc.). You may check out my web site @ https://cryptoconsultant.services/ Currently, I look for opportunities in relevant technical fields.
Work experience
Mellifex
 Business Development Manager
Mar 2021 - Sep 2021
Independent Contractor
 Startups Programme Director
Jan 2020 - Now
Gigs (11)

Reviews

Portfolio (1)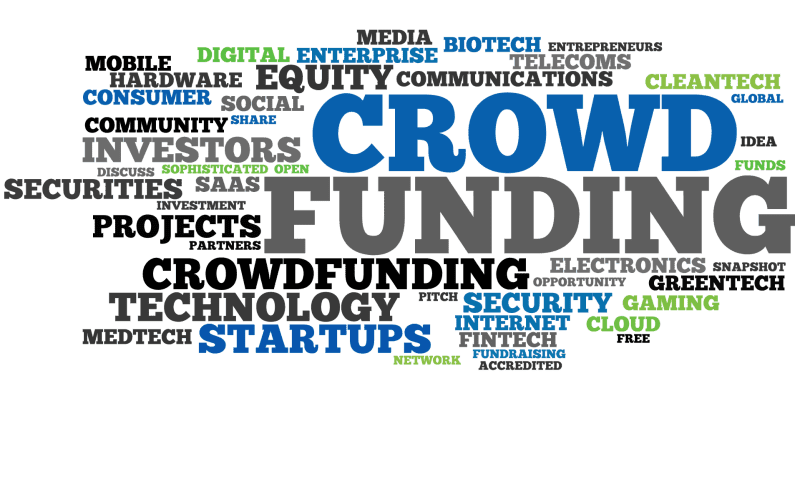 Review your startup pitch deck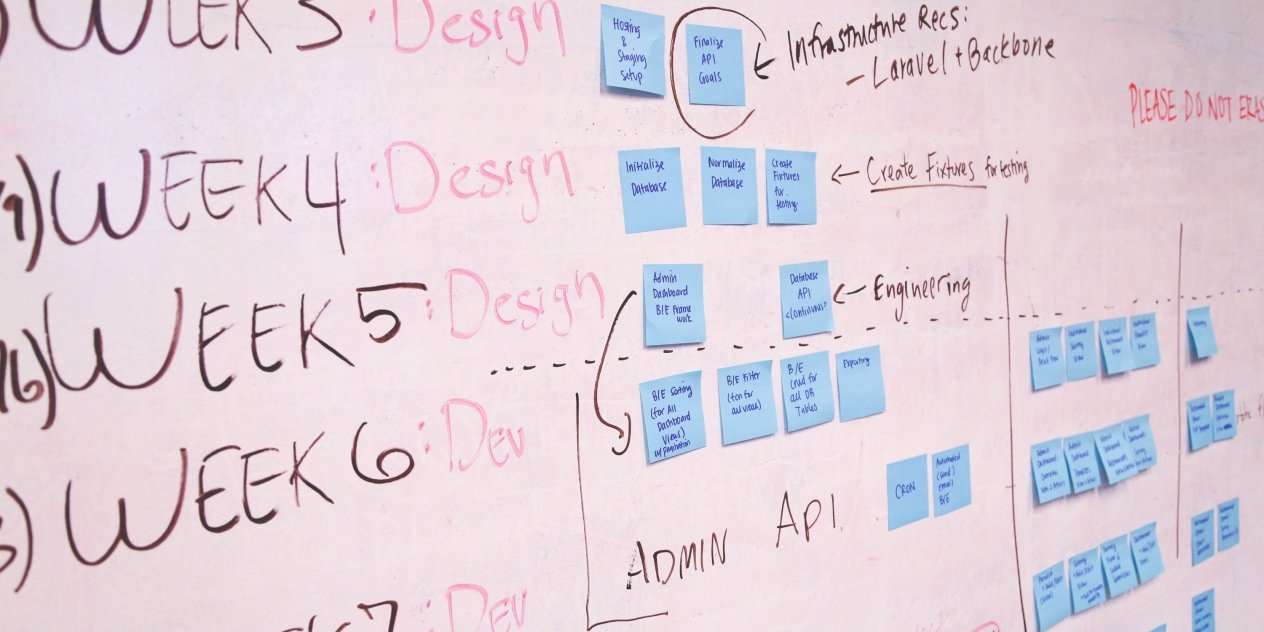 Startups Valuation Introduction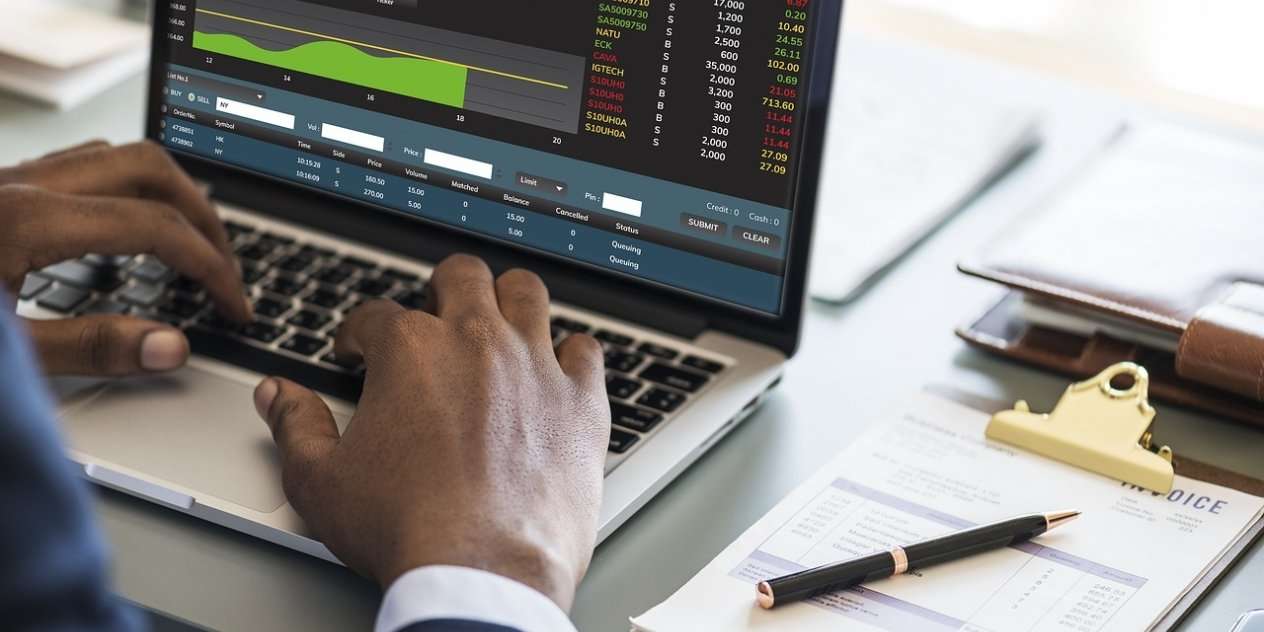 Cryptocurrencies/bitcoin consultancy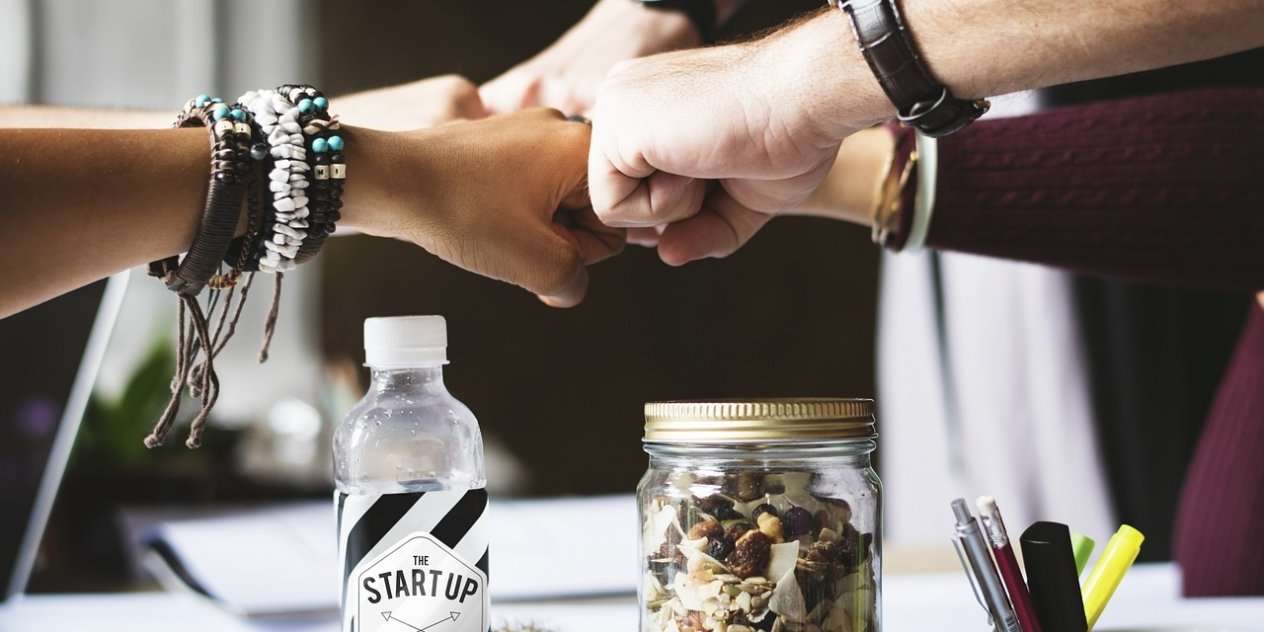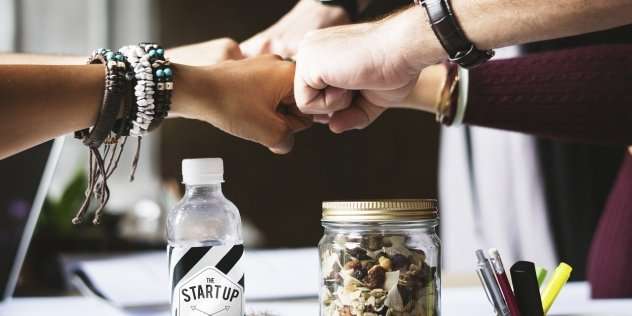 Startup business plan development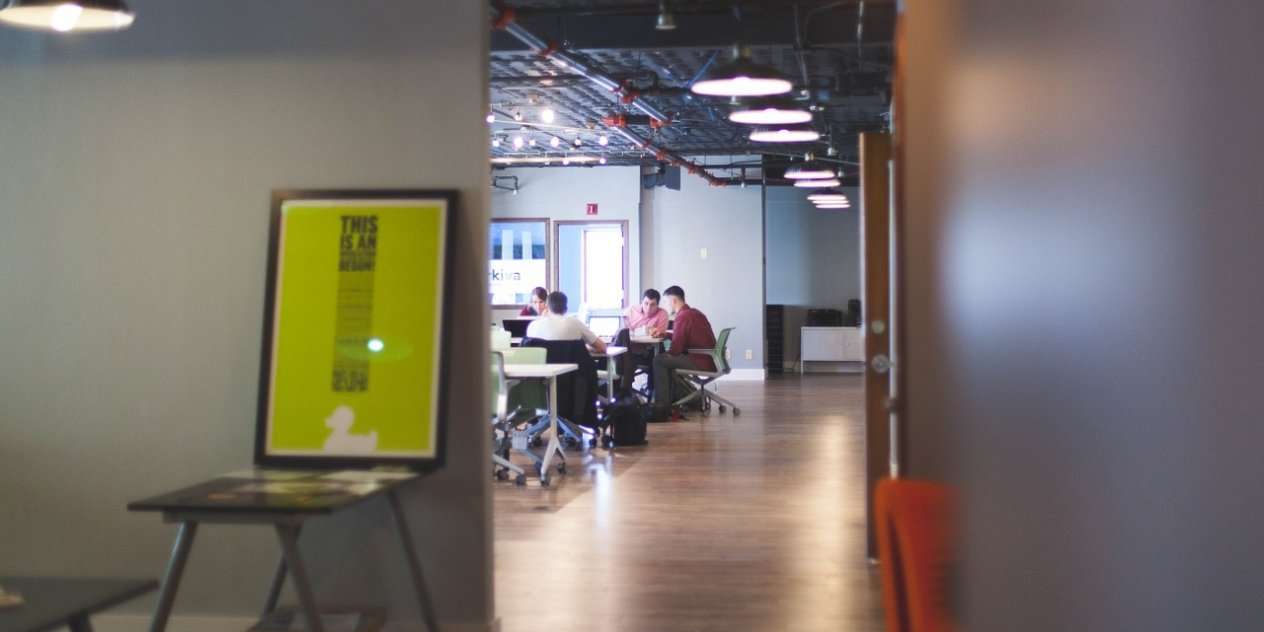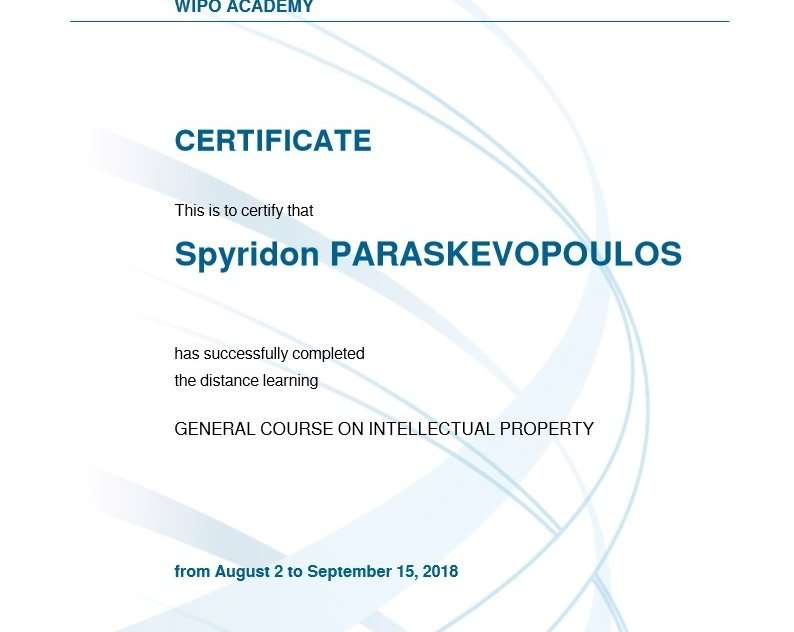 Intellectual Property Consultancy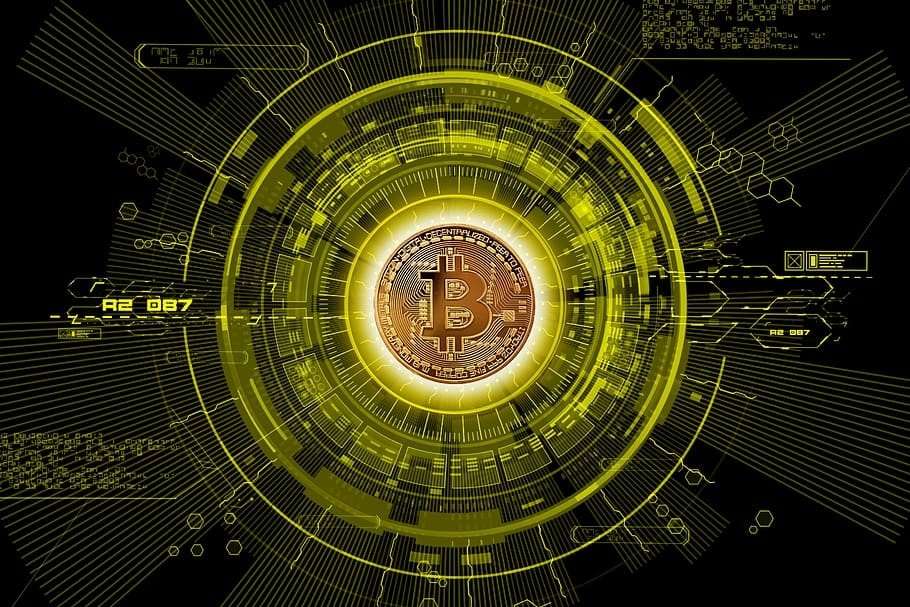 Consultancy for bitcoin over the counter trades.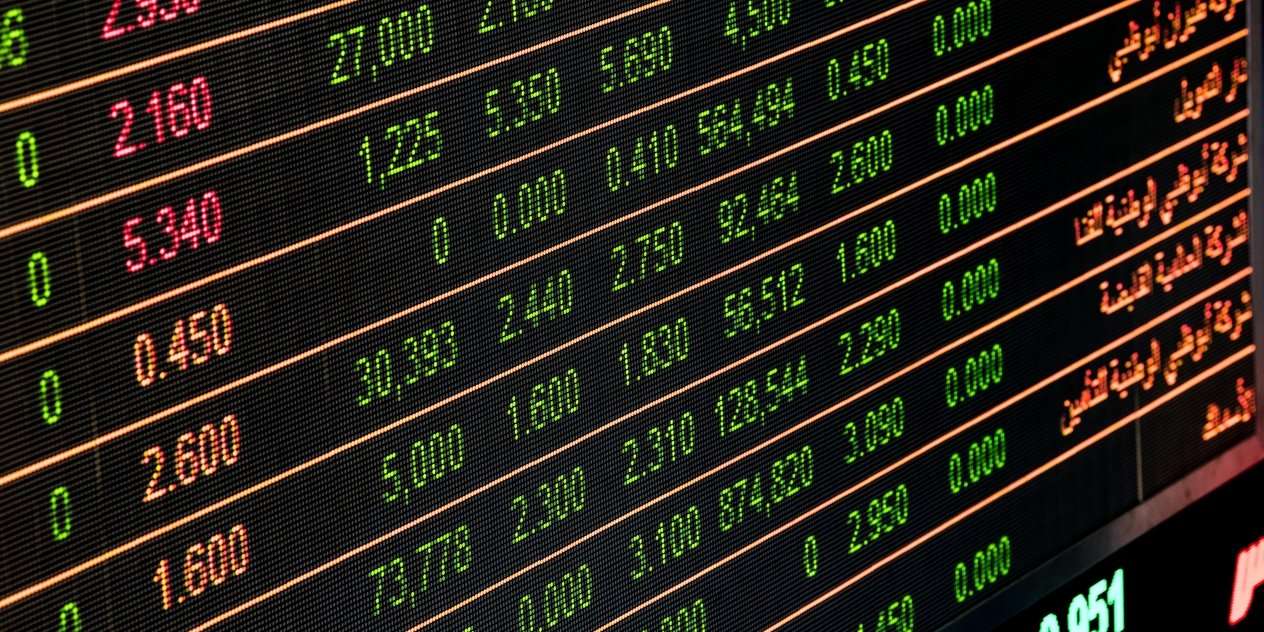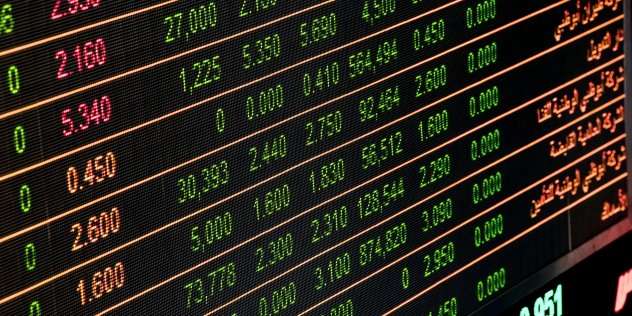 How to get ready for cryptocurrency trading.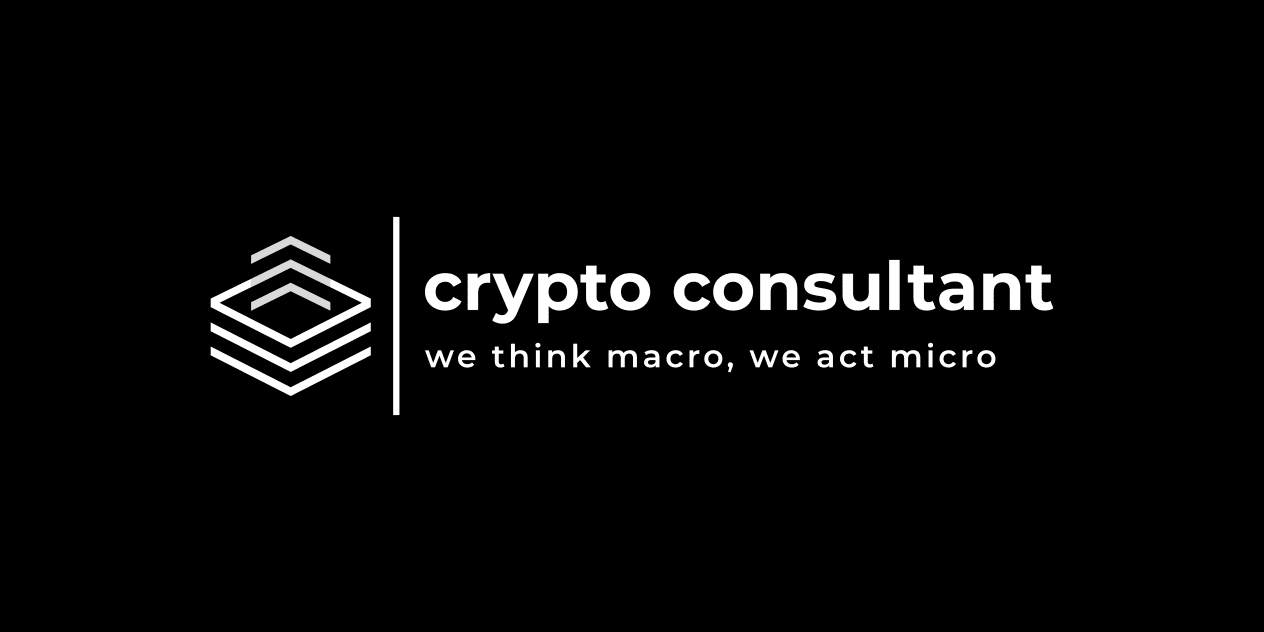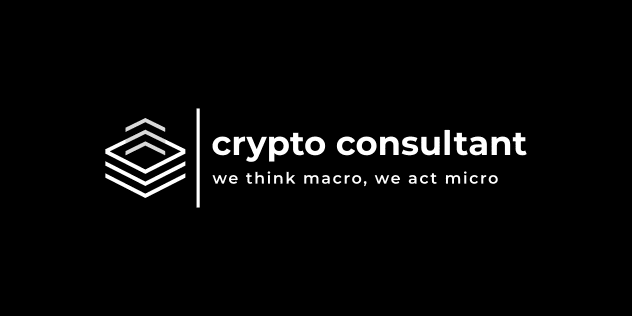 Startup investor research