Back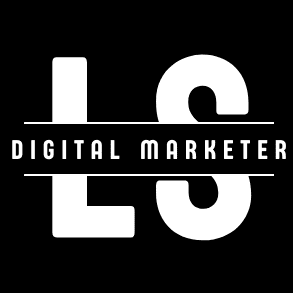 Specialization
Digital Marketing
Preferred payment options
About me
I am Mafus a Digital marketer, email, e-commerce, and social media marketing expert, which means I use the internet to help people get what they want. I'm here to help your business grow by using the latest marketing techniques. And works with the buyers to promote their products and increase the number of sales. It was created so that customers can spend less time on marketing and more time on what they love to do, making great products! I believe in the power of authenticity and creativity. Let's make something awesome together.
Work experience
Frelancing
February 2020 – Current time
Work experience & achievements
Education
Federal University Of Technology, Akure.
Graduation year: 2023
Major / Field of study
Software Engineering