Freelancer Profile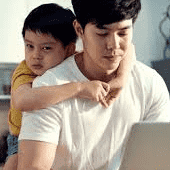 Jack Wang
Blockchain Developer & Project Manager 
United States, Florida
Reputation 
46
Rate 
100 USD/h
About me
Passionate and skilled Blockchain Developer offering 6 years of relevant experience and a proven track record of success in achieving extraordinary results. With a strong attention to detail and accuracy and the important ability to function well in a team setting, Jack is looking for a Blockchain Developer job within a forward-moving company.
Work experience
hellmoonlegends.com
 Blockchain Developer
Jun 2021 - Sep 2021
FiestaCoin.org
 CTO & Blockchain Developer
Apr 2021 - Jul 2021
Lasagna Finance
 CTO, Fullstack Developer
Mar 2020 - Aug 2020
Coinsuper
 Blockchain Developer
Oct 2017 - Jan 2019
Gigs (5)

Reviews

Portfolio (5)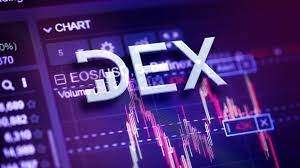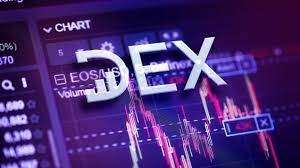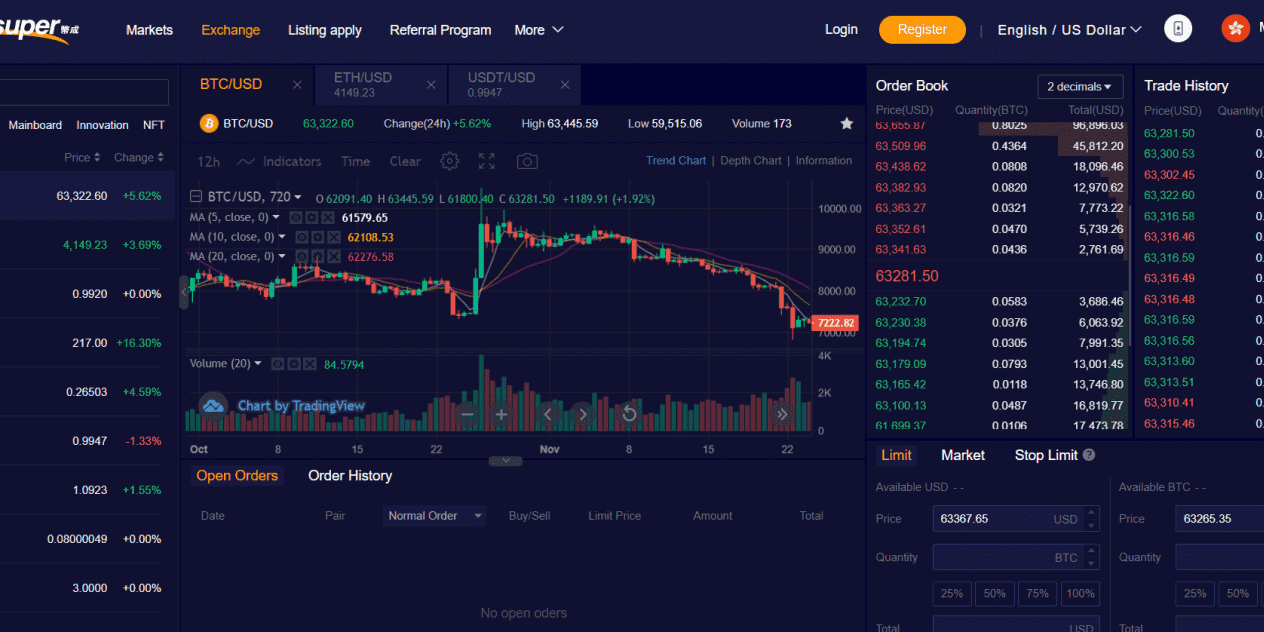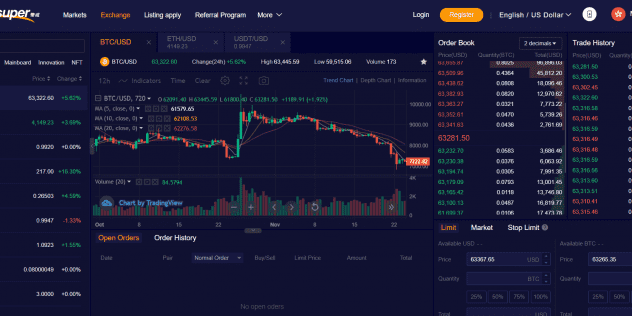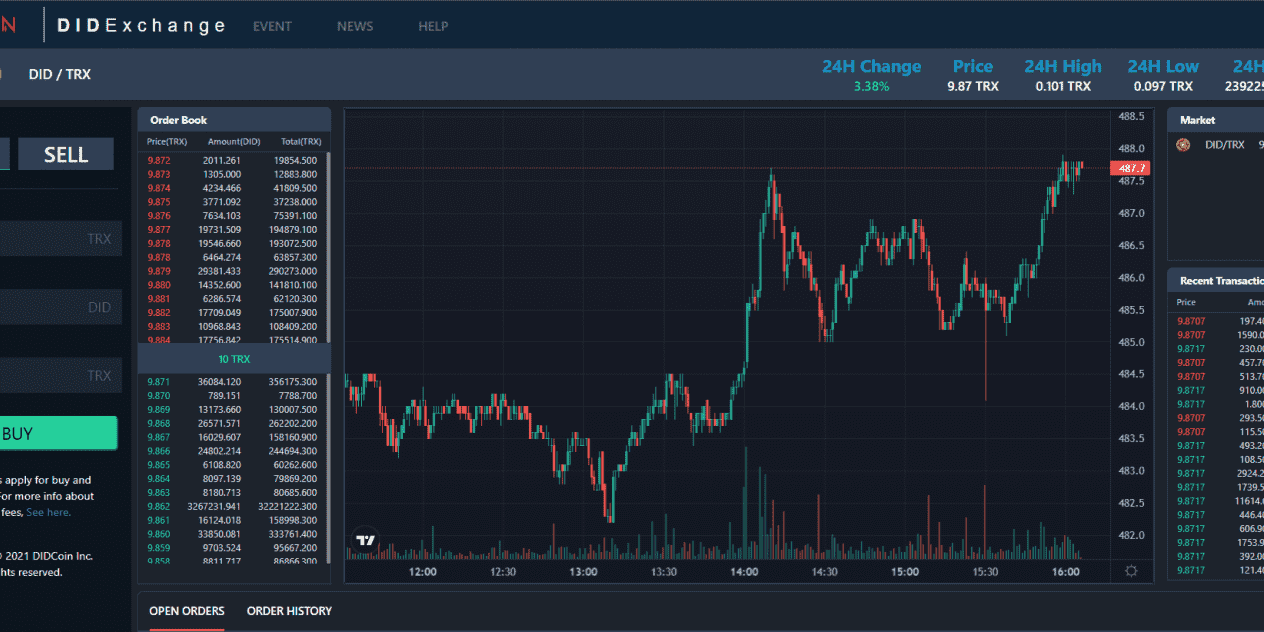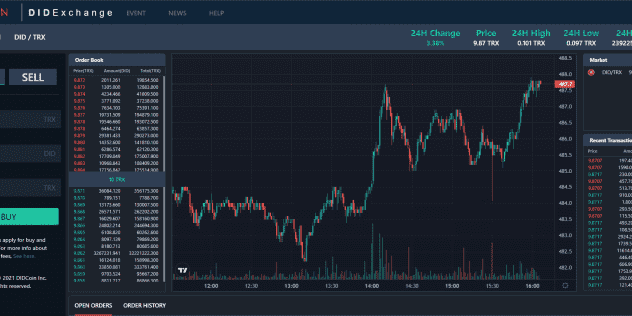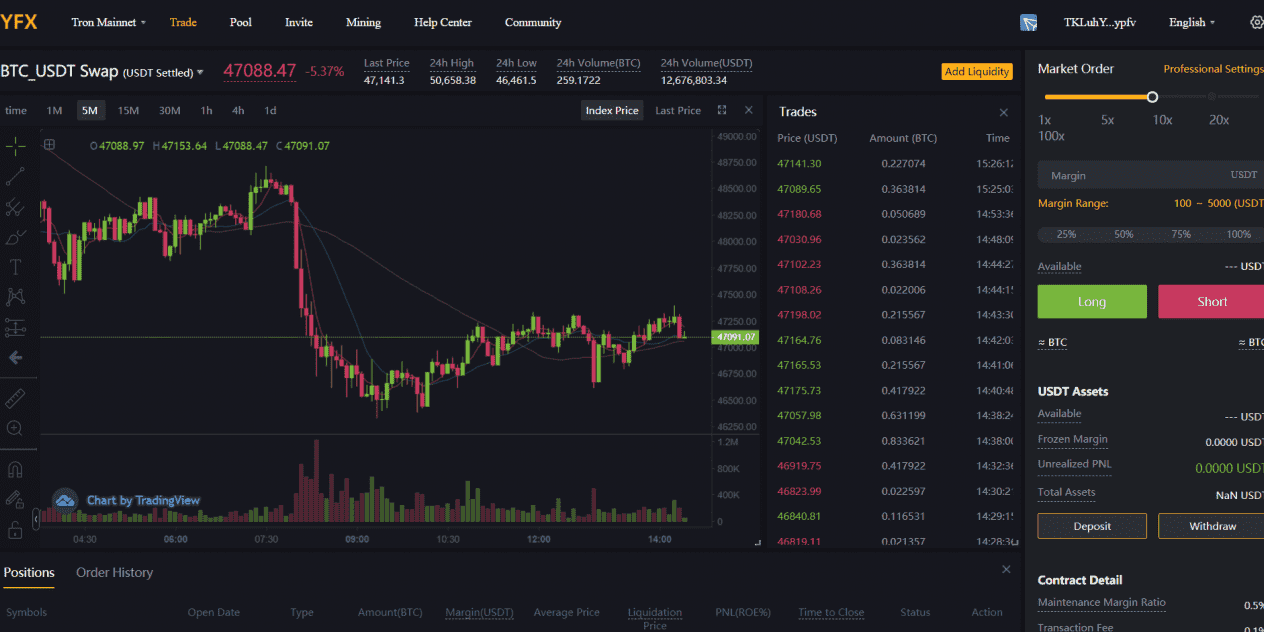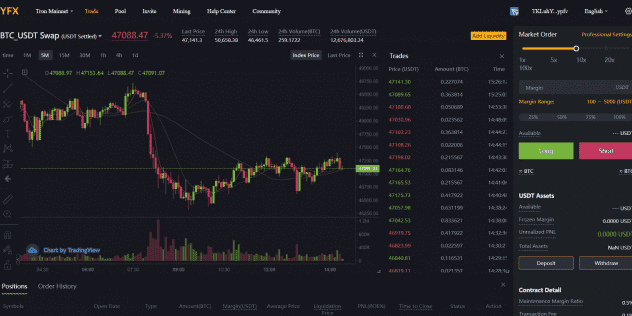 I will provide dex platform that is secure and profitable.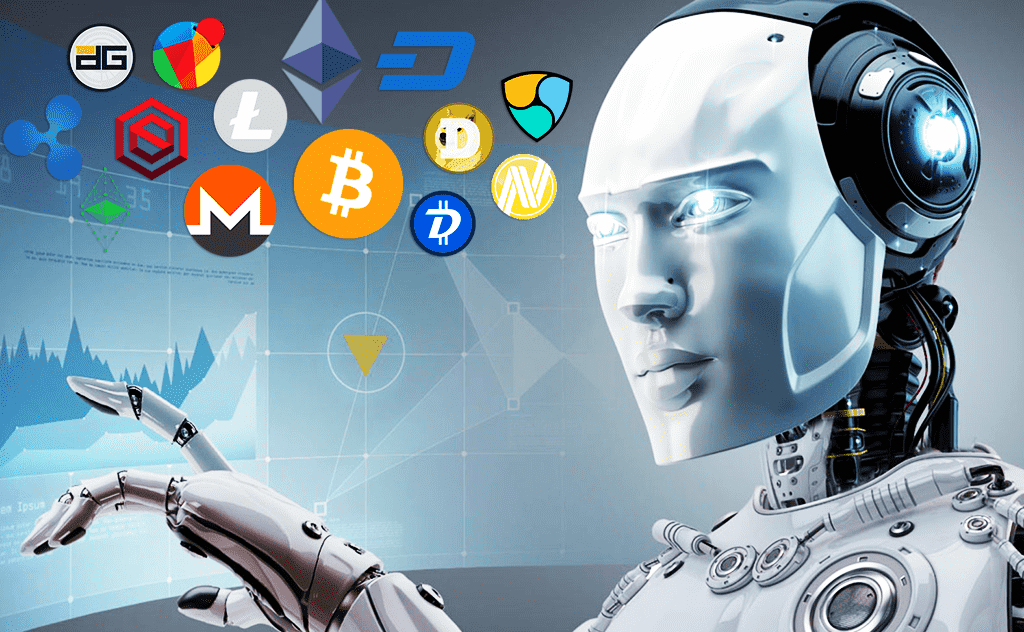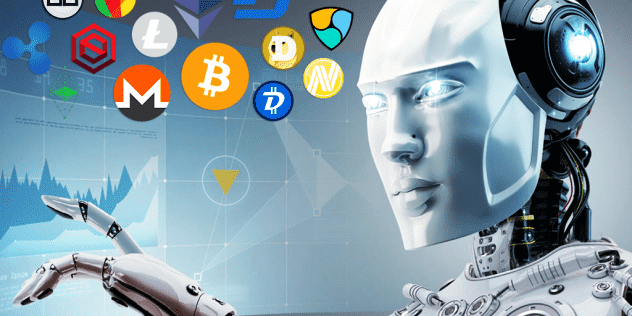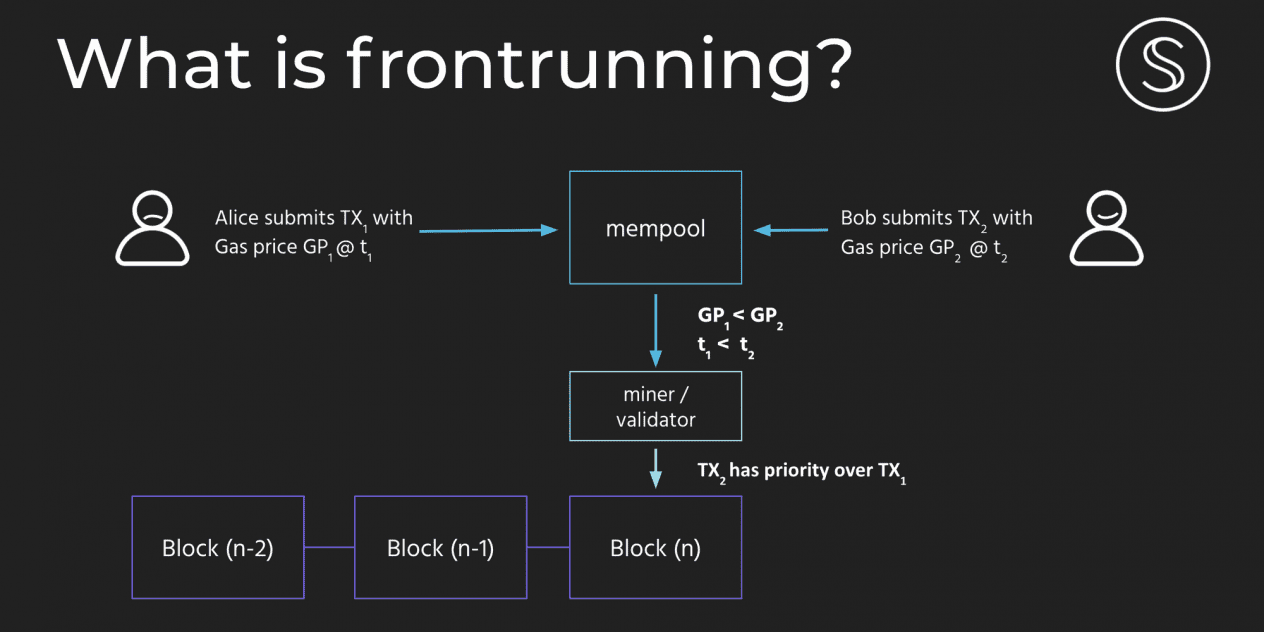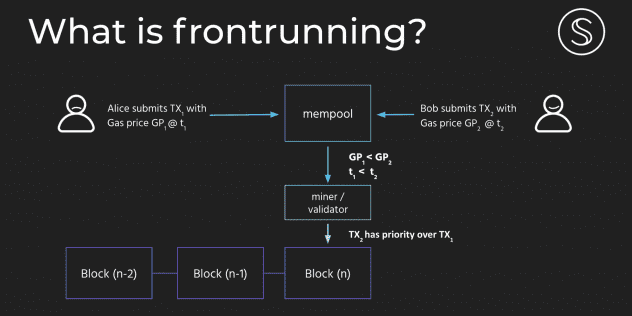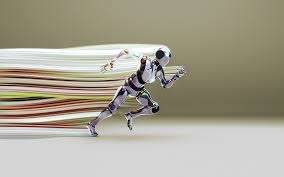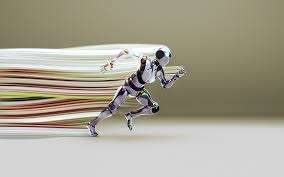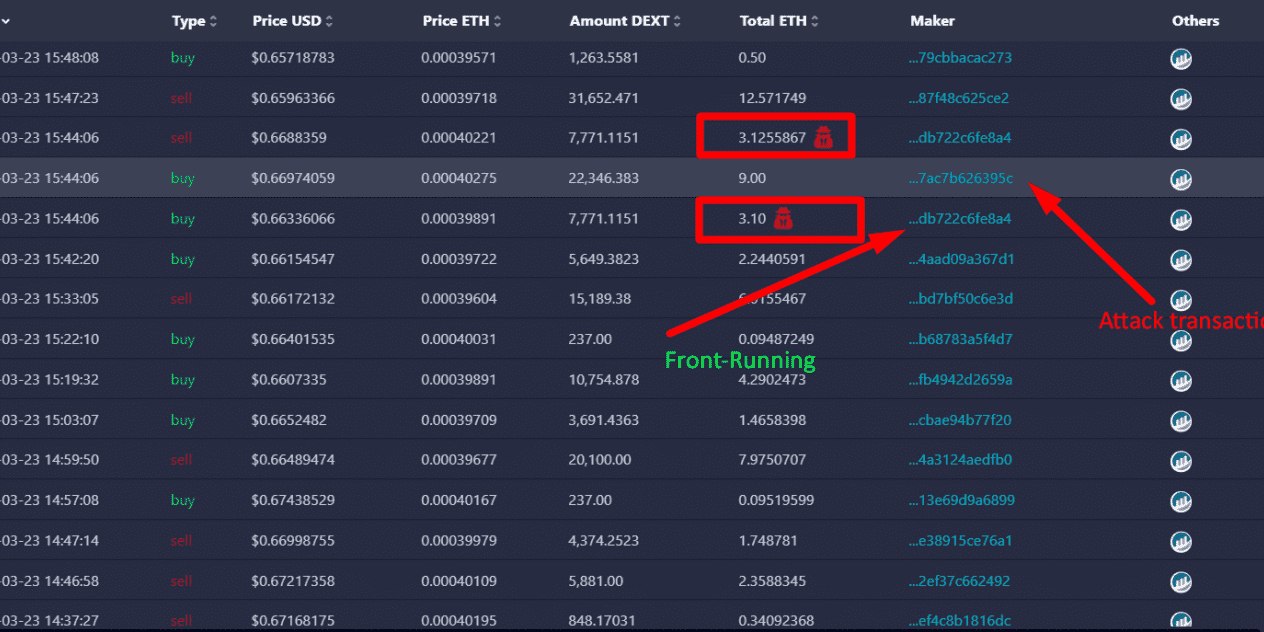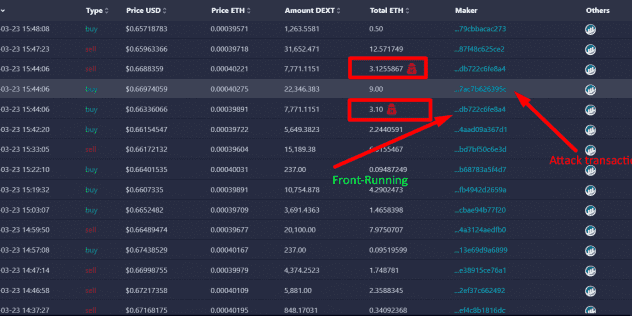 I will provide front running bot and sniper bot.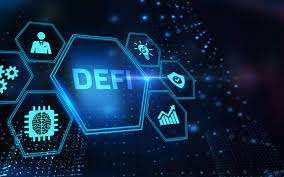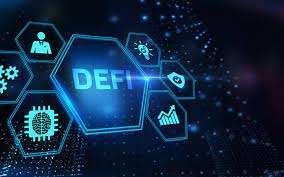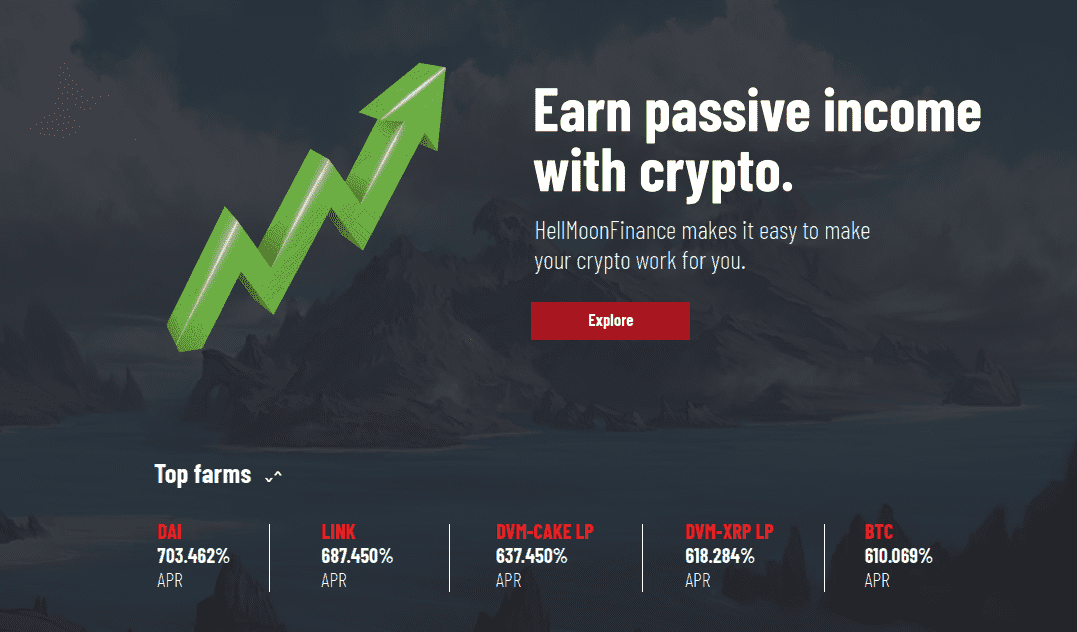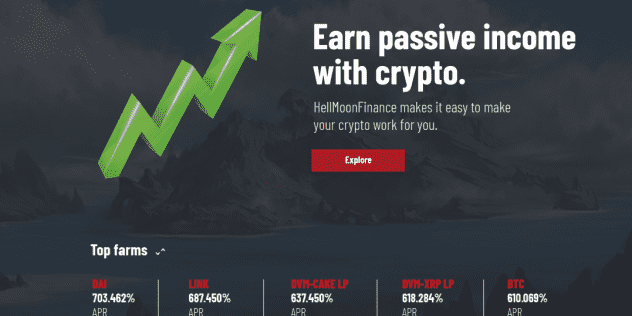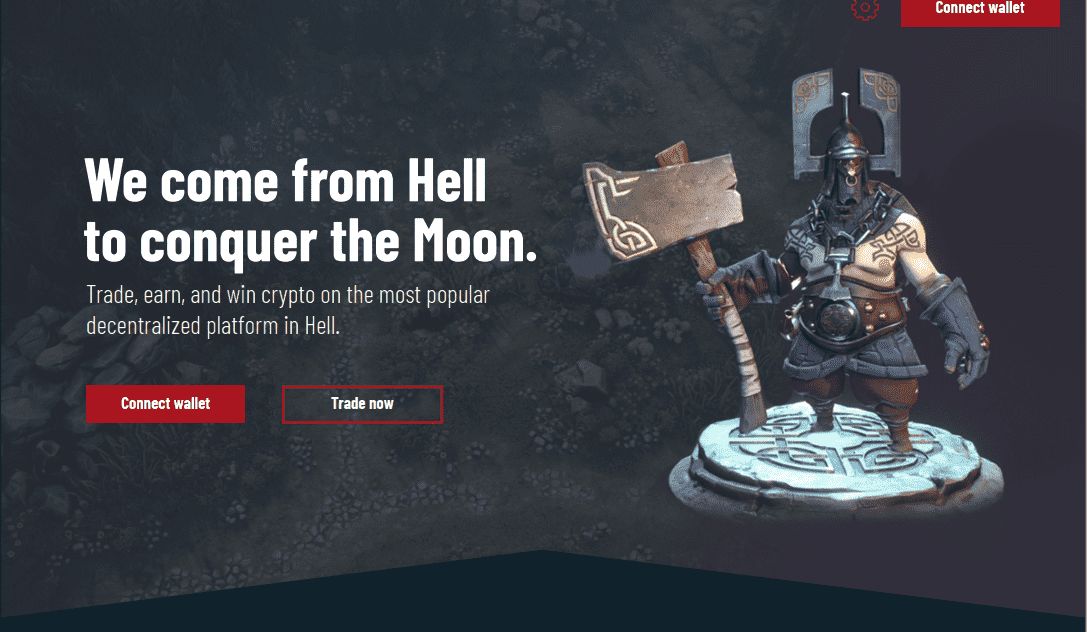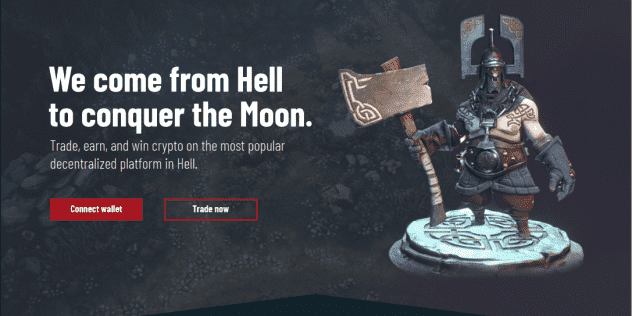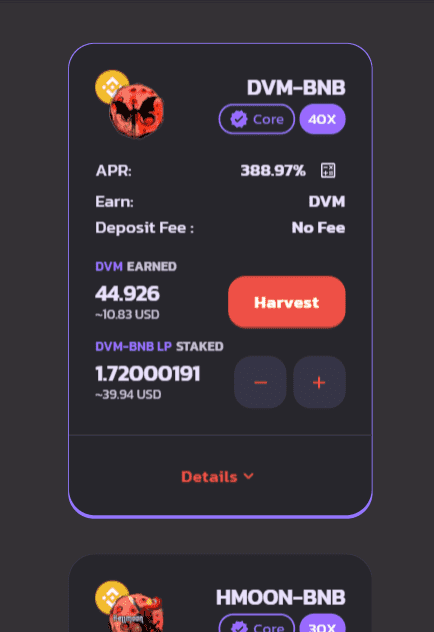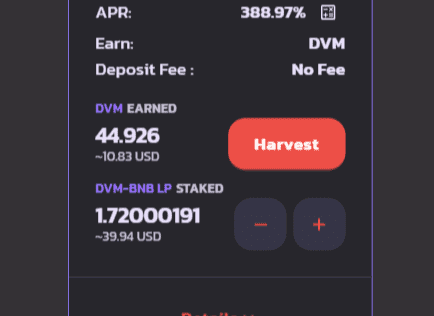 I will fork pancakeswap or uniswap.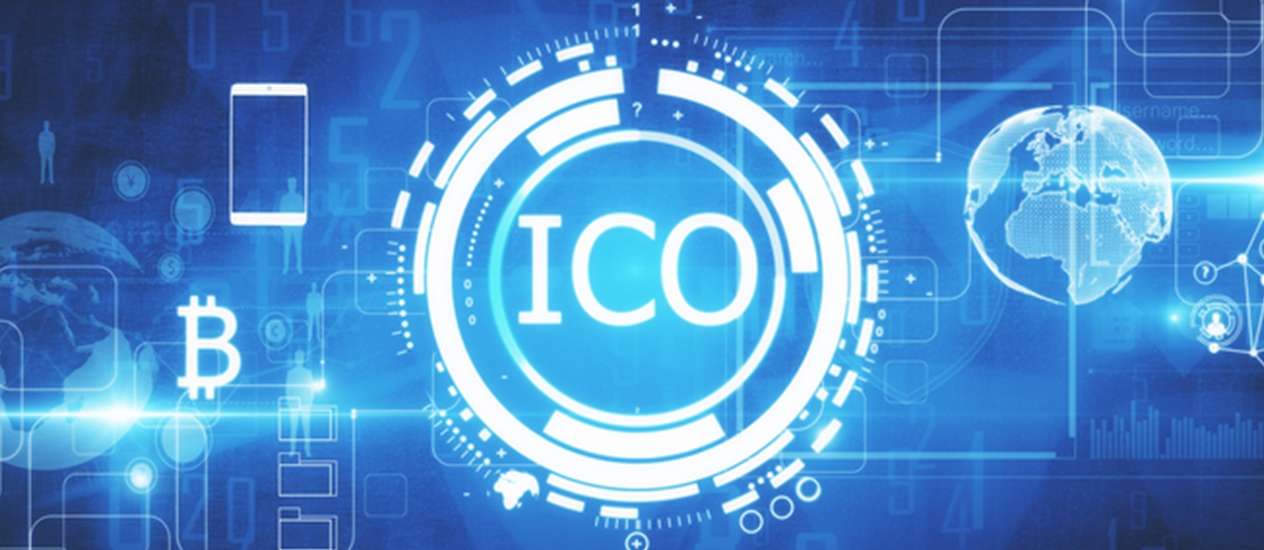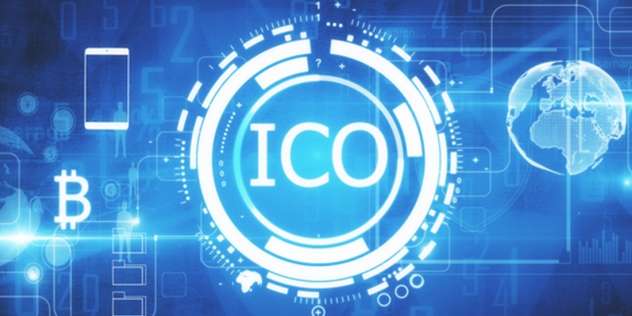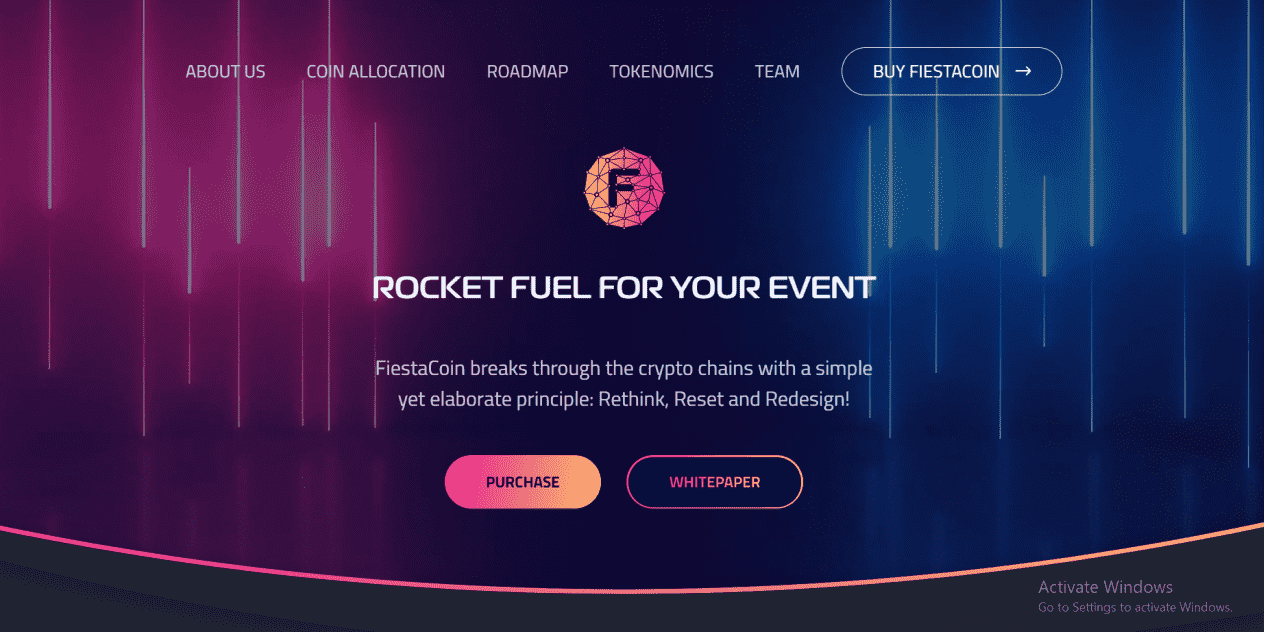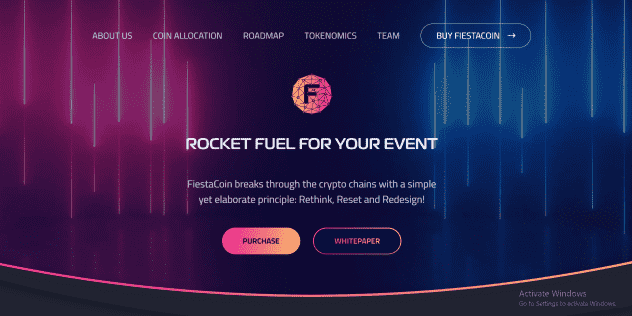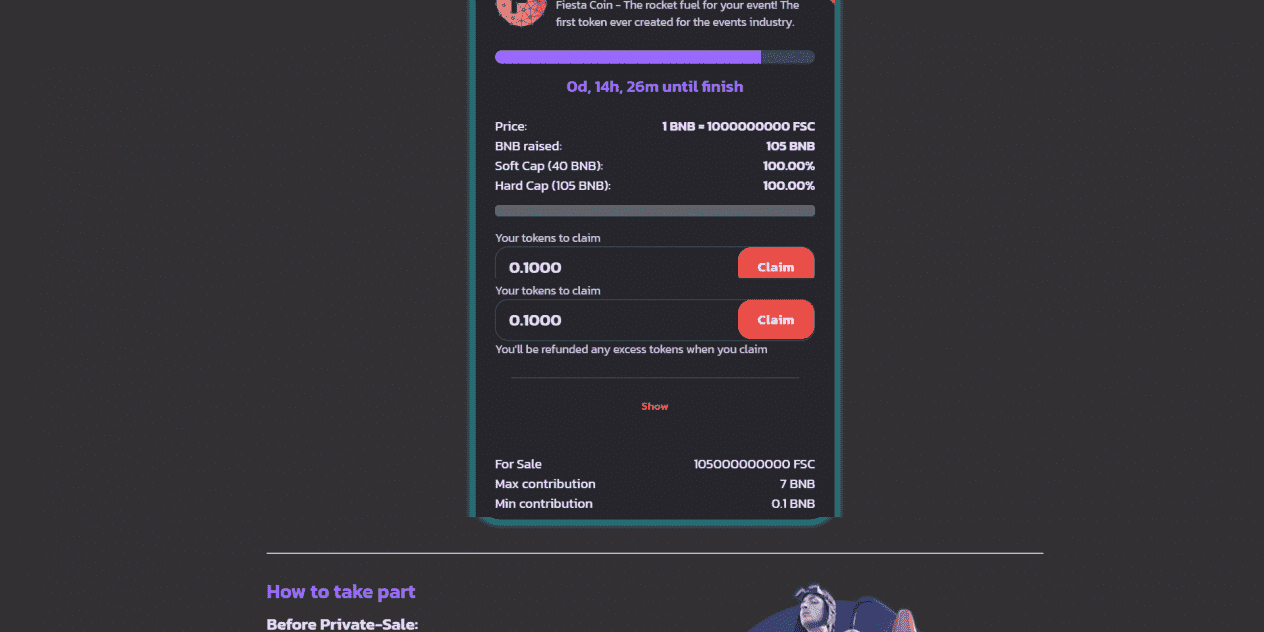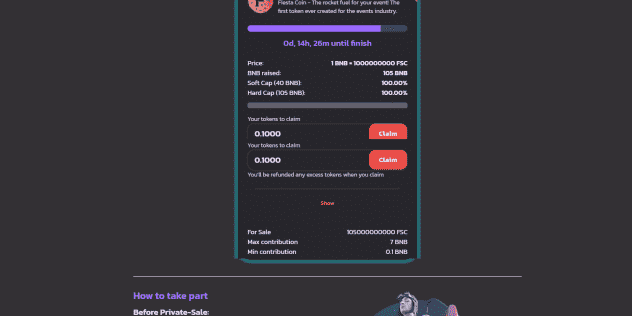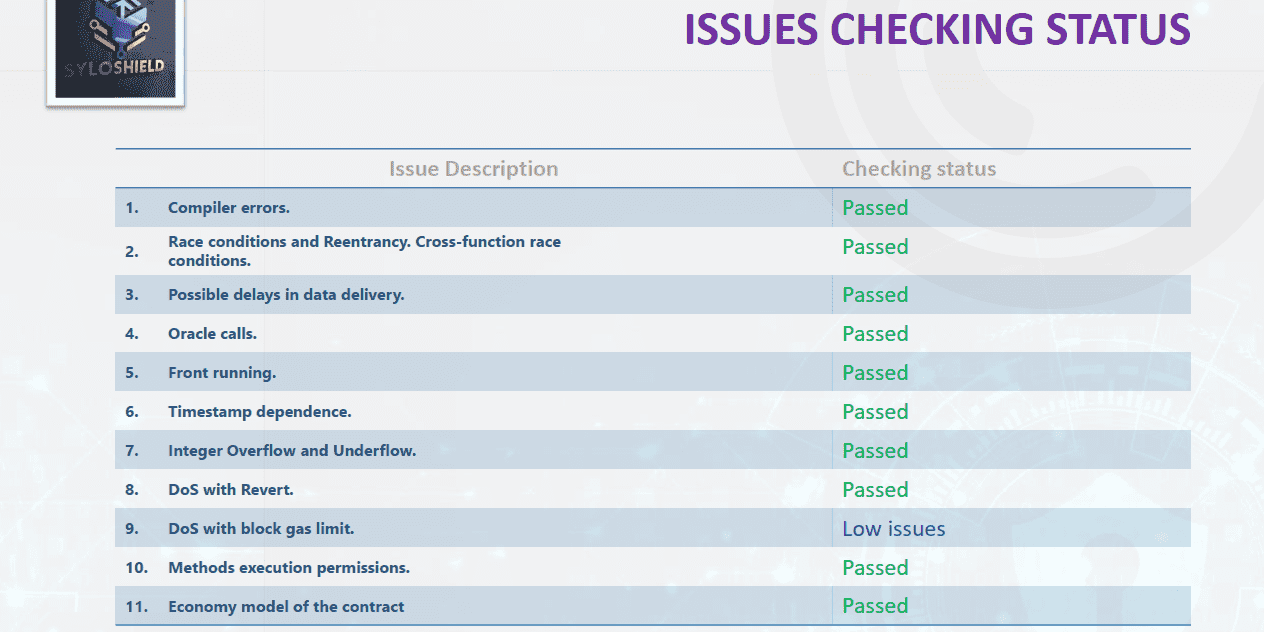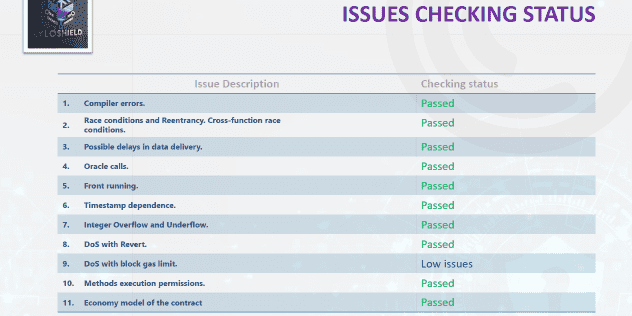 I will provide an ico platform.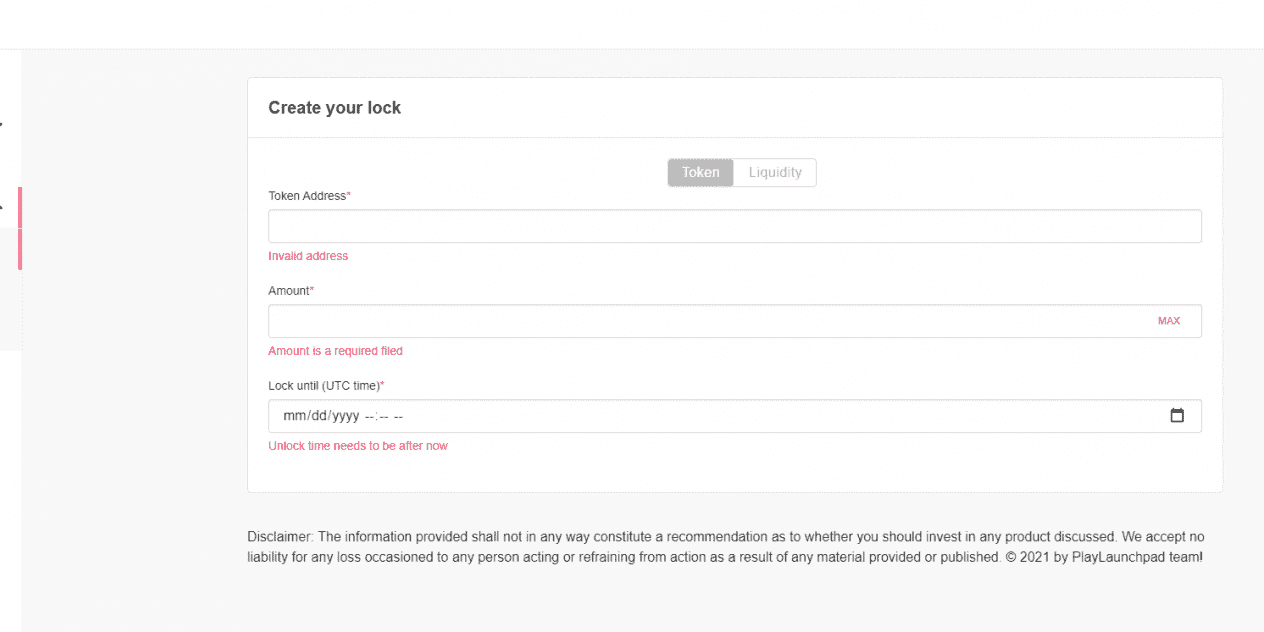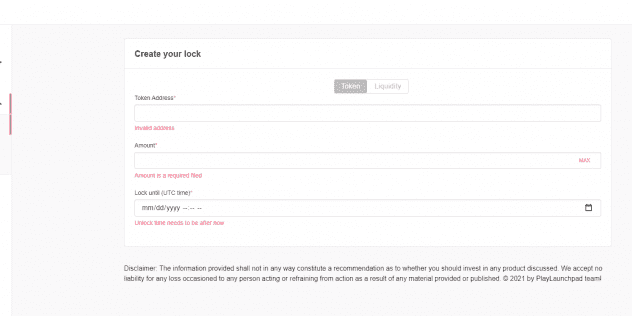 I will provide you LaunchPad like dxsale and pinksale