NFT mint bot & opensea sniper bot, & opensea bidding bot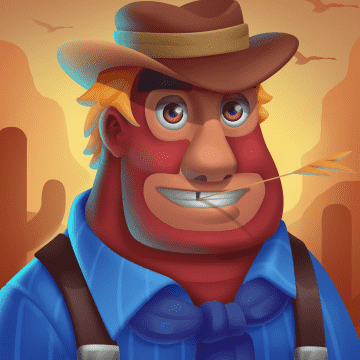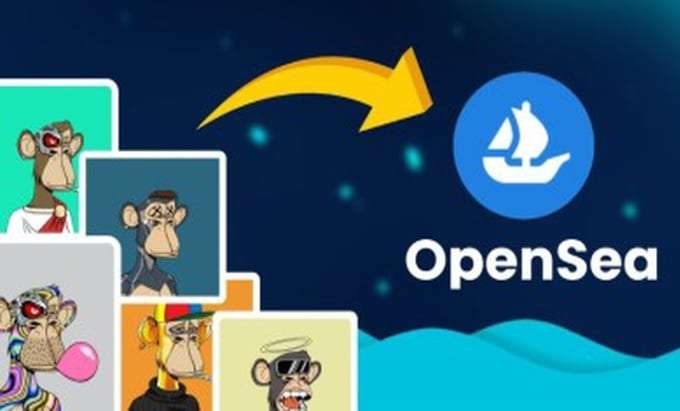 I have already completed several bots on Ethereum and BSC.
Front-running bot , sniper bot on DEX.
Opensea mint bot, sniper bot on NFT
My technique and production will be helpful for the traders.
My goal is to provide high-quality service and products to my clients. I ensure follow-up support after project completion.
All clients were satisfied on my work.
Thanks.
More Gigs from dApp&NFT&Bot Leader
More Gigs in Blockchain & Crypto
See more