Freelancer Profile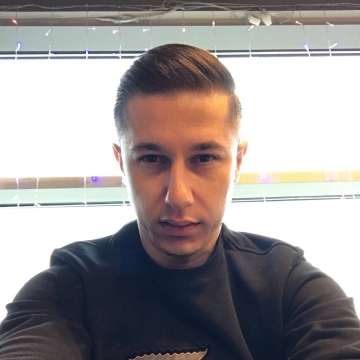 Yevhen Vezlomtsev
Freelancer 
Ukraine, Mykolaiv
Reputation 
44
Rate 
25 USD/h
About me
Starting from 2014 began proactively working on blockchain related projects as a Blockchain Developer. My experiences range from creating both front-end blockchain applications to backend architecture design and implementation, smart contract development, testing, auditing, and development for Fintech and other industries that need the power of decentralization, tokenization, and smart contracts.
Work experience
Acropolium
 BlockChain Developer
Nov 2012 - Nov 2021
AgileVision
 Full Stack Developer
Aug 2006 - Oct 2012
Gigs (7)

Reviews (1)

Portfolio (1)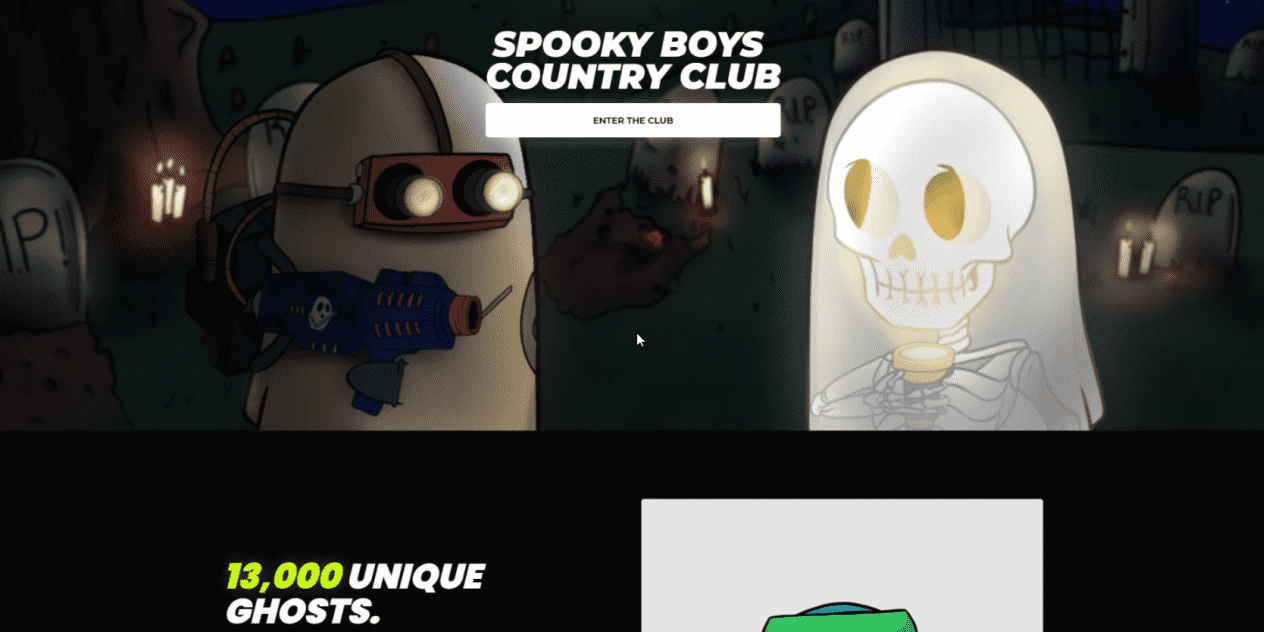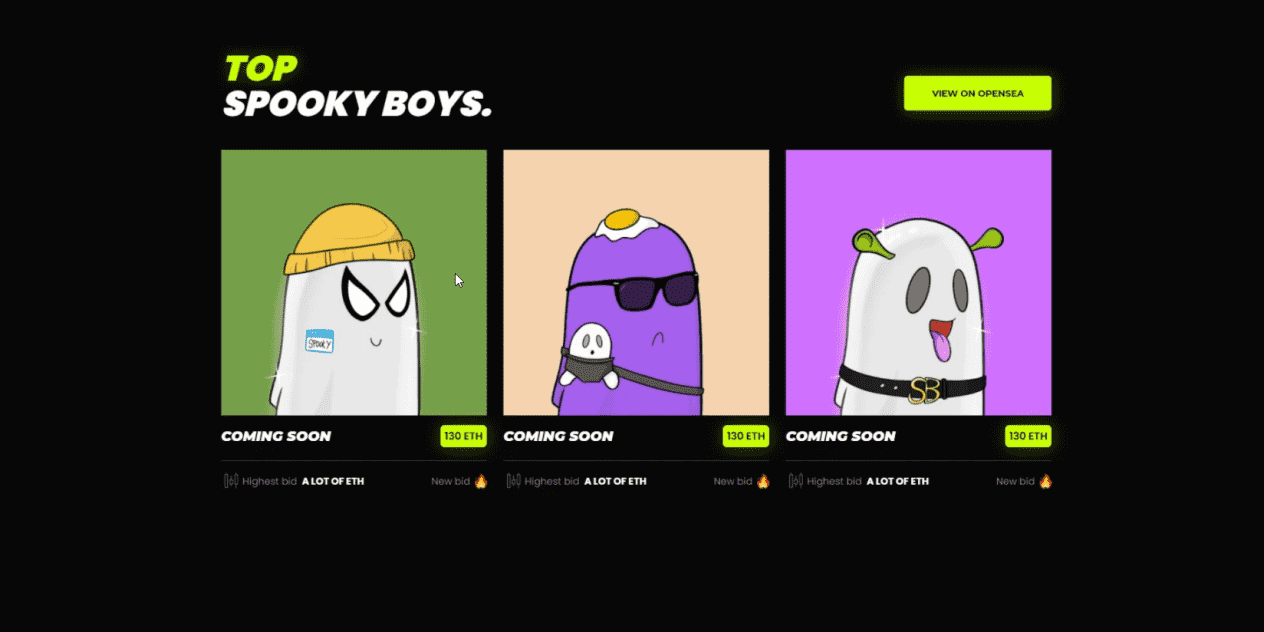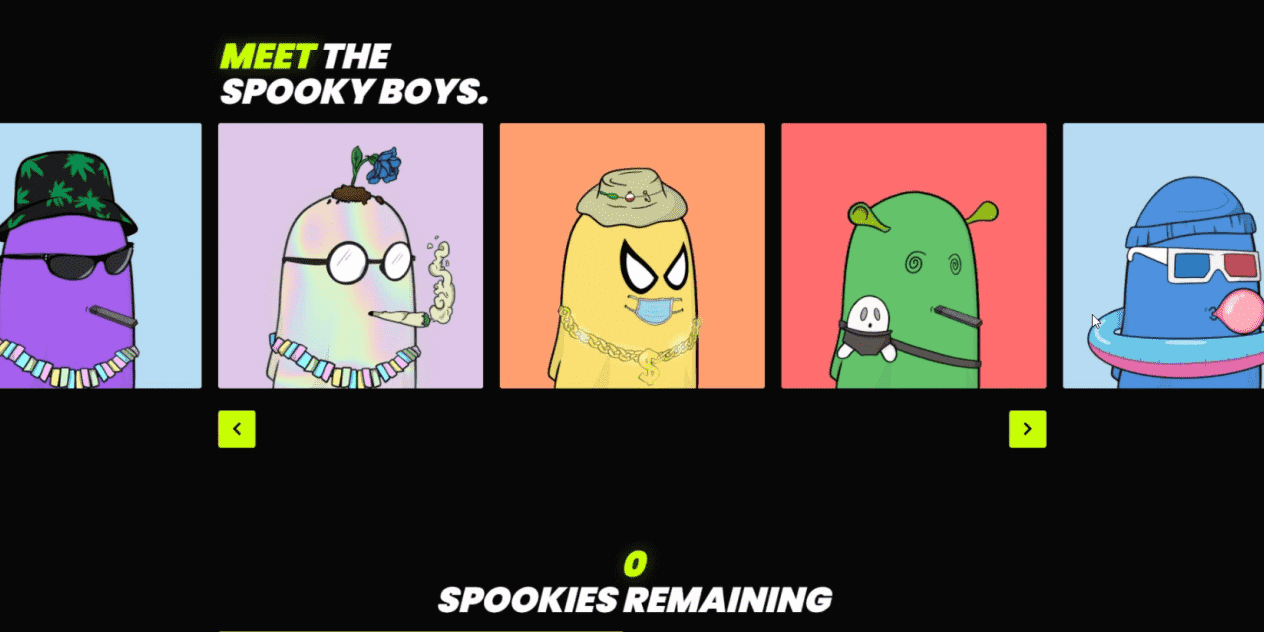 I will provide NFT collection erc721 smart contract.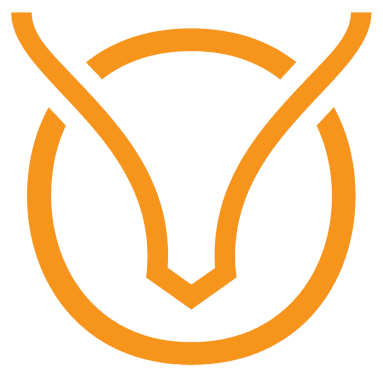 I will provide Chain For Ethereum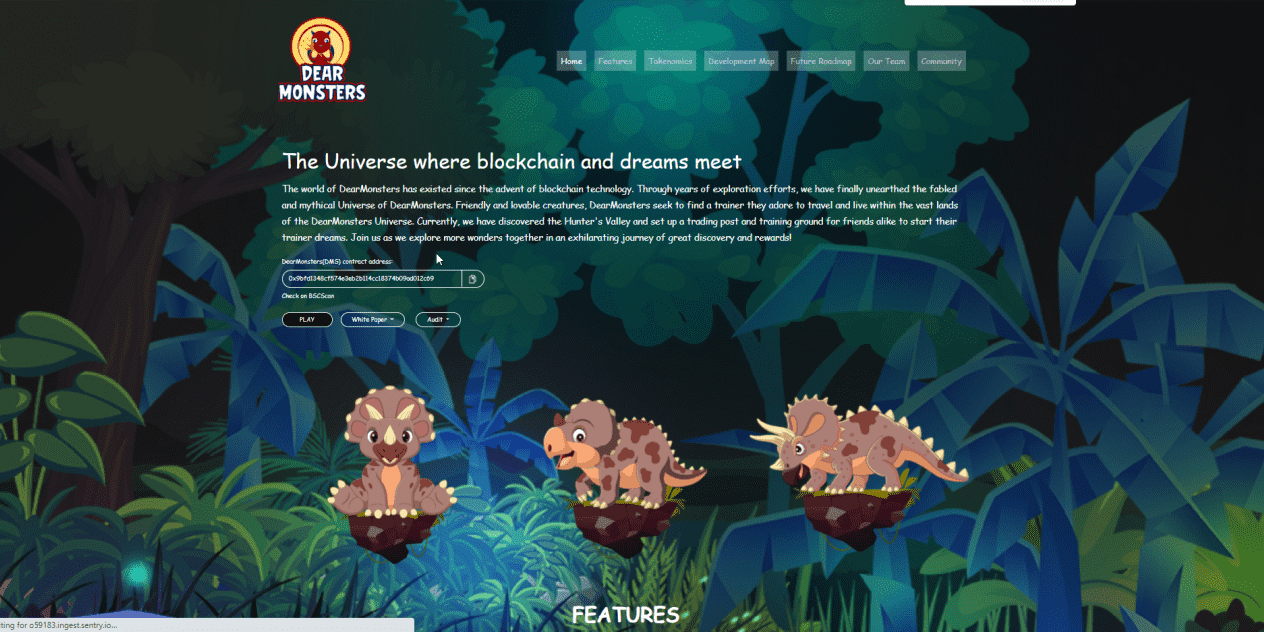 I will provide ICO, Presale Sites with Smart Contract.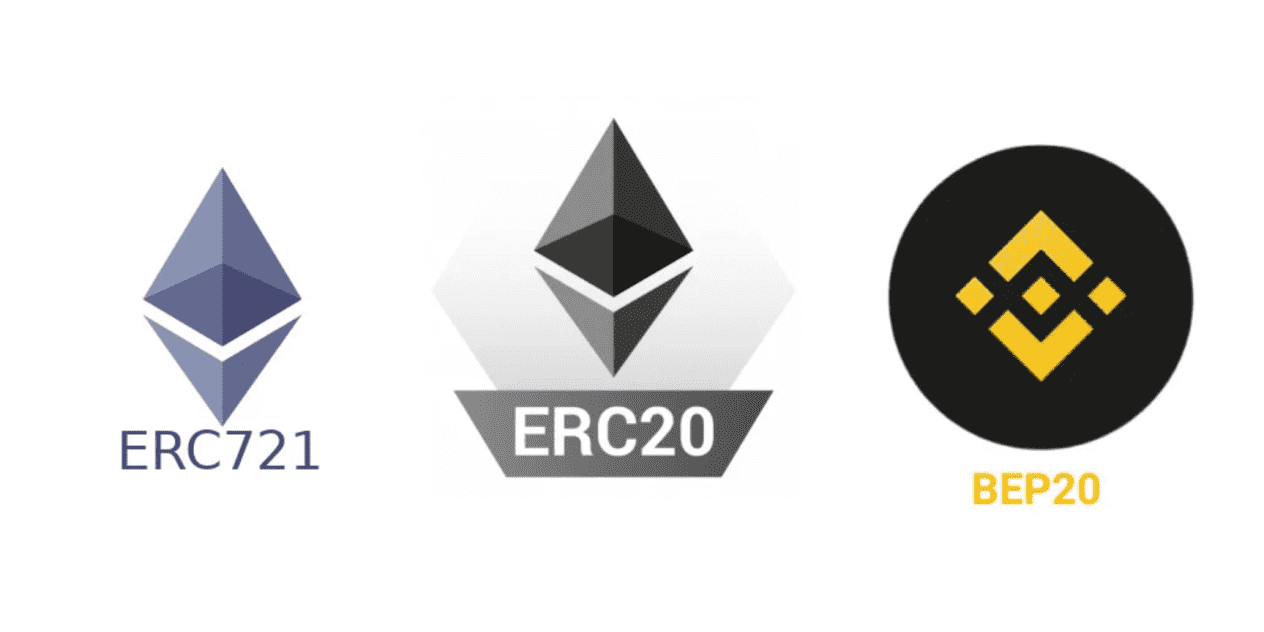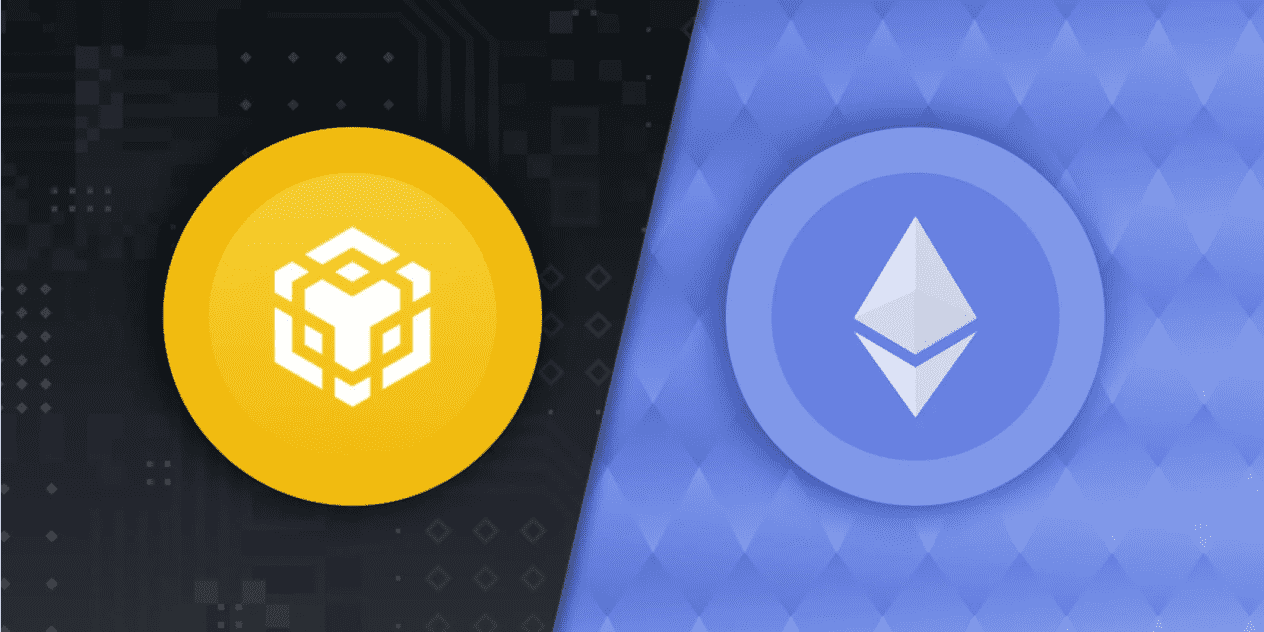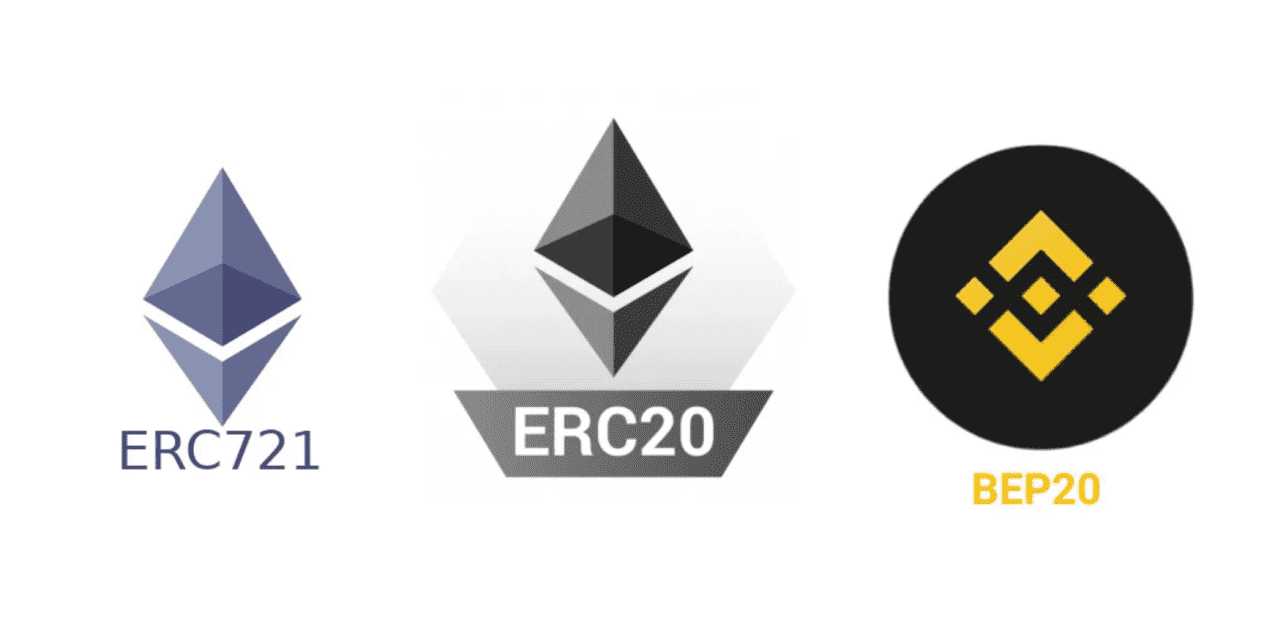 I will create an erc20, bep20, erc721 token.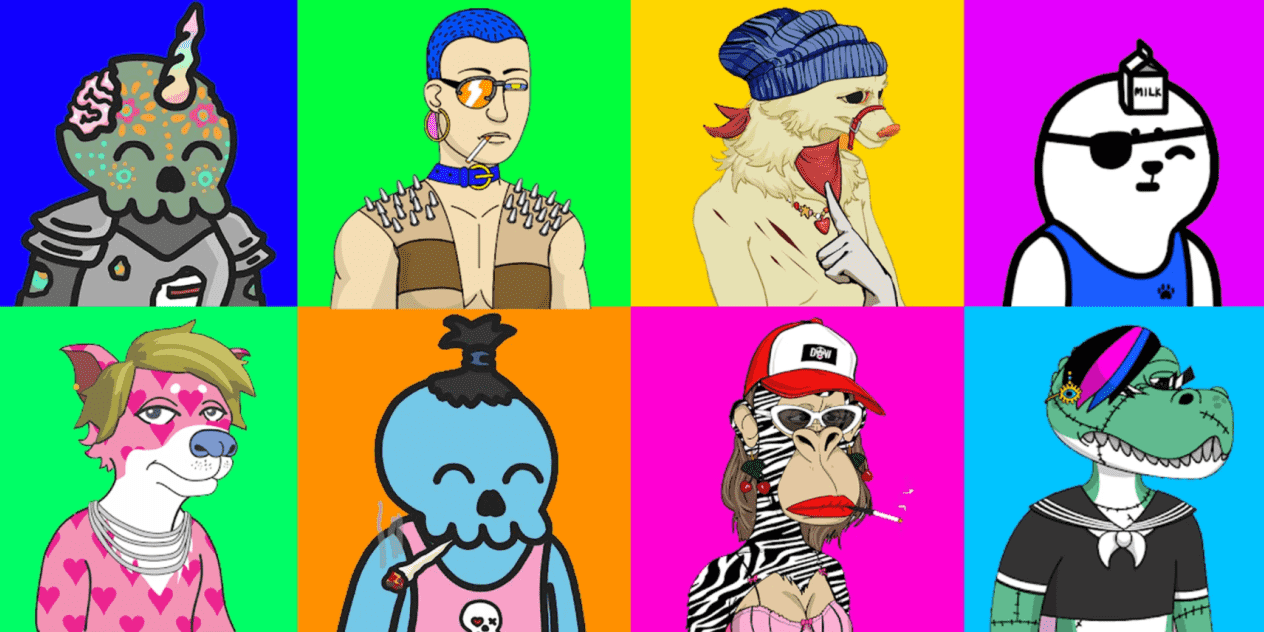 I will create randomly generated NFT arts for Opensea.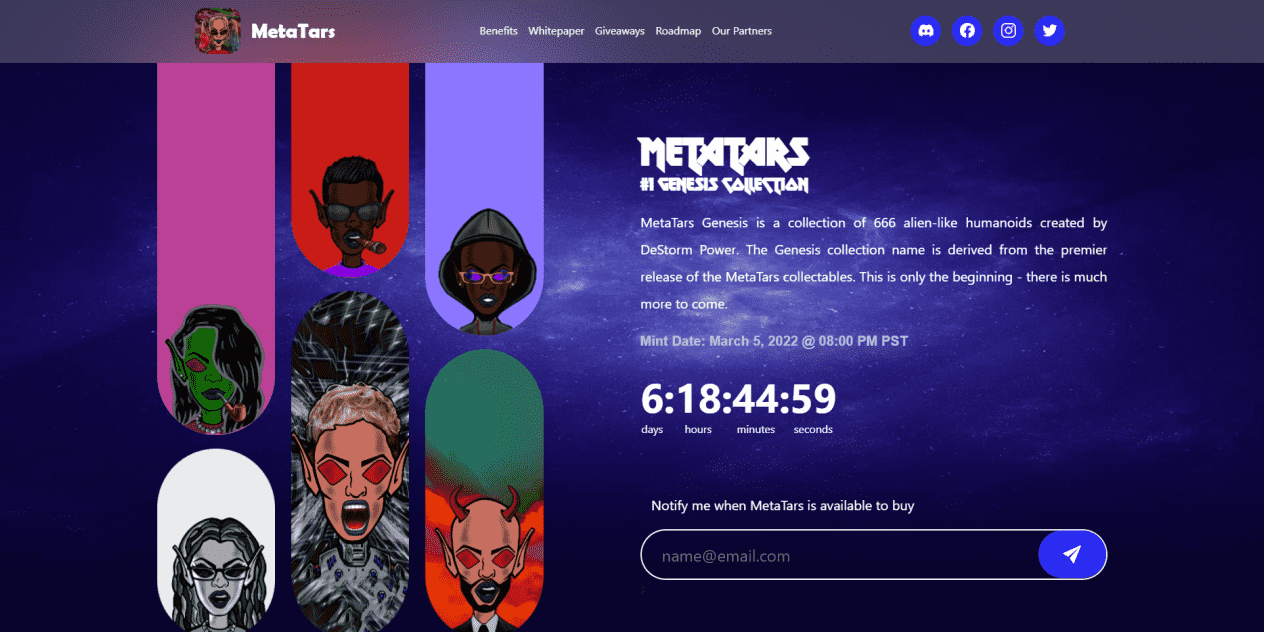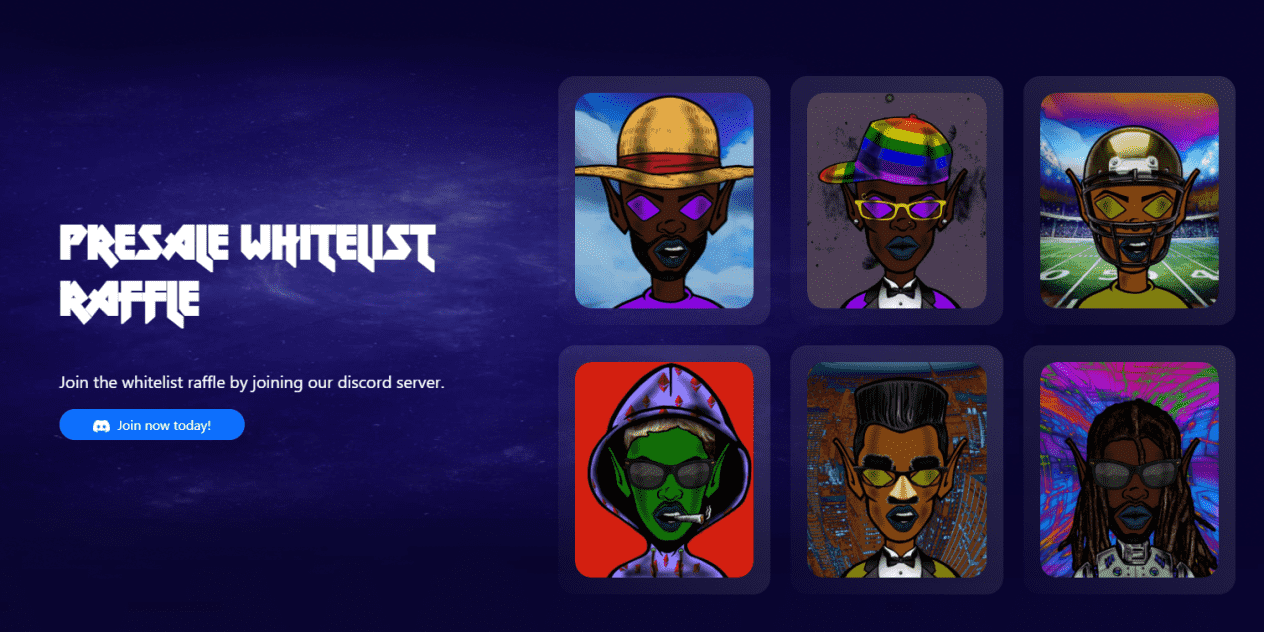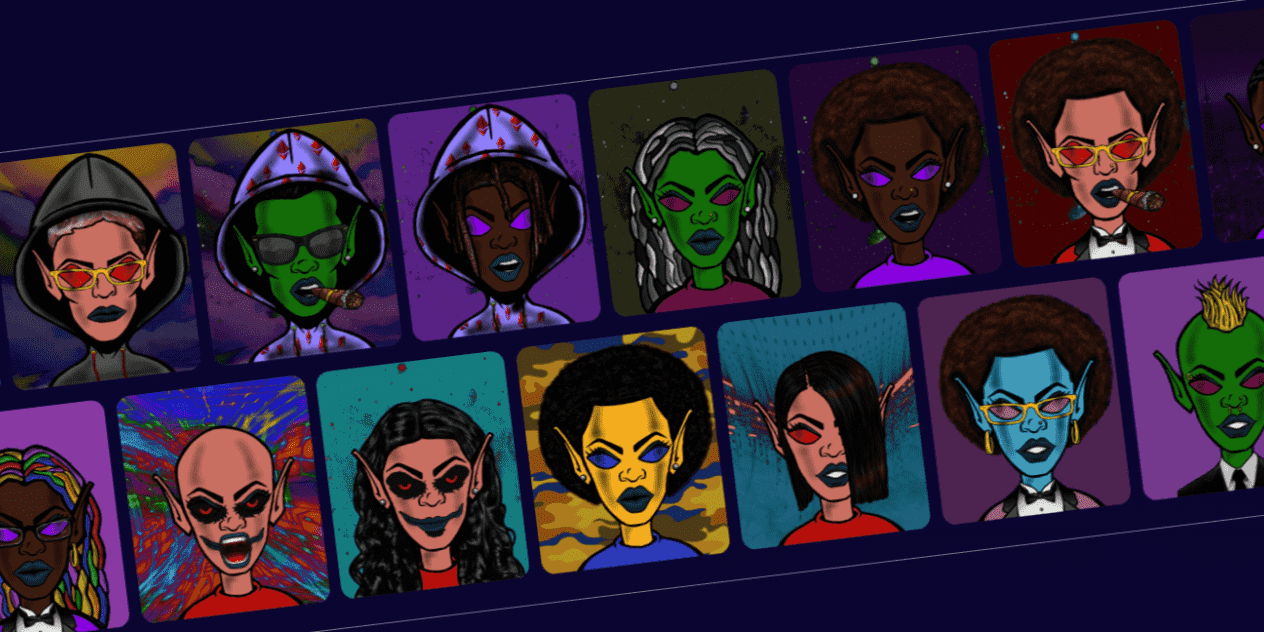 I will provide NFT minting site.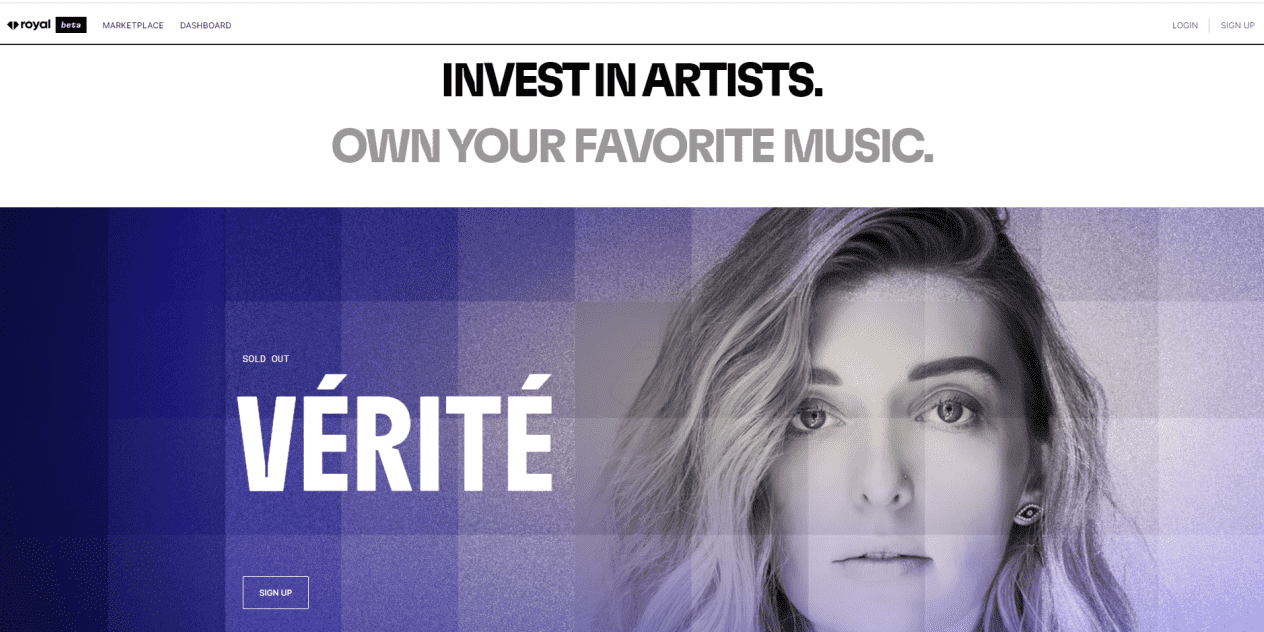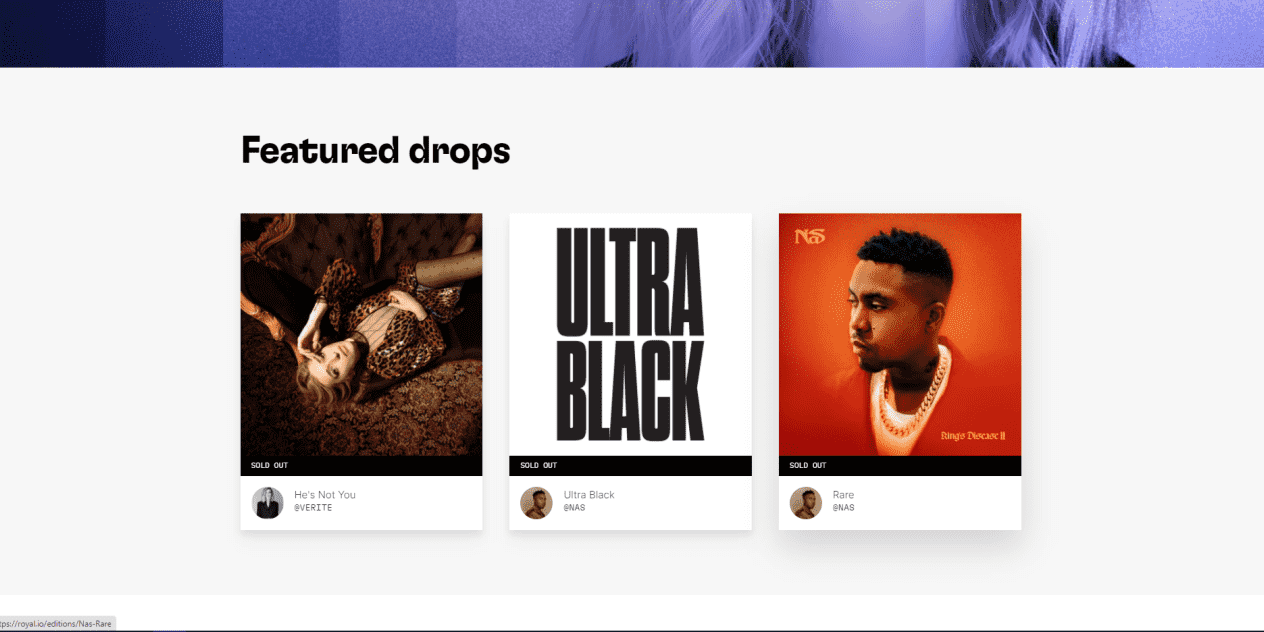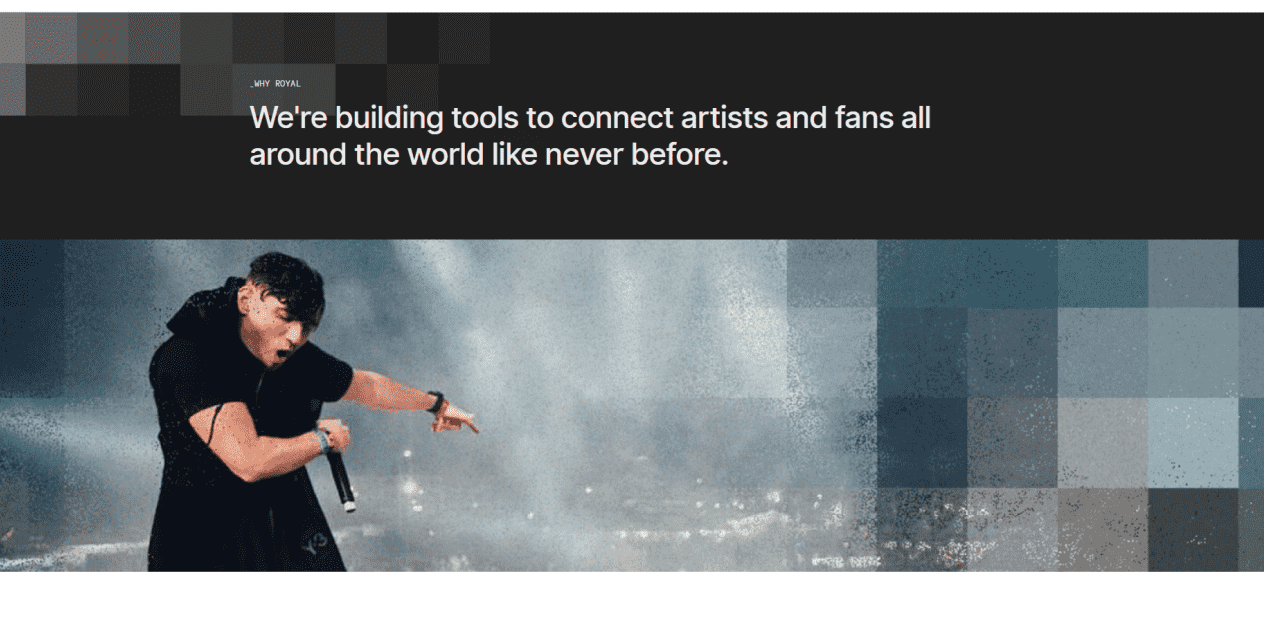 I will provide NFT marketplace on the several Chain.