Back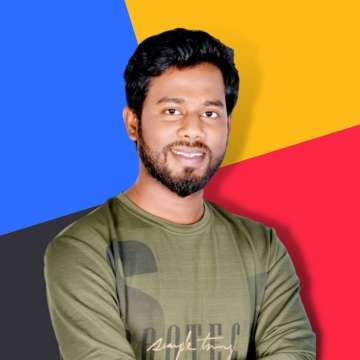 Specialization
My specialties encompass a broad range of digital marketing services, including Digital Marketing, Branding, Graphic & Print Design, Social Media Marketing, SEO, Website Development, and Video & Animation.
Preferred payment options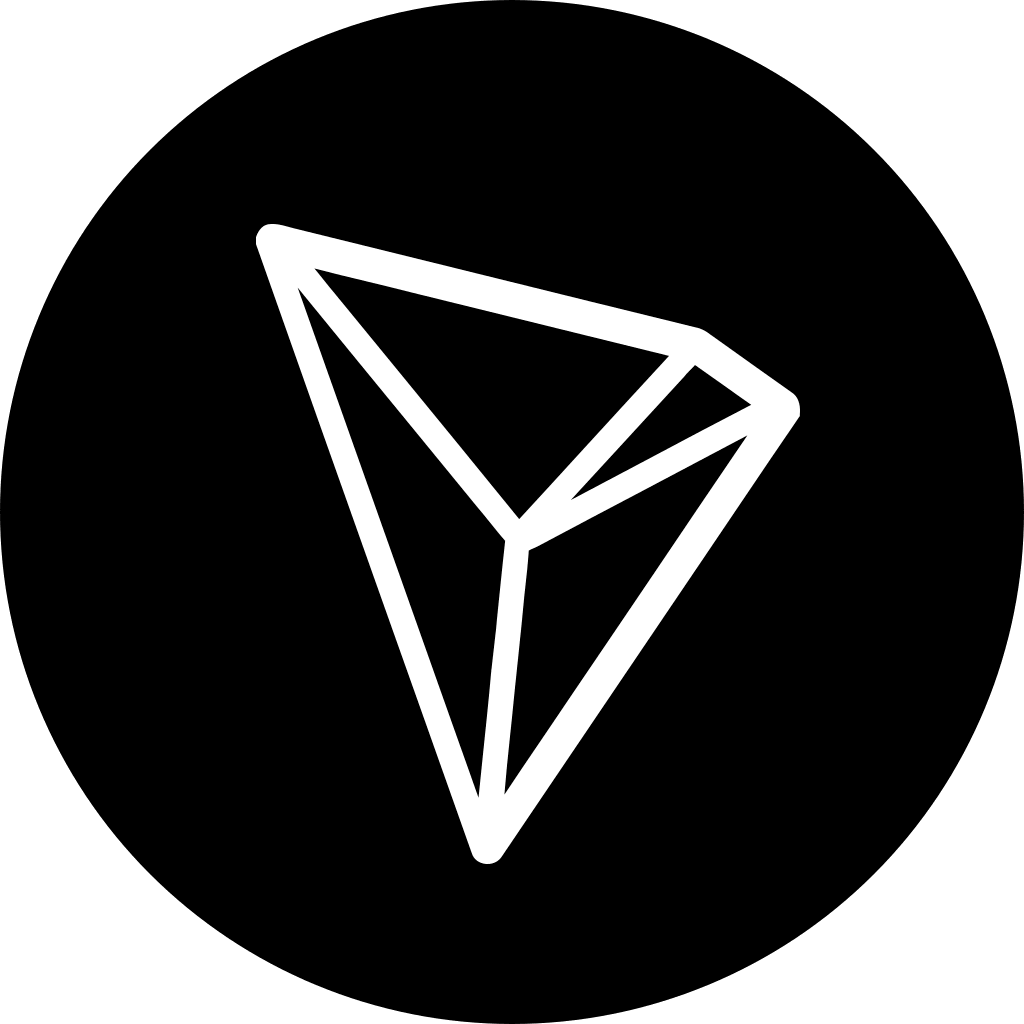 About me
Hello, I'm Shakil Morad. I'm an experienced digital marketing and branding professional with a passion for helping entrepreneurs build profitable brands of impact. I make business stand out with compelling branding, targeted marketing strategies and engaging content. Having a good understanding of the multiple social media platforms and how to integrate them to leverage online engagement and growth. As a rapidly changing and growing industry, I work hard to stay up to date on new platforms, hot trends, and platform updates that make it easier for company's to track engagement, reach, ROI and KPI metrics. My Specialties Include: Digital Marketing | Branding Development | Graphic & Print Design | Social Media Marketing | Social Media Advertising | Brand Awareness | Search Engine Optimization (SEO) | Search Engine Marketing (SEM) | Google Adwords | Website Design.
Work experience
Freelance Marketplace
June 2015 – Current time
Job title
Digital Marketing Specialist
Work experience & achievements
ThunderWear Asia
February 2019 – Current time
Job title
Social Media Marketing Manager
Work experience & achievements
Fiverr
May 2011 – Current time
Job title
Graphic Designer
Work experience & achievements
Pixel Media Singapore
September 2017 – March 2020
Job title
Digital Marketing Manager
Work experience & achievements
Education
University of the People
Graduation year: 2017
Major / Field of study
B.Sc. in Business Administration - Marketing
ICT Foundation, Bogra
Graduation year: 2013
Major / Field of study
Diploma in Computer Science - ICT