Blockchain(Solidity,Rust) & NFT & Web(React+Web3.js) dev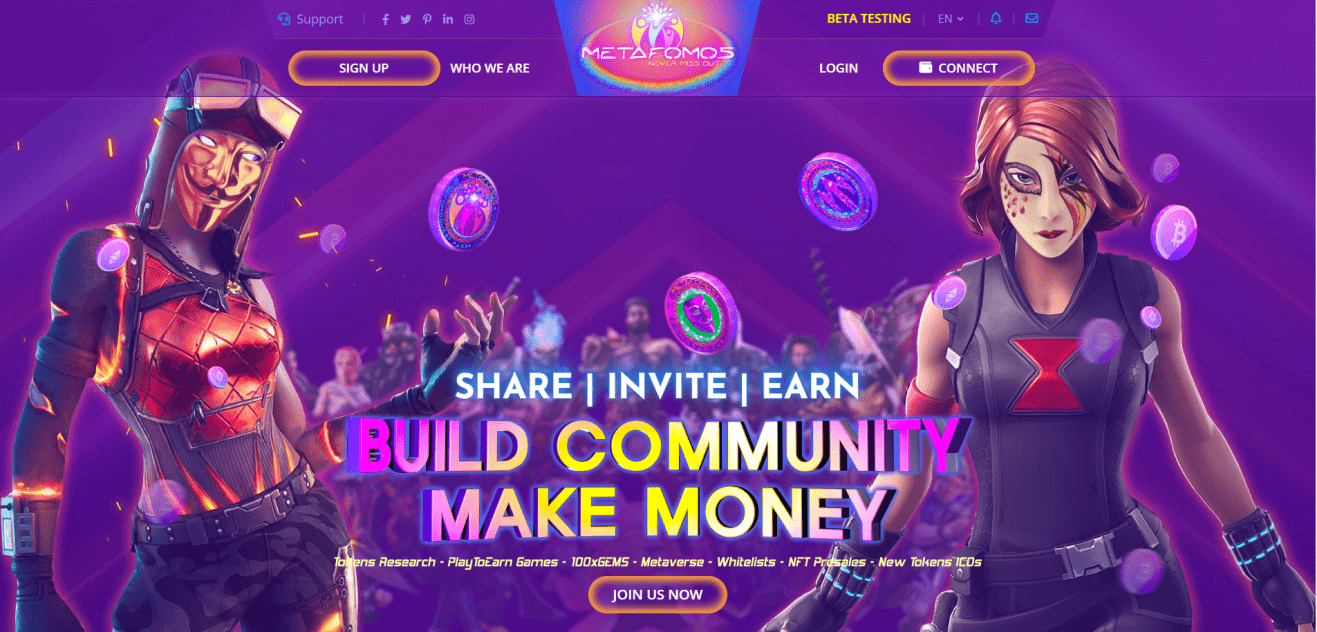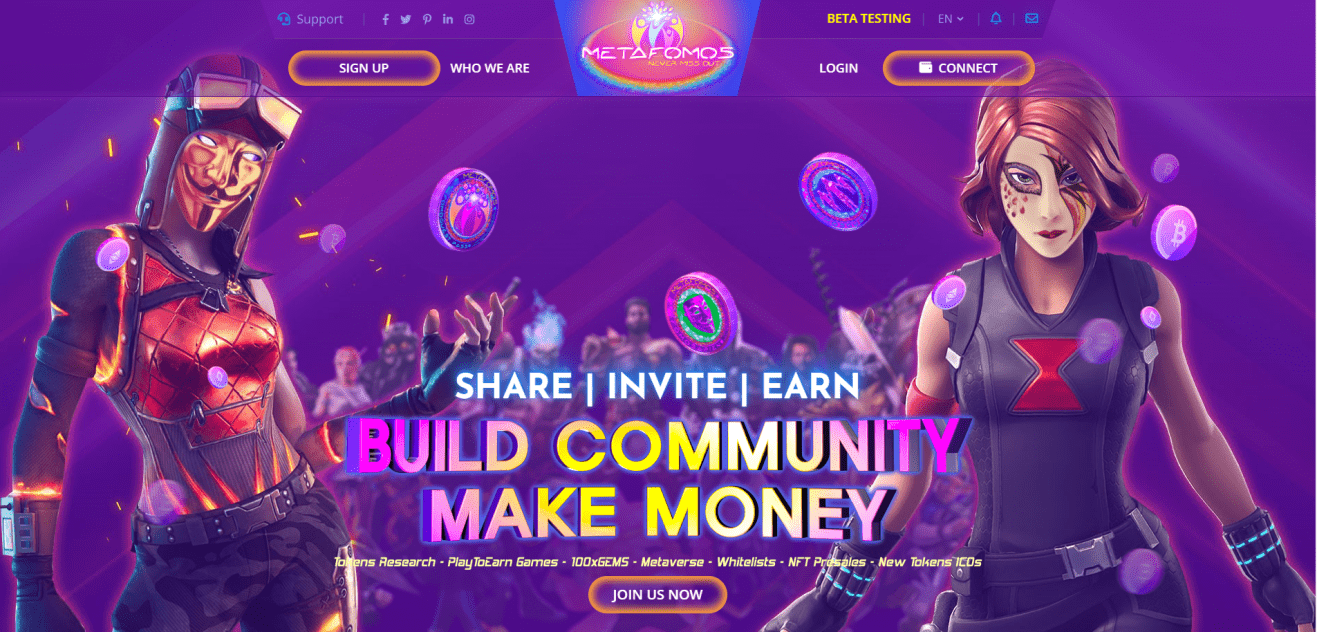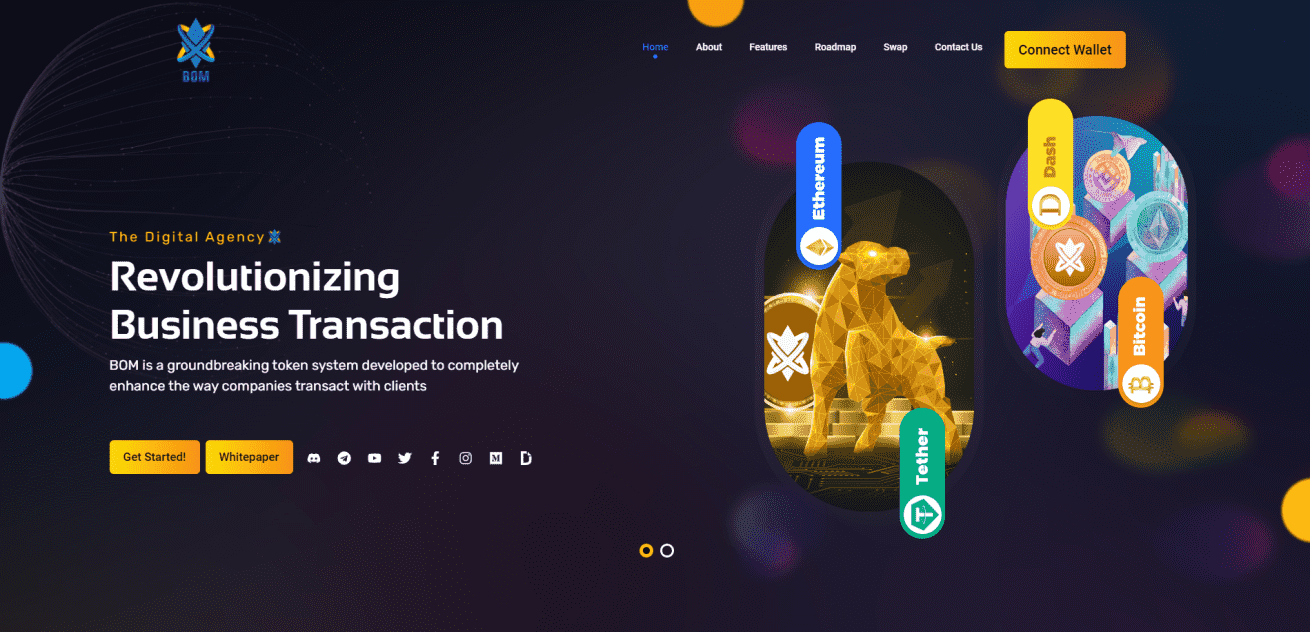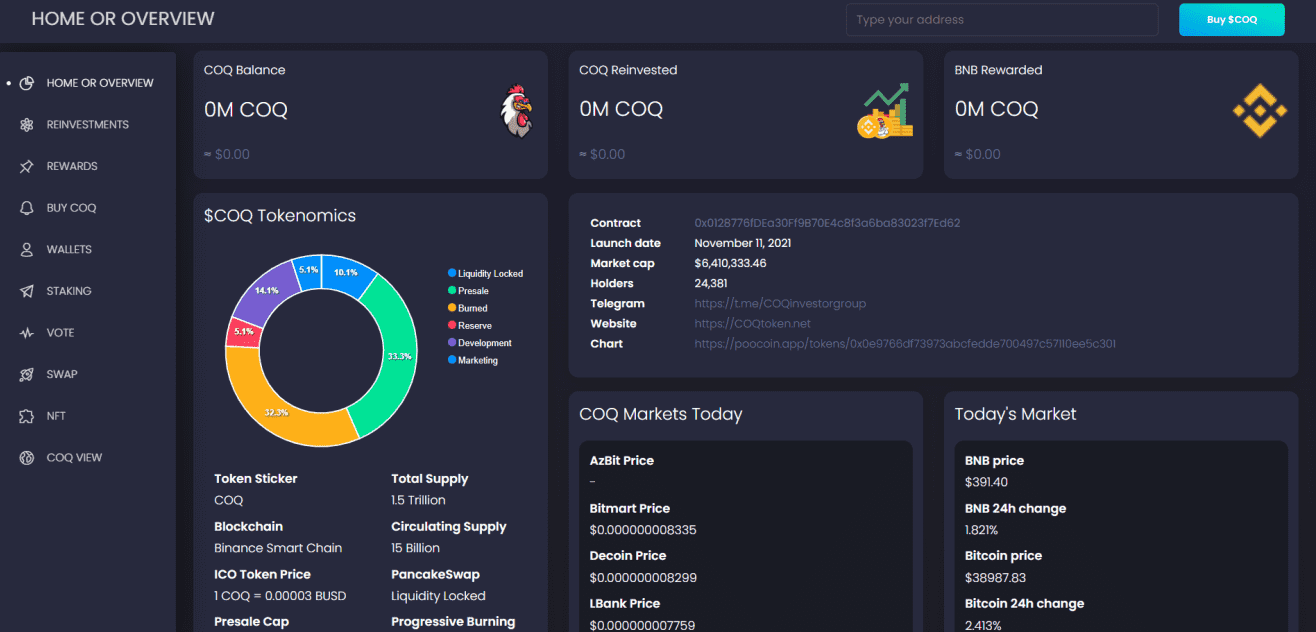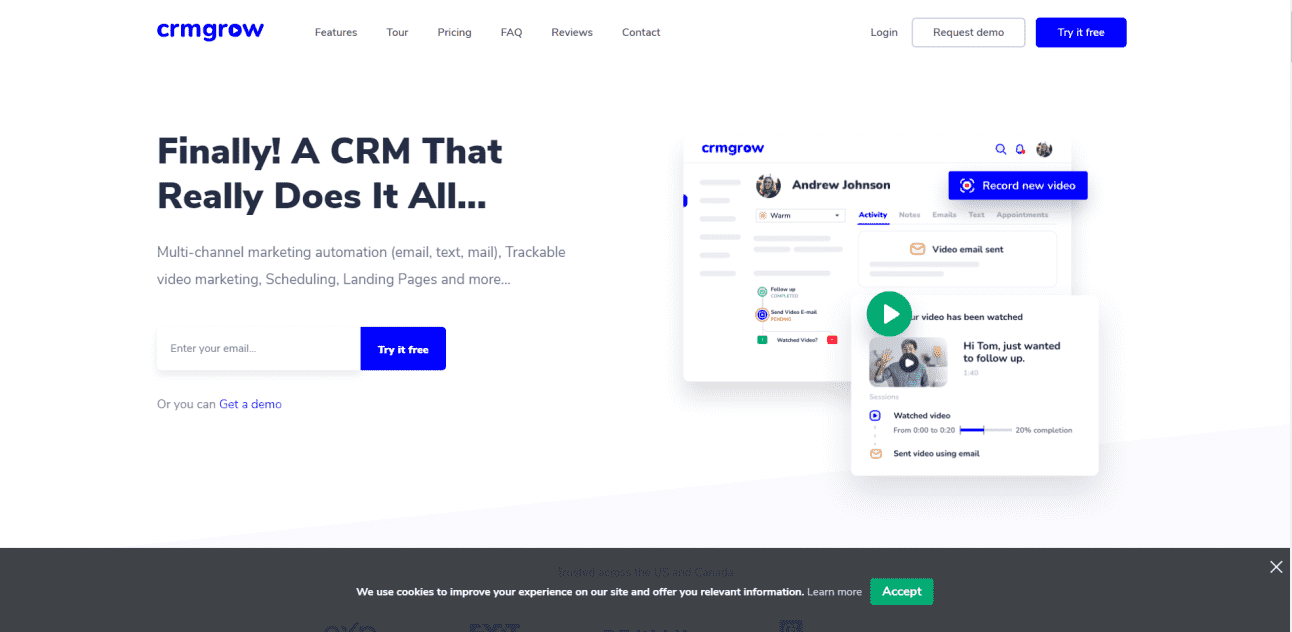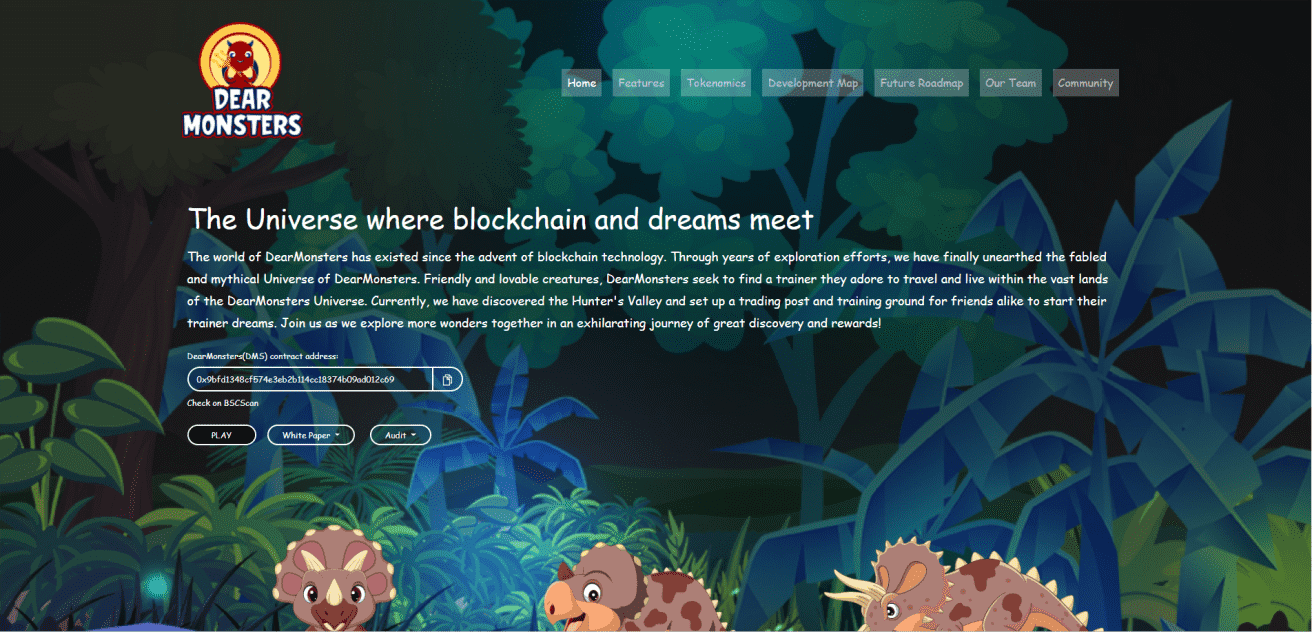 *** NFT / Blockchain / React.js /Solidity && Rust Expert &&& 5+ Years of Experience &&&
I have whole experience in Defi and NFT fields integrating smart contracts to the Front-end frameworks with Web3.js.
EXPERIENCES:
-Dapp development with React.js + Web3.js
-NFT Minting engine development
-NFT Full Marketplace development
-Token Development on several networks (Ethereum, BSC, and more…)
-DEFI Projects forked from Pancakeswap, goose DEFI, Pantherswap, and more…
-Solidity smart contract development
FEATURES THAT WILL BE INTEGRATED.
-NFT Smart contract
-NFT mint website
-Wallet connection
-Solana/Rust, Solidity
-Presale/ICO function
-Referral system
-Pooling
-Token Development & Customization
-Swap/Liquidity
-Farming and Stacking
My passion is to make high-quality products so that my clients will be satisfied with my efforts.
A long-term relationship with trustworthiness will be established between my clients and me with my top skills and solving ability of difficult issues.
I hope to work with you and our business will be going well!!!
More Gigs from James Alexander
More Gigs in Blockchain & Crypto
See more