React.js(integrate Web3.js) Dapp expert.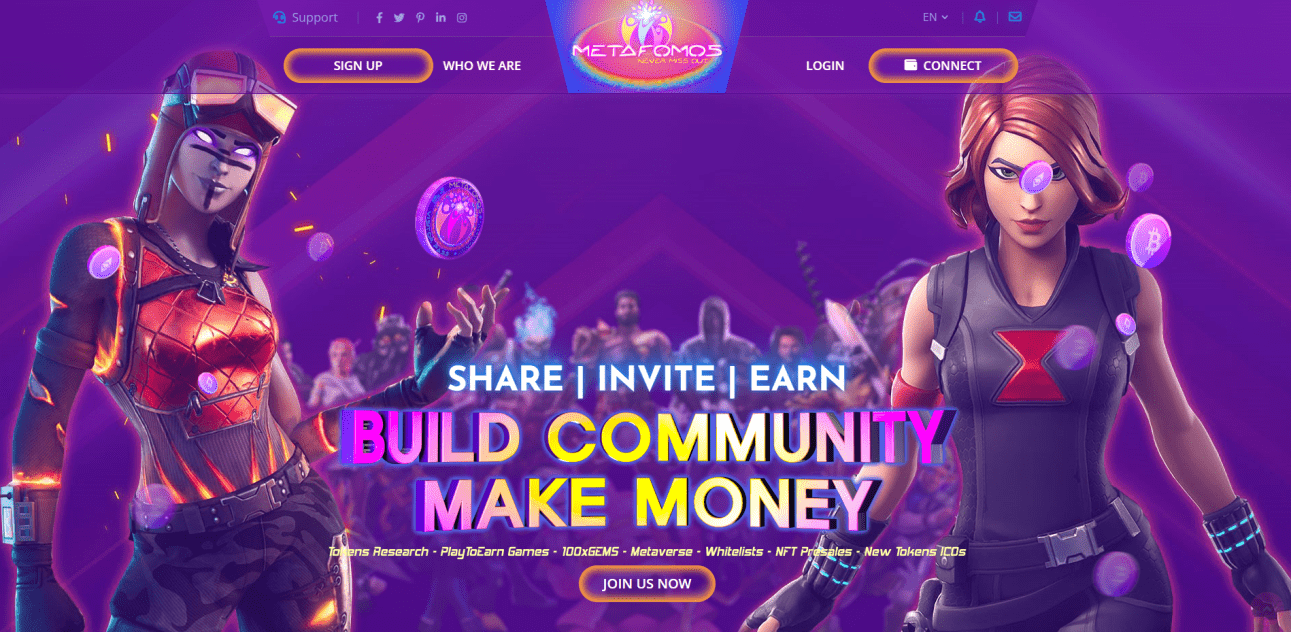 I am a senior Front-end and Blockchain Developer. I have 5+ yrs experience in Javascript frameworks such as React, Vue, Angular and 3+ yrs experienced in Dapp, Smart Contract, Defi App, Web3.js. Also I have experienced integration between blockchain-based applications Dapp and React with Web3.js. 
This is my latest work project.
and my github url:  https://github.com/super-dev008.
You can check these my github, If you are interested, please contact me and discuss more detail about your project.
I hope to work with you and believe that our business will be going well.
Thanks.
More Gigs from James Alexander
More Gigs in Blockchain & Crypto
See more