I can accurately and confidentially re-type your scanned/pdf or similar documents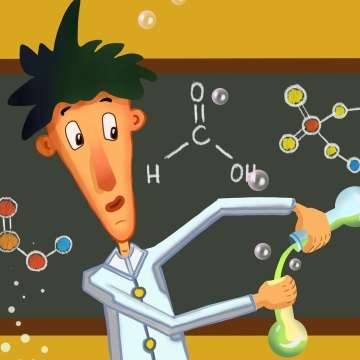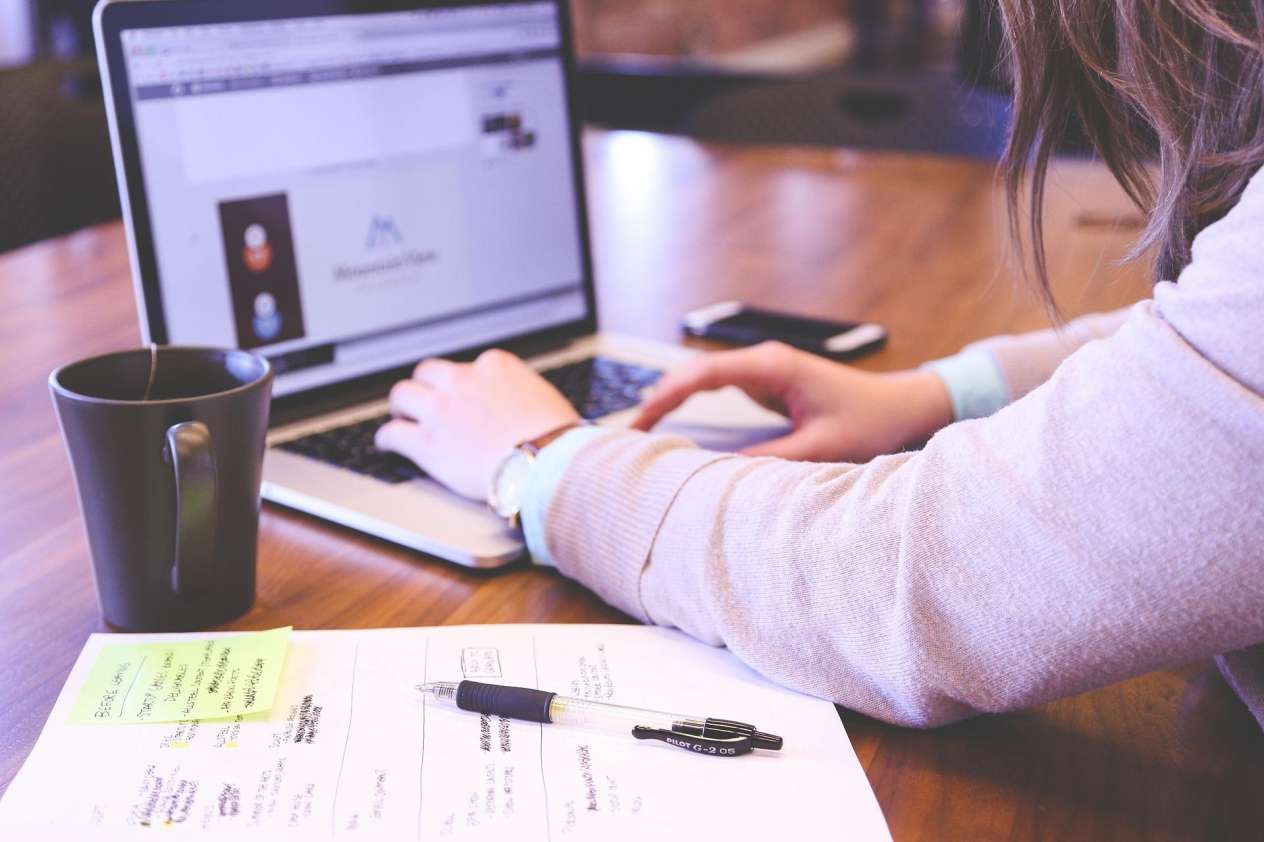 I can accurately and quickly retype and/or format your Image/PDF/scanned or similar documents into MS-World.
I have over 15-years of experience in office jobs, where I am using MS word package on a daily basis. I am going to treat your documents with the highest confidentiality.
My typing speed is 40 AWPM.
More Gigs from Tommy Lane