I can fork pancakeswap on any network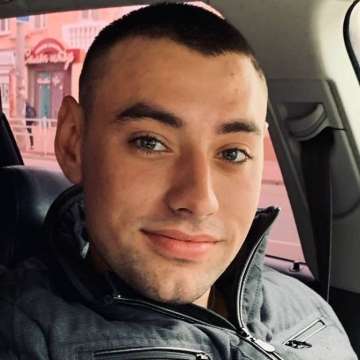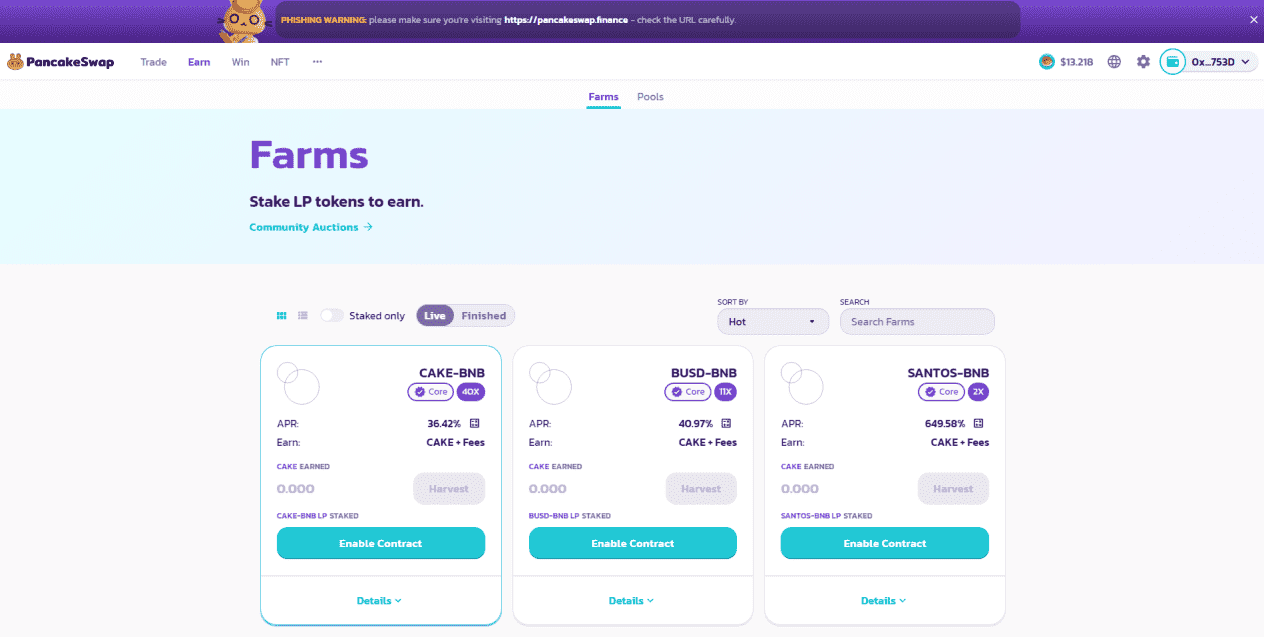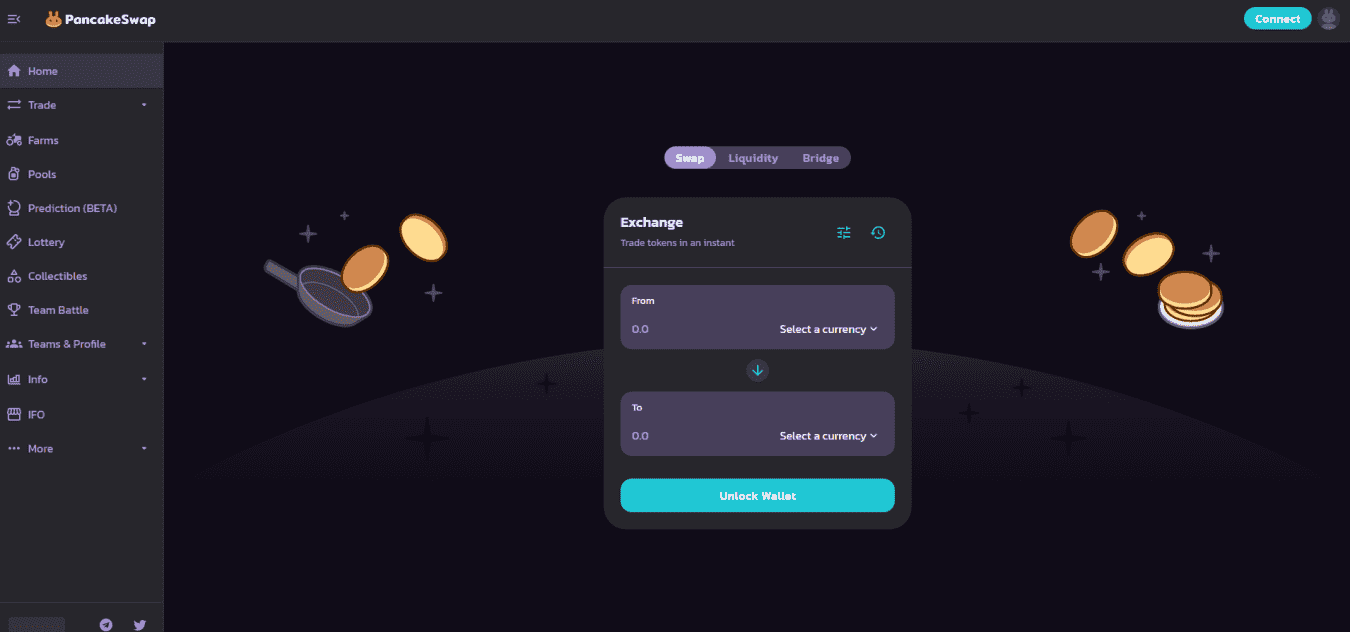 pancake swap 
I can fork pancake swap that you want  on any network.
I am always ready for your jobs and will complete perfectly.
If you provide the requirement for me, I will get good result in a short time.
-main feature
Exchange  and Liquidity
Farming and Pooling(harvest, Arp, withdraw, Staking, reward)
Referral system
Vault System
Lottery and Gaming system
prediction
Please contact me and discuss more details on chat.
More Gigs from David Moldovan
More Gigs in Blockchain & Crypto
See more