I will create token on any network such as BSC, ETH etc.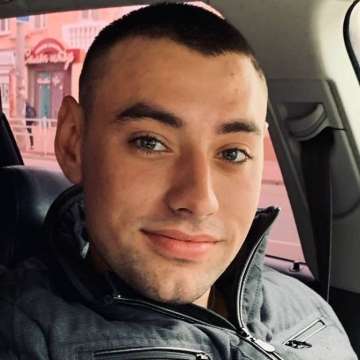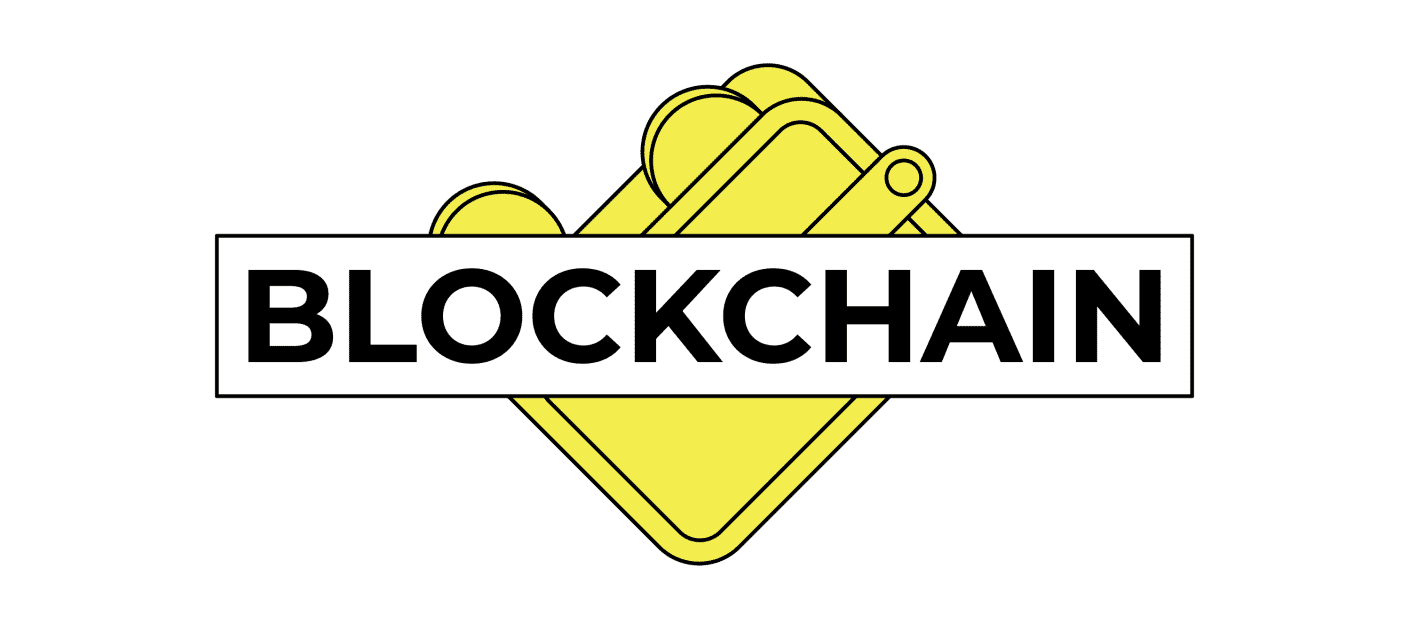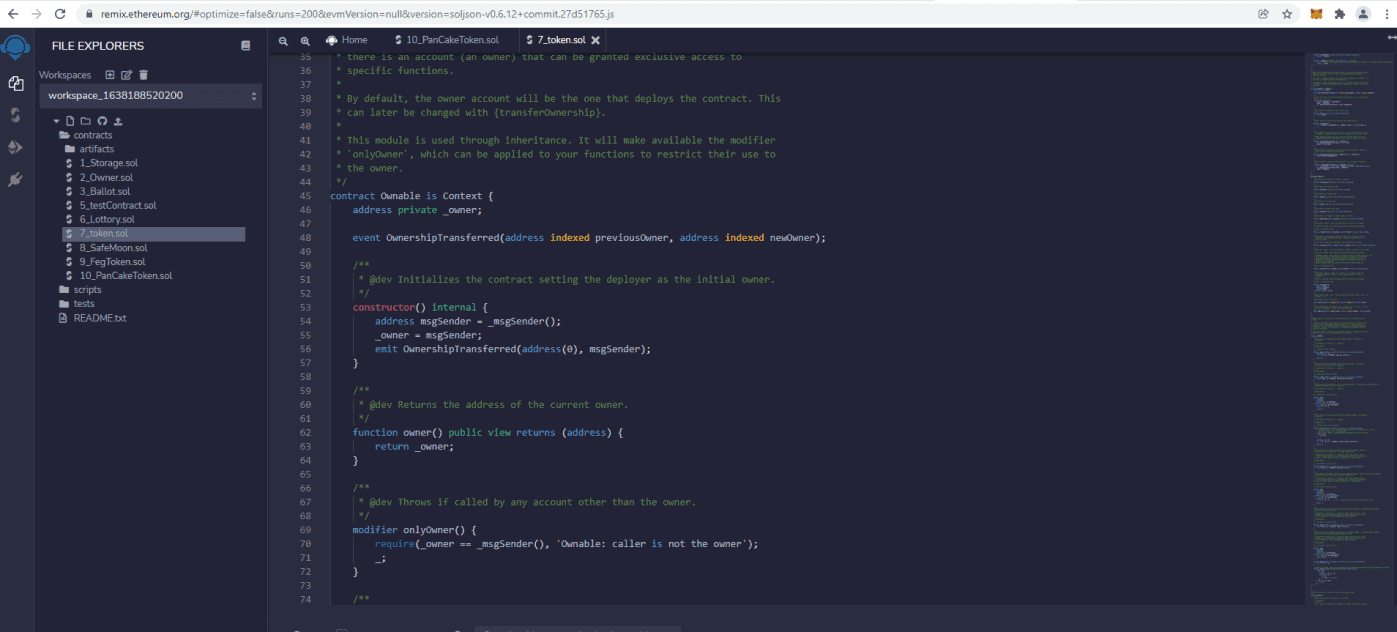 Create token 
I can create token that you want  on any network.
I am always ready for your jobs and will complete perfectly.
If you provide the requirement for me, I will get good result in a short time.
-network
BSC
ETH
Polygon
Fantom
Avalanche
-main feature
mint function
auto liquidity function
burn function
Marketing fee
reflection function
Please contact me and discuss more details on chat.
More Gigs from David Moldovan
More Gigs in Blockchain & Crypto
See more