I'll create a nice Dapp with your token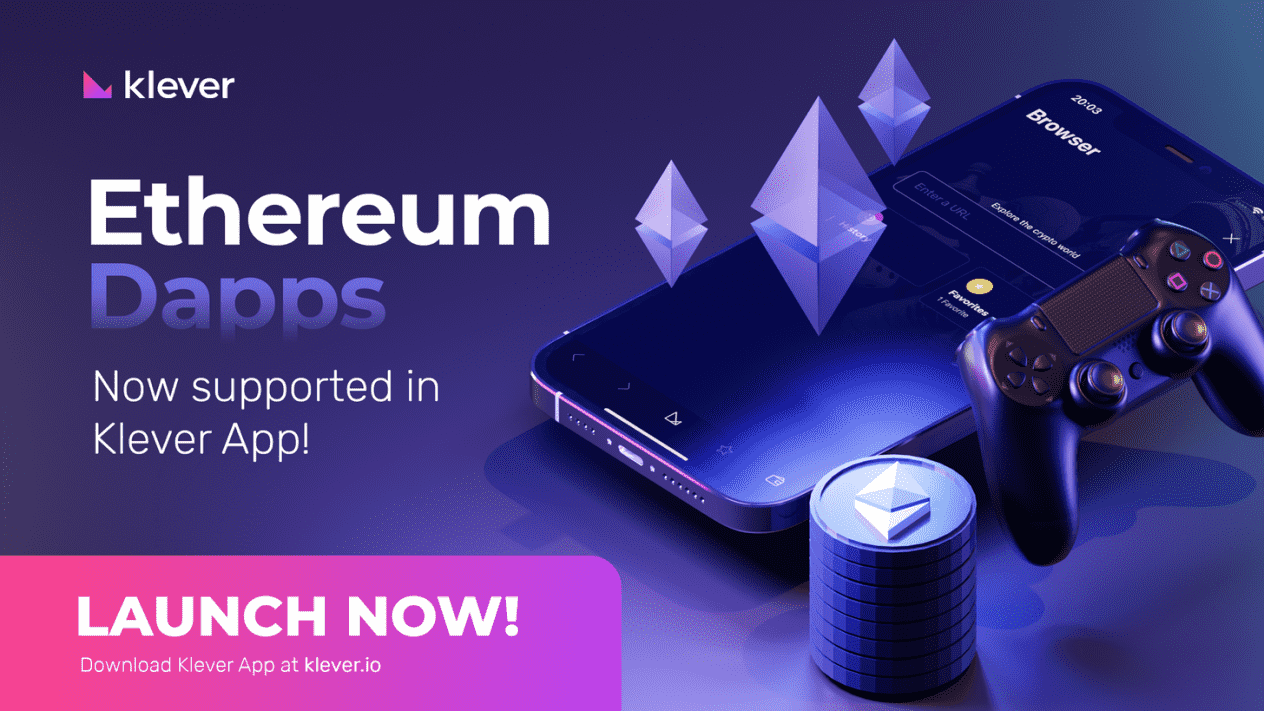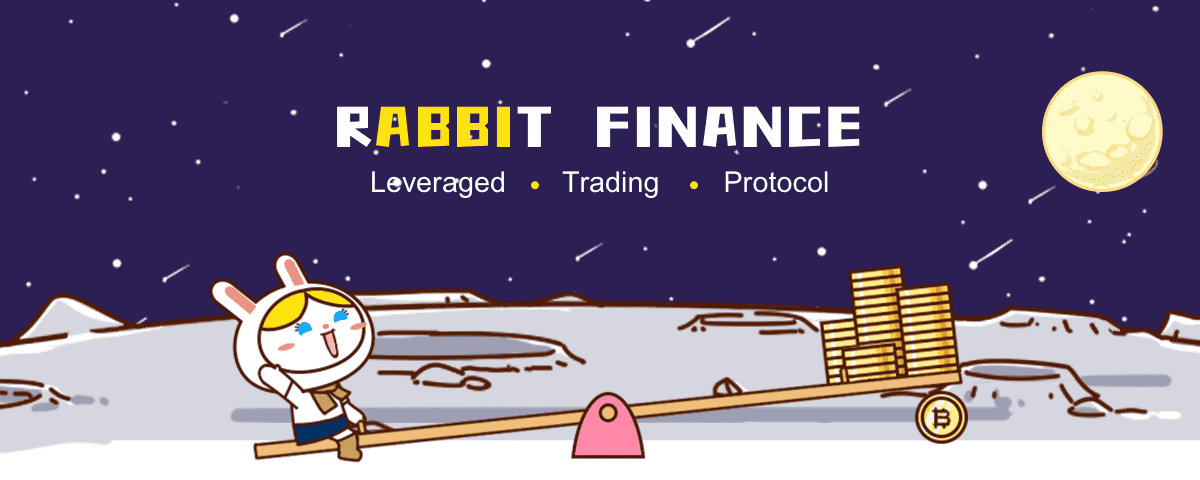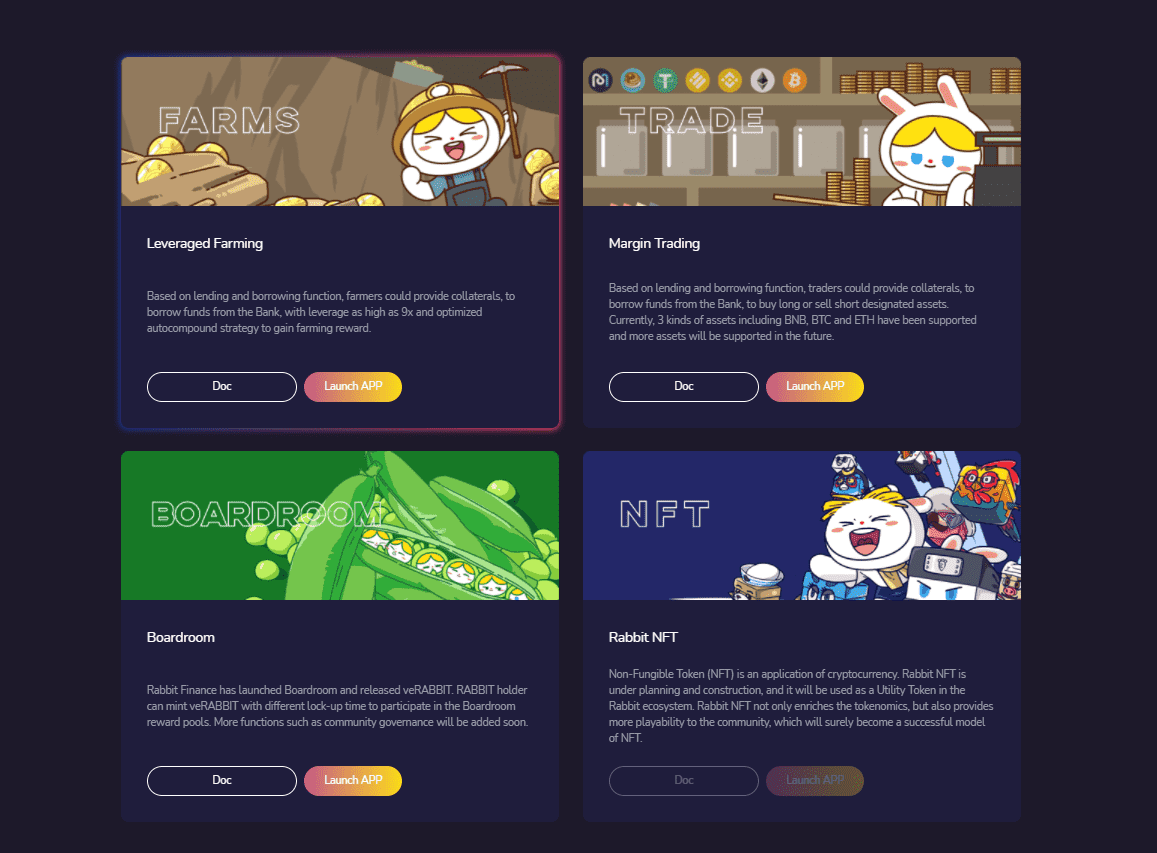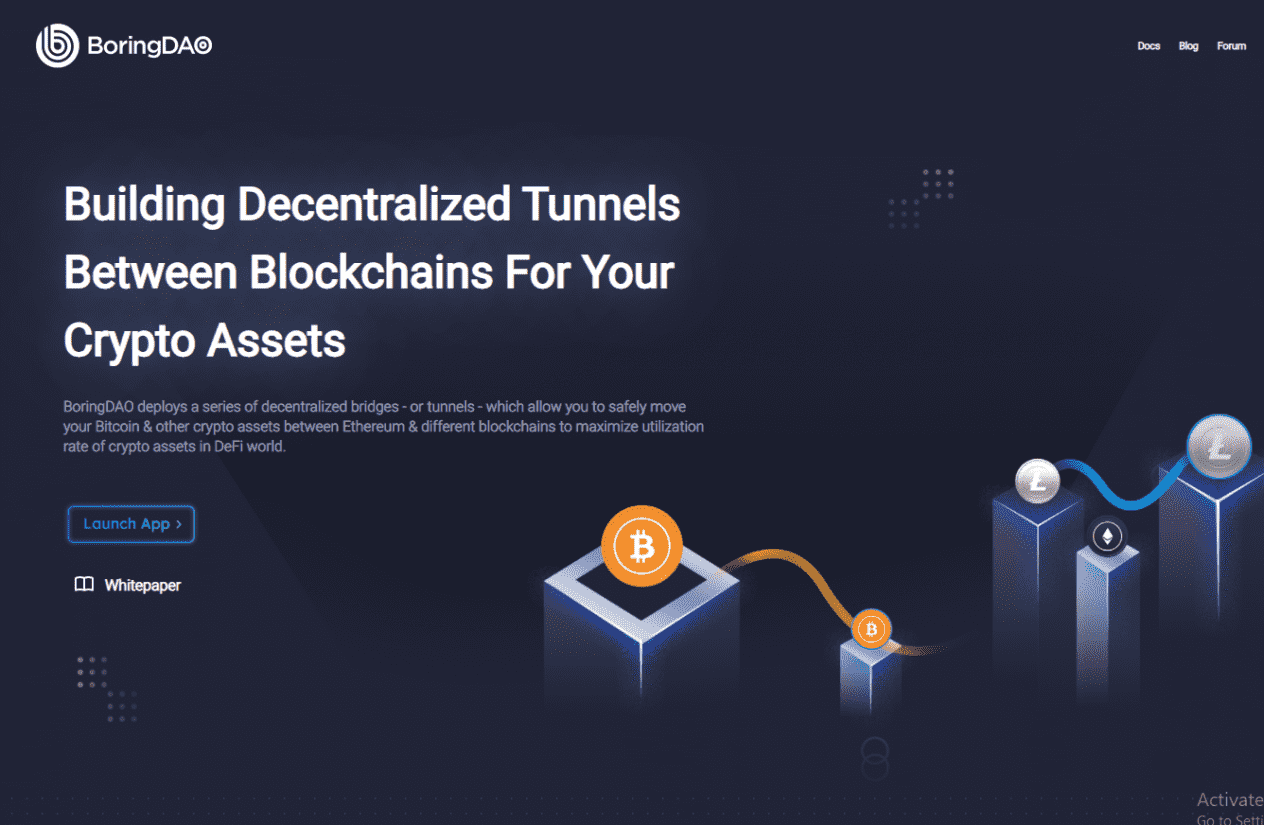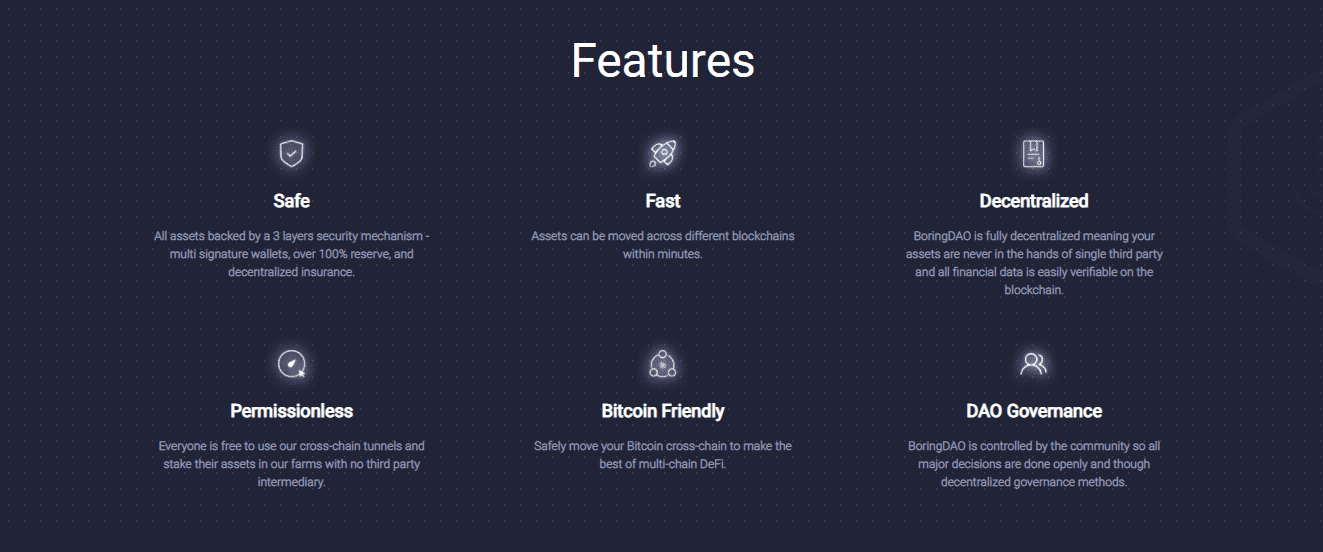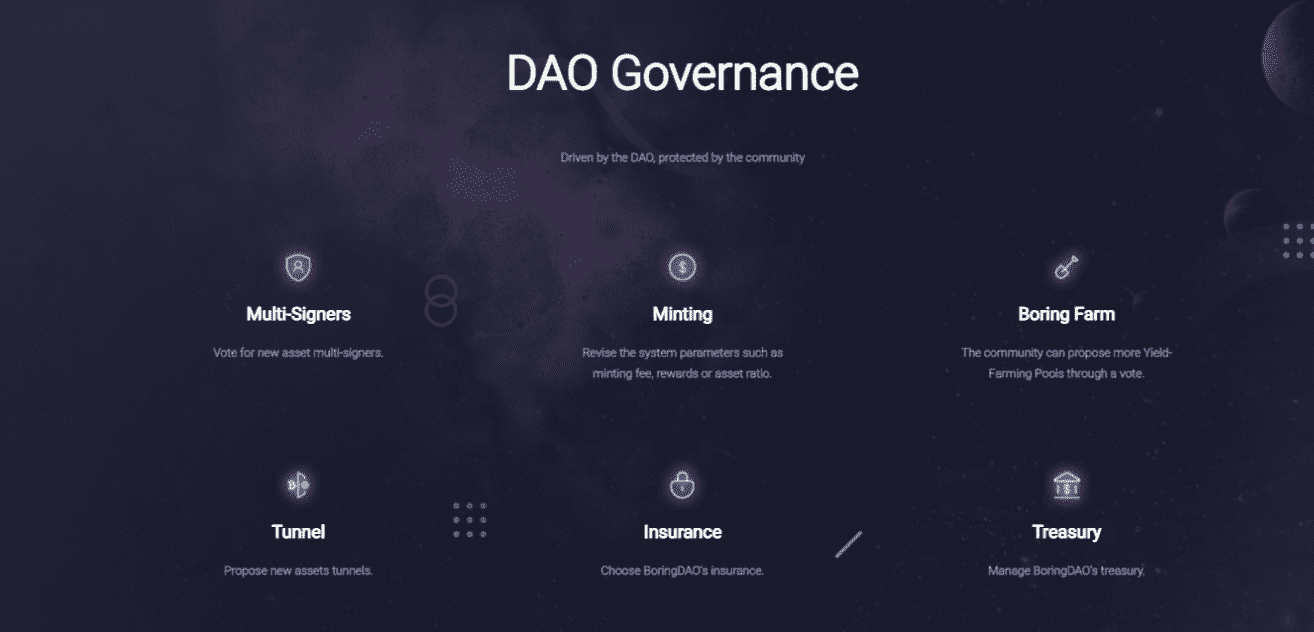 I'm a creative and sensitive full-stack developer well versed in blockchain development.
I have rich experience in blockchain development including tokenomics, building dapps, etc.
I will create an awesome decentralized application for you, including its backend, front end, and smart contract (blockchain development).
If you're looking for someone who is a true expert in blockchain and web development, feel lucky because your wait is over.
Feel free to discuss any possibility with your blockchain projects.
If you think it, I can build it.
More Gigs in Blockchain & Crypto
See more