I will be your solana developer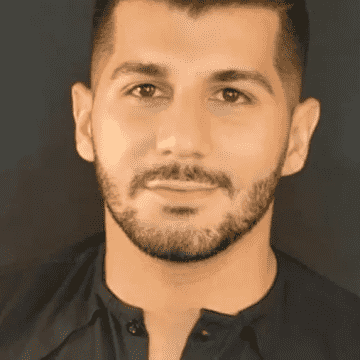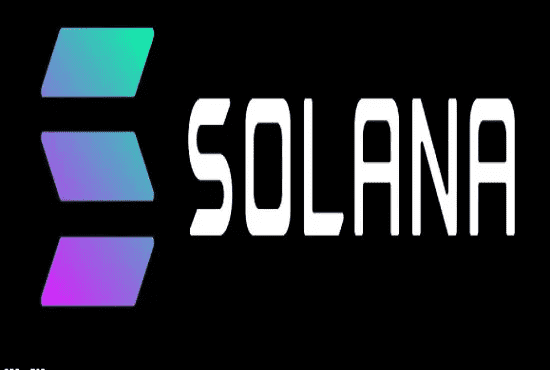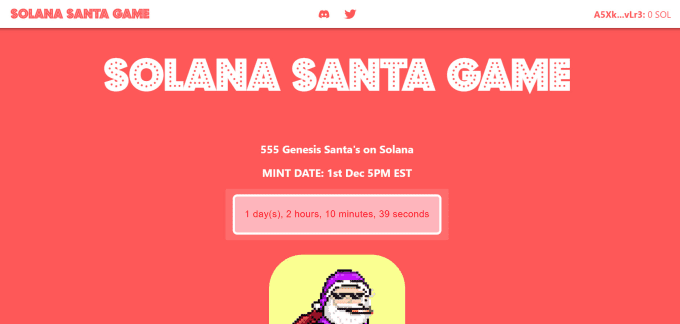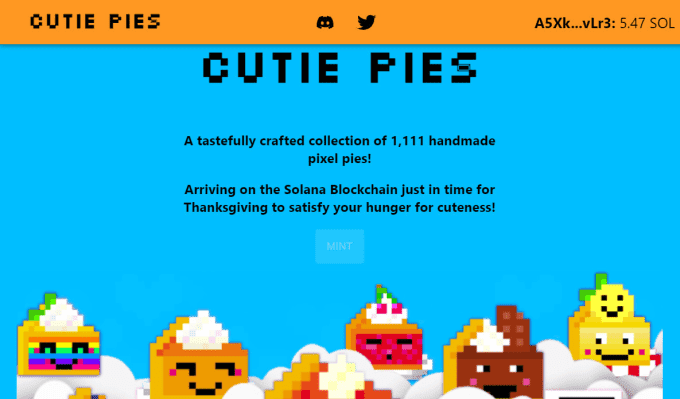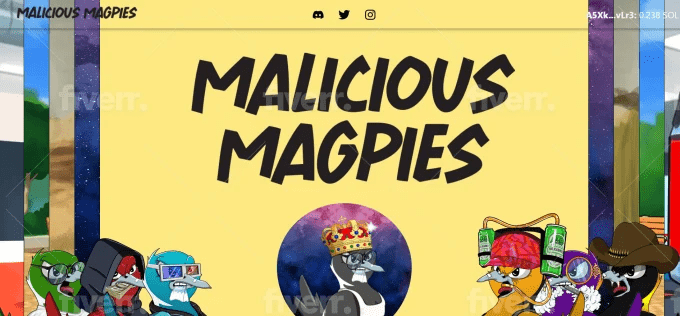 Looking for a Nft smart contract developer or solana smart contract developer? Look no further. I can help you make your own Nft or Token on Solana. Do you want to write a custom smart contract, Look no further, Contact me.
Services:
Solana Nft Smart Contract
Solana Token Creation
Artwork generation using layer images
Uploading images to IPFS or Arweave
Website Integration
Custom Smart Contracts
Bug Fixes
Support
Please send me a message before ordering the gig. So I can guide you better.
Looking forward to working with you.
More Gigs from Nadzim Malik
More Gigs in Blockchain & Crypto
See more