I will create and/or customize Java/Golang Android project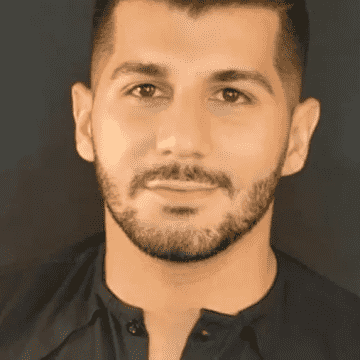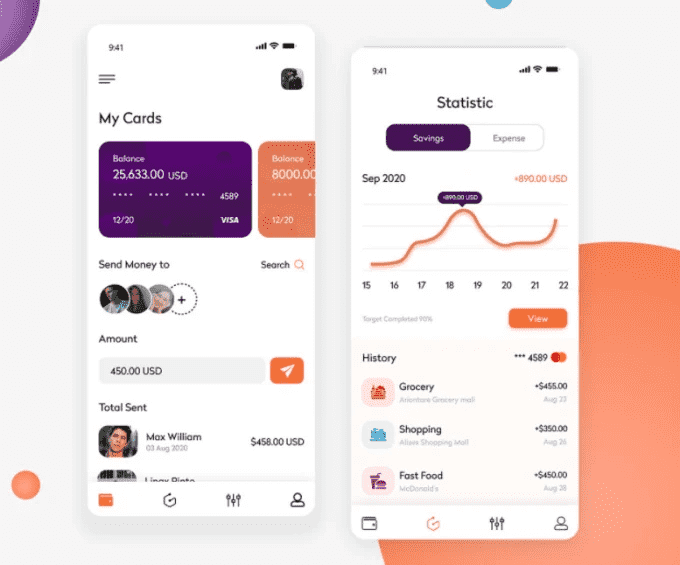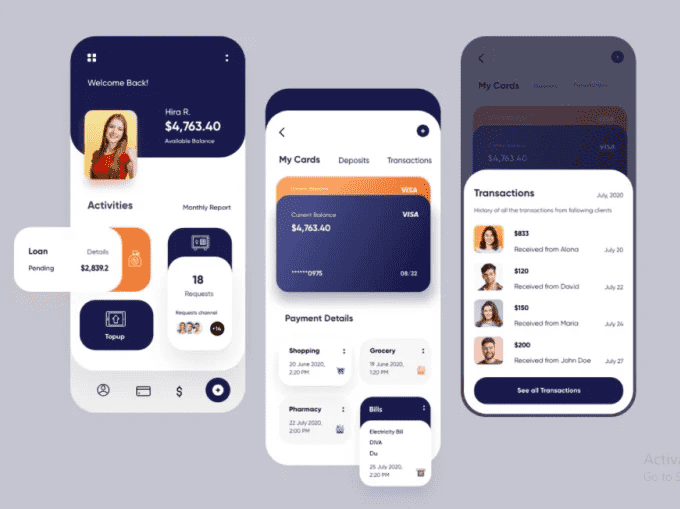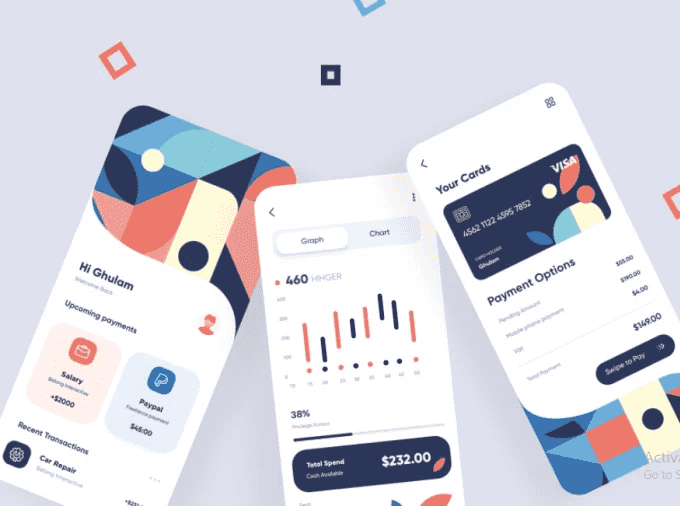 I am an android developer who is well versed in Java and Golang.
I can create a new android app or customize / fix issues whatever it is.
Java/Golang is hard-core stack, so it will be difficult to find a reliable and talented developer.
If so, you are in the right place.
Please DM me and share your project spec.
I can give you satisfaction.
Thanks for your reading.
More Gigs from Nadzim Malik
More Gigs in Web, Mobile & Software Dev
See more