I will build a fork of pancakeswap, baked beans, titano, tomb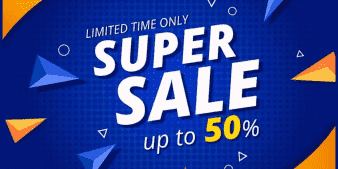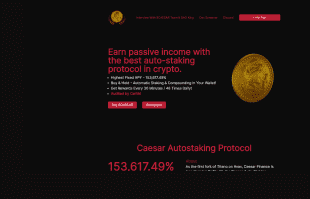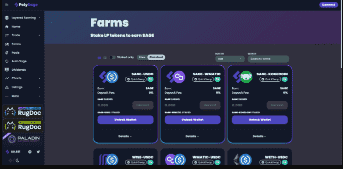 If you want to get profit by forking one of Tomb, Titano, Baked Bean, CropFarmer, Olympus and Univ, Plz Contact me.
What you need
tokenomics
token logos and design
project details you have(token supply for pools, periods, ...)
Why you choose me
high quality
100% satisfaction
responsive quality
I'm on fiver 24 hours for you!
Look forward to hearing from you soon.
 
Best Regards.
Telegram: https://t.me/Success_assure
More Gigs in Blockchain & Crypto
See more