I will engage on your NFT discord server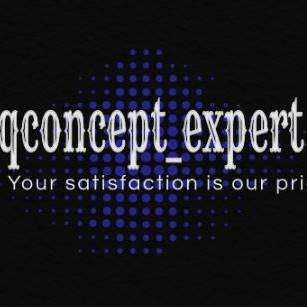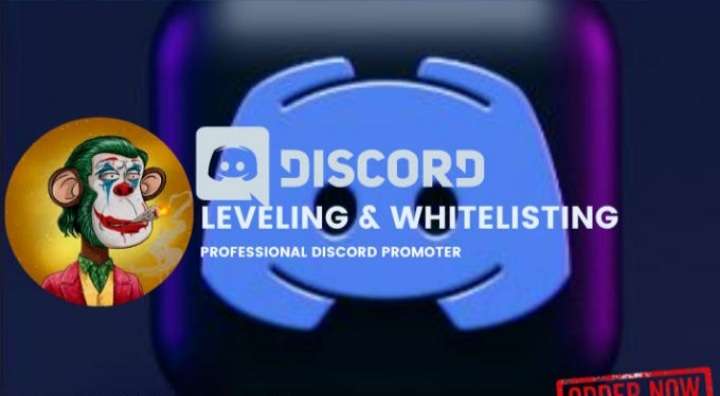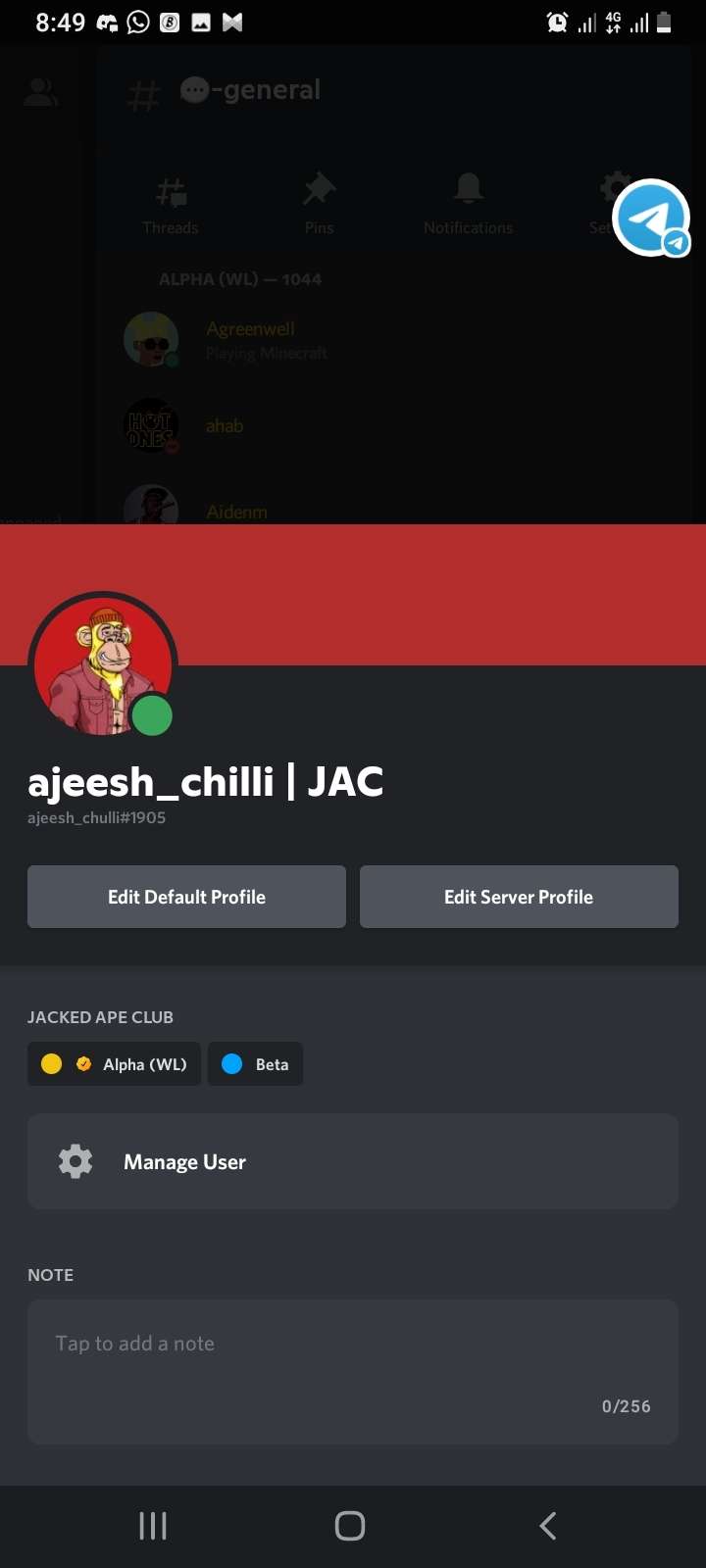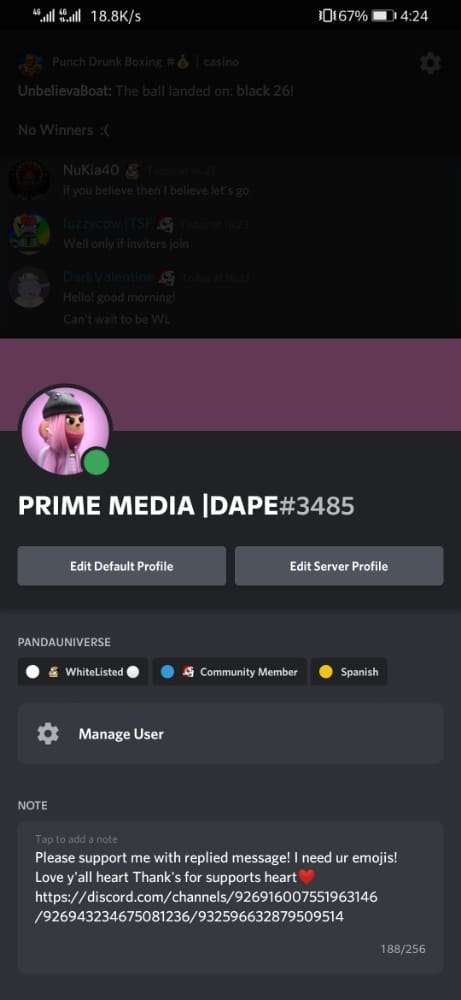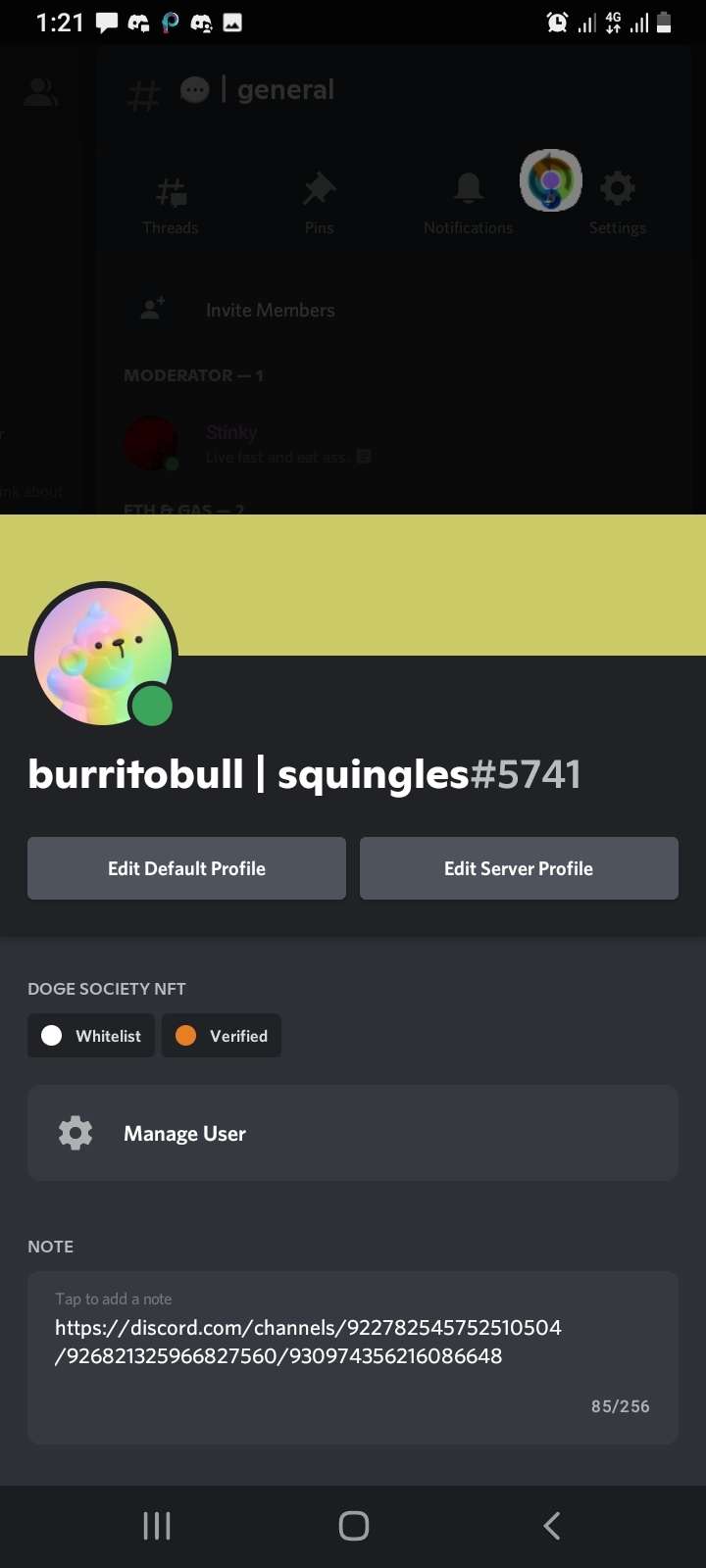 Hi Discord NFT Legend,
Discord has been a natural home for thousands of NFT projects lately. Making it the app of choice for coordinating, I'm QuadrI a professional freelancer that can  help in getting you whitelisted on your targeted NFT discord server, with the help of my team I can help you in getting a high range of WL spot within a week  
Why us?
- We will  chat on your behalf on your desired server to get you whitelisted
- We will engage in  chat on your behalf till you reach desired level agreed on 
- Quick  Organic members from your custom invite link until received the desired invite count.
SKILLS;
Exclusive conversation skills
99.9% active
TOOLS USED;
Organic active invites
Zero bots that avoid getting banned.
At my service, your satisfaction is our primary concern, give me the chance to promote and market your products or services to the world.
Kindly contact me for any above-listed job,
Looking forward to working with you.
BEST REGARD NFT LEGENDS
More Gigs from qconcept_expert