I will fork pancakeswap, fork olympus dao, dex exchange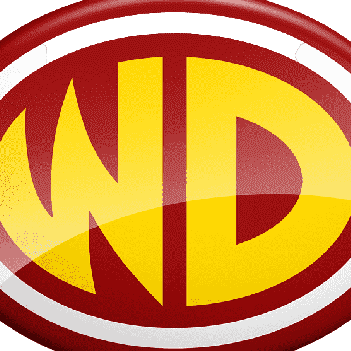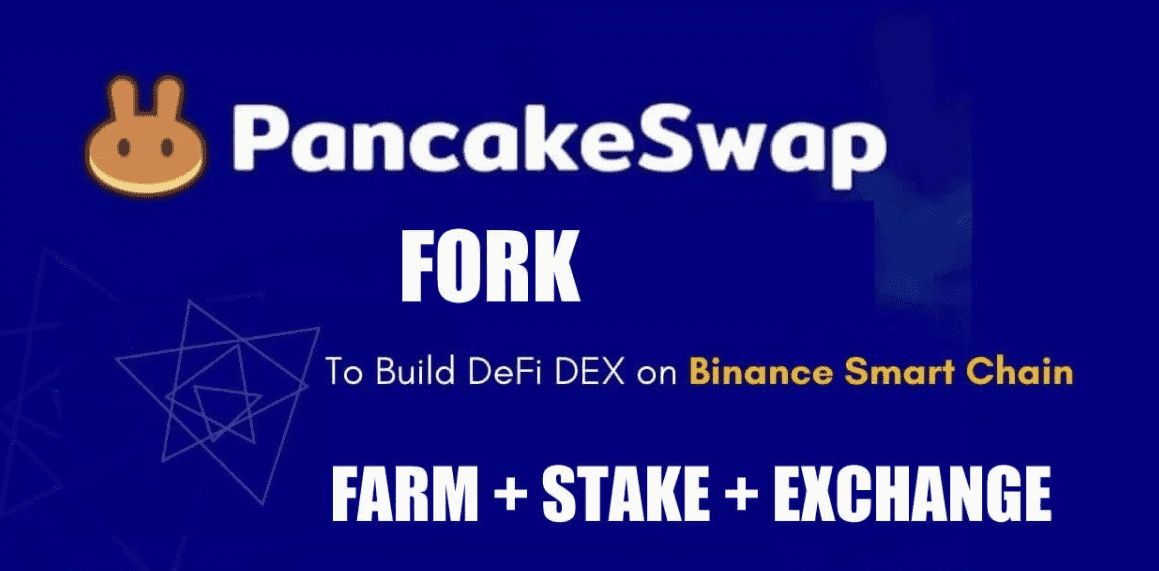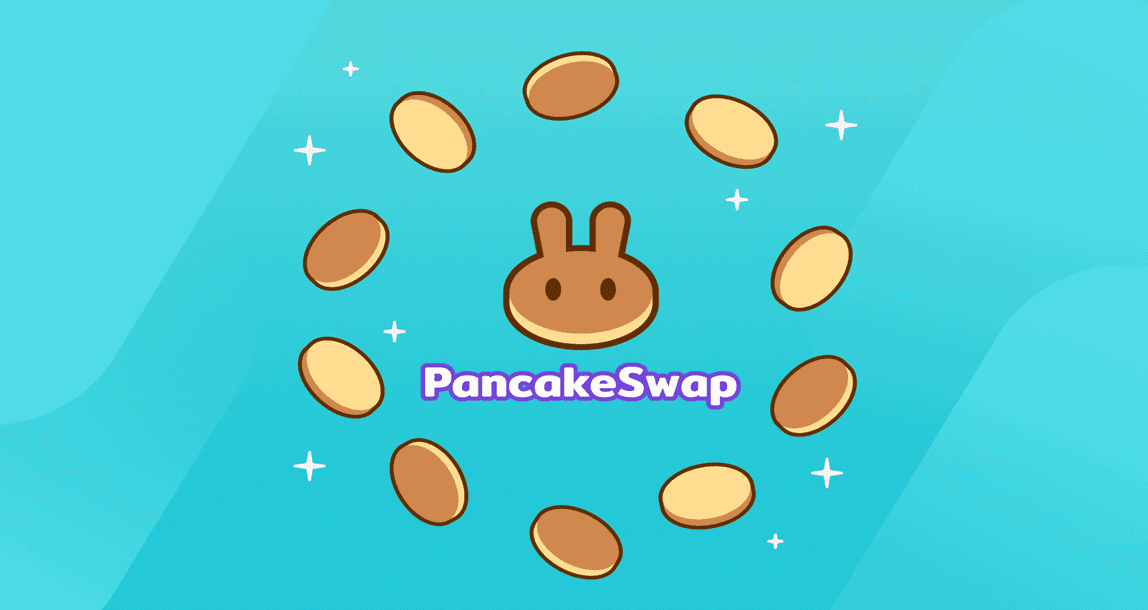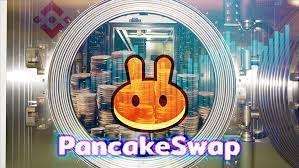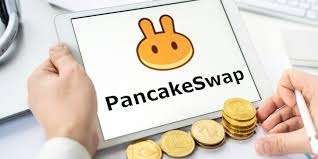 Hey there!
 
You are welcome to ferveisong gig profile. A senior expert blockchain specialist with lots of years of experience.
Are you looking for an experienced developer to create a DEX, fork pancake swap or presale dapp for you?
You will get your desire here provided with our full time support and to your best satisfaction.
I can build dex for you and fork any website on any blockchain.
 
Expertise in Ethereum network, Binance smart chain, Polygon, Matic, Solana, and many more...
 
We also render:
 
smart contract development
Nft marketplace development
Cex exchange website
Dex exchange website
Ico website
Token creation
Nft minting engine
Metaverse space marketplace
Nft game development
Blockchain architecture
and many more
We will help you in building cryptocurrencies, NFT staking, minting and marketplace dapps, defi dapps, decentralized exchange, decentralized donation platform and much more. We are always updated to the latest trends in the defi and NFT space.
Kindly come to my inbox for more discussion. THANKS
More Gigs from Azeez Abdul
More Gigs in Blockchain & Crypto
See more