i will Launch an ILO Platform for you perfectly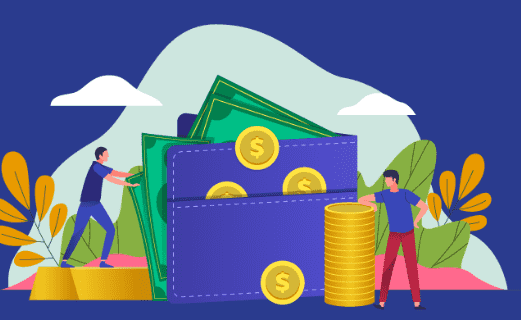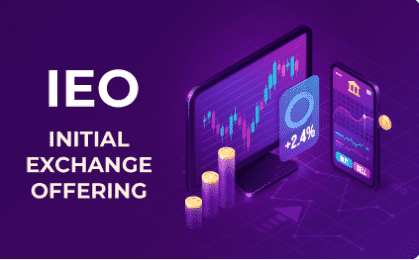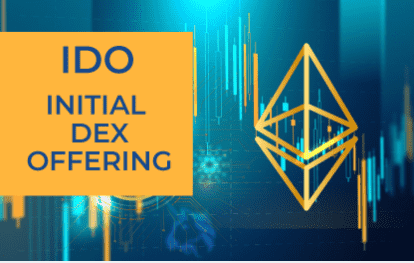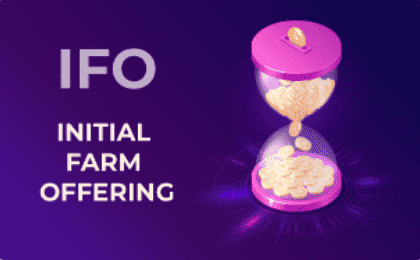 Hello here
Initial liquidity offering (ILO) is a new method adopted by startups and even established companies to raise funds for their business and projects. Here the startup creates crypto tokens and sell them directly in the DeFi based Decentralized Exchanges (DEXs) by bypassing the process of Initial Coin Offering (ICO).
With a large variety of audience pouring into crypto based fundraising methods, the models have also started upgrading with many newest and advanced of the features. One such model is Initial Liquidity Offerings (ILO). ILOs aim to offer high amount of liquidity to boost the token price and trading volume. Initial Liquidity Offerings can be easily conducted on DeFi based platform like Uniswap as there are a huge number of interested investors who will purchase the cryptocurrencies instantly for a high price. These decentralised exchanges utilize the Automated Market Maker (AMM) mechanism, where liquidity pools are managed by highly skilled liquidity providers.
Benefits Of Initial Liquidity Offering Platform
Immediate Liquidity
Superfast Trading
Cost-Effective
Open Fundraising 
Why Should us?
As an expert initial liquidity offering development services provider we highly appreciate people are self-motivated and open to new challenges, innovation and are ready to grow by embracing the latest decentralized network. Knowing your strong sides and business requirements, we help you better our team to assure personalized ILO platform development services that will work the best and guarantee fast results to our clients.
More Gigs from crypto nfeemm
More Gigs in Blockchain & Crypto
See more