I will list your ico, token and coin on top listing website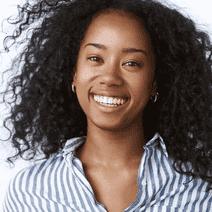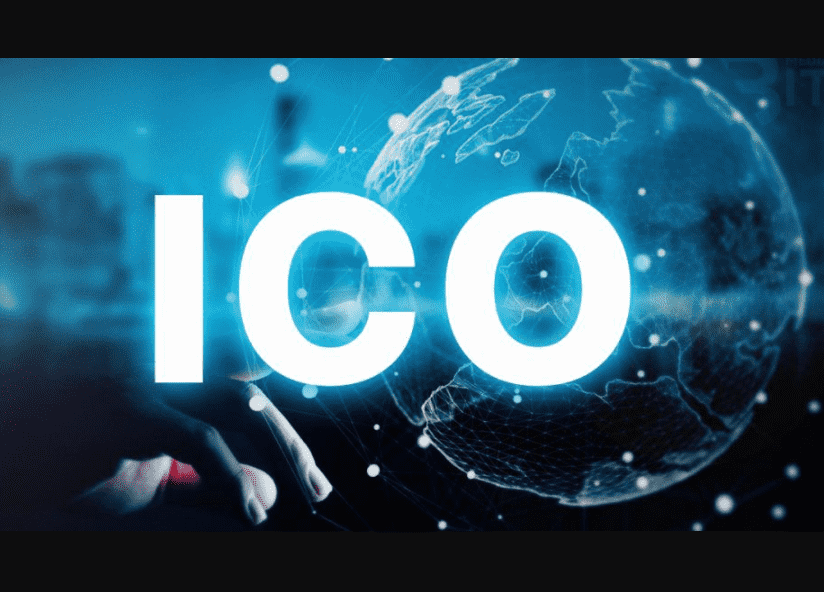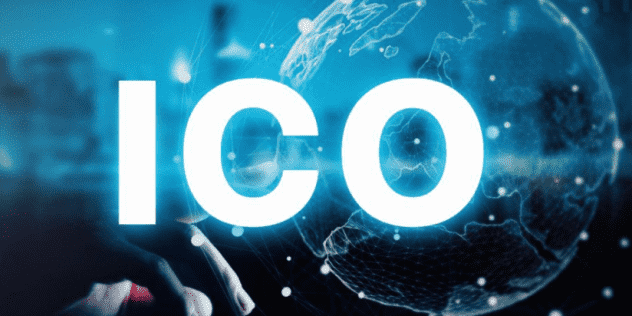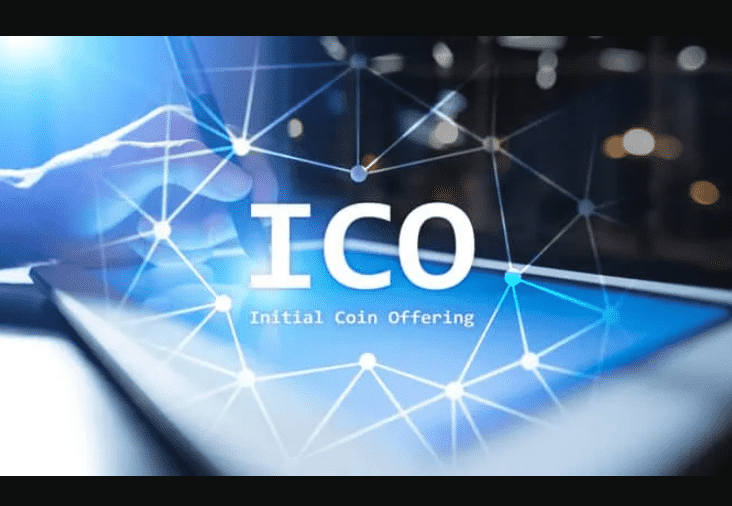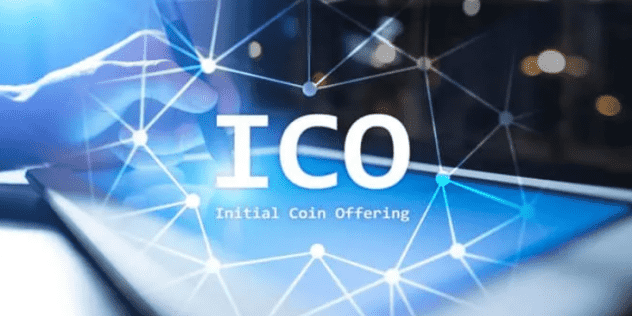 Hello there, potential buyer.
Hello and welcome to my gig.
Thank you for taking the time to visit our website.
Well, I've spent far too many days in the cryptocurrency world. I've worked with over 20-25 ICOs on various marketing and promotional tasks, including creating and posting an appealing thread, as well as building and managing bounty structures, PR, and so on. With extensive experience in a wide range of ICOs, including agriculture, charity, sports, faintish, mining, exchange, real estate, and more, I can also provide the ideal marketing package for your blockchain project or ICO.
What will you get if you take this job?
For ICO promotion and marketing, listing on media outlets has become a rule of thumb. It is also a necessary task to complete because it establishes your presence in the crypto marketplace, which attracts thousands of visitors. Aside from that, the power of forums should not be underestimated. Talk about bitcoin and altcoins is a great example of this. So, rather than spending a lot of money on premium platforms, banner advertising, and PPC, it's worth a shot.
Please contact me right away
best wishes
More Gigs from hearny MERCY