list your token on coinmarketcap or coingecko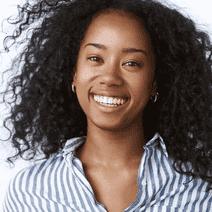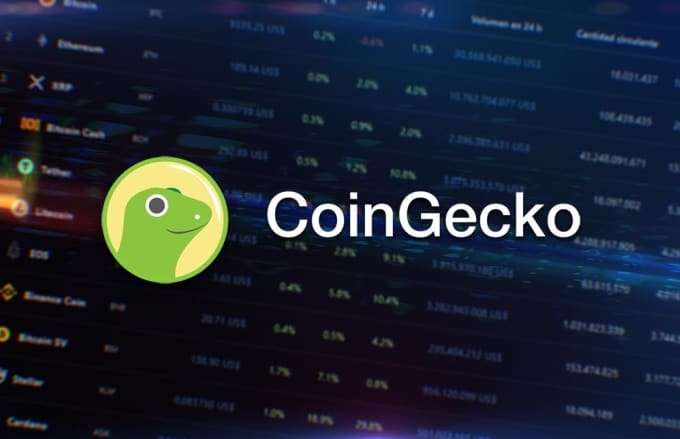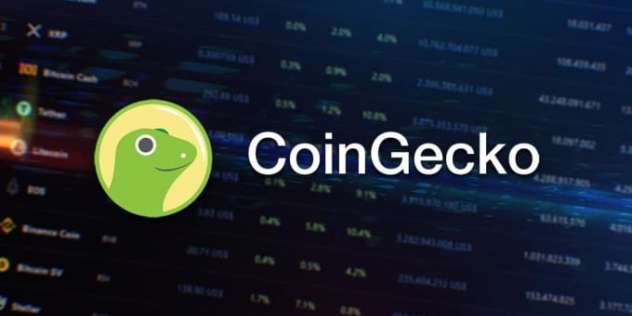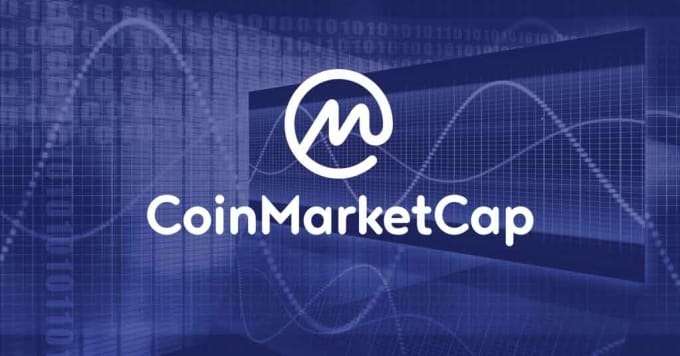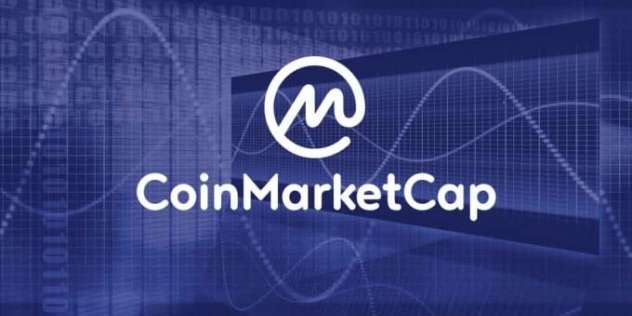 PLEASE ENSURE TO CONTACT ME FIRST BEFORE PLACING AN ORDER.
LISTING YOUR COINS OR TOKEN ON COINMARKETCAP AND COINGECKO HELPS YOUR PROJECT TO BUILD TRUST, IT ALSO INCREASES THE VALUE OF YOUR PROJECT ON A GLOBAL LEVEL.
COINMARKETCAP AND COINGECKO ARE PLATFORMS CREATED TO TRACK THE TOTAL CAPITALIZATION OF DIFFERENT CRYPTOCURRENCIES, TRADE VOLUMES, AND PRICE CONVERSION IN REAL-TIME.
DO YOU WISH TO LIST YOUR TOKEN ON COINMARKETCAP AND COINGECKO?
THEN WELCOME TO MY GIG, I CAN GET LISTED ON THESE PLATFORMS FOR THE RIGHT PRICE.
More Gigs from hearny MERCY