i will write and design crypto white paper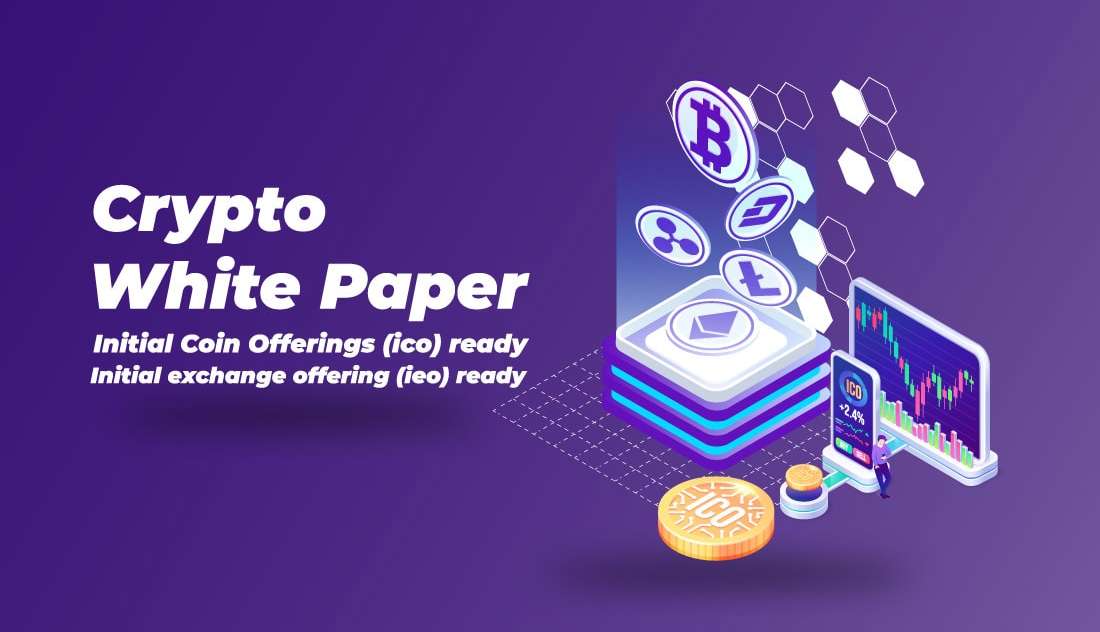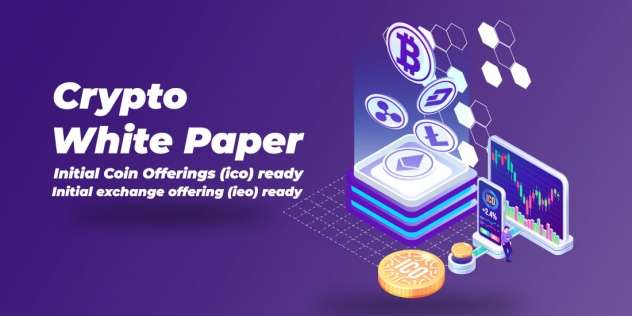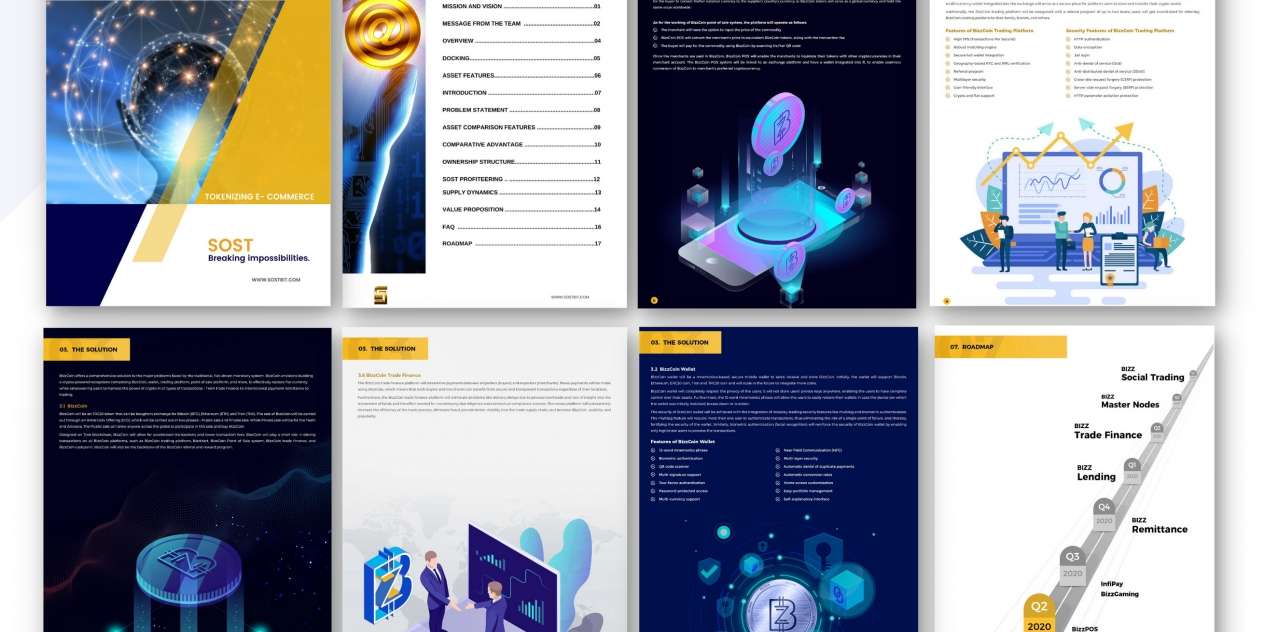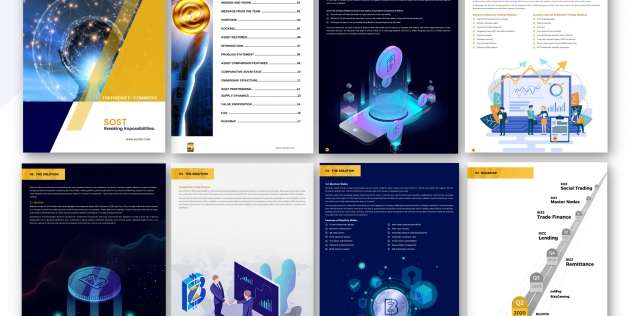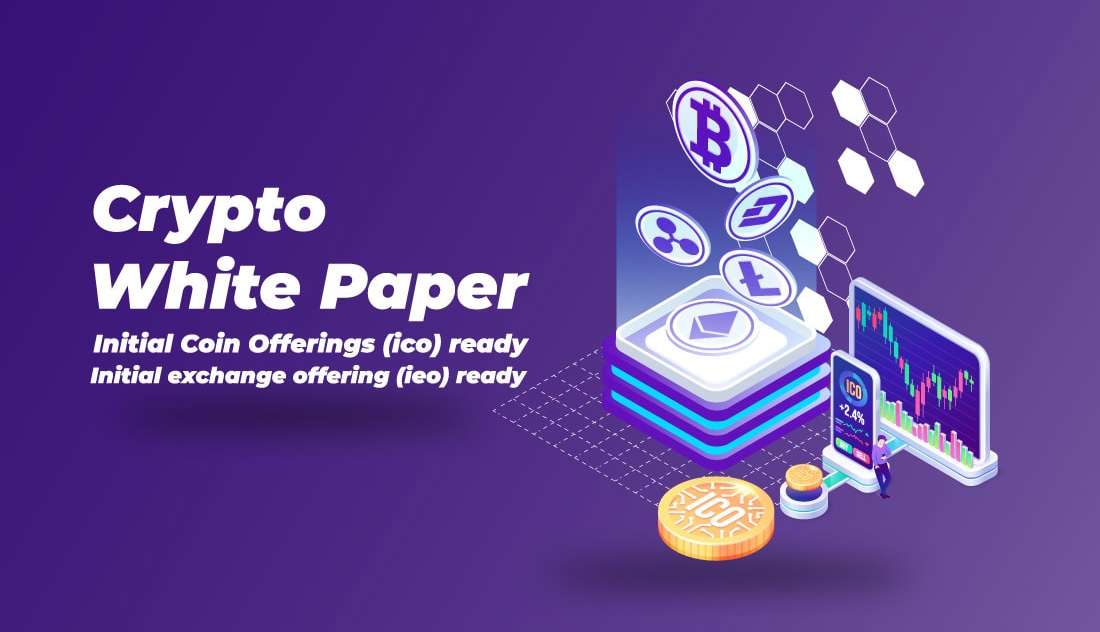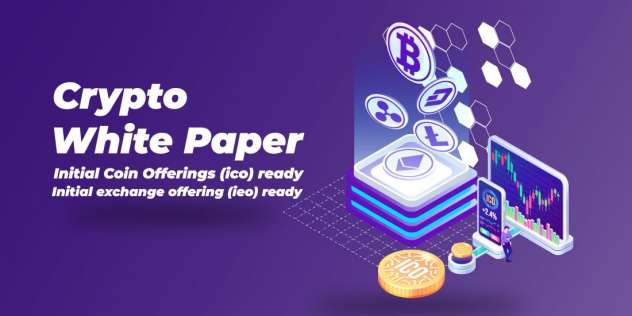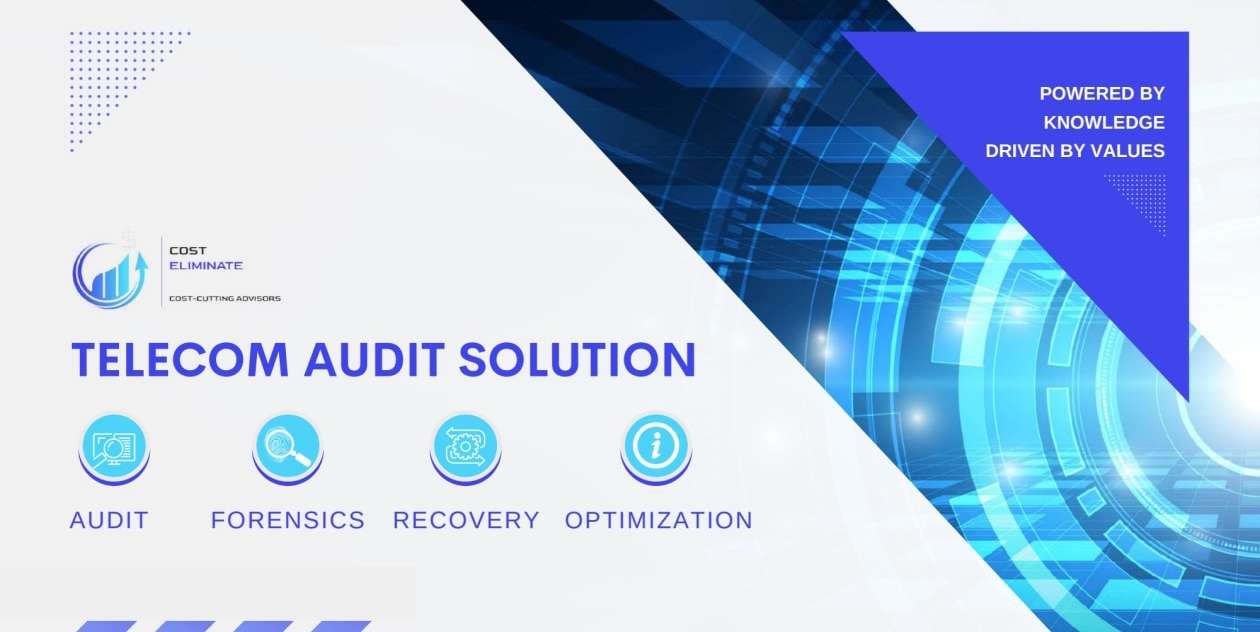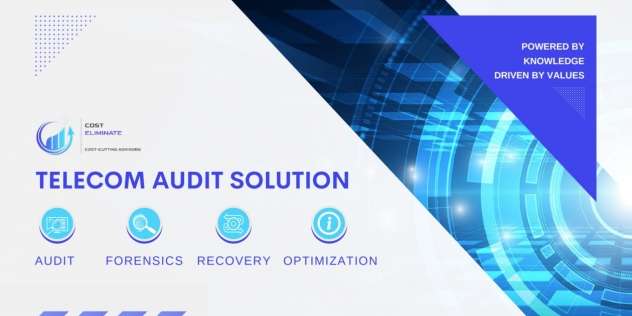 Hello there, amazing buyers.
Are you in search of professional content and amazing design for your ICO WHITE PAPER, CRYPTO WHITE PAPER, NFT WHITE PAPER, MEME COIN WHITE PAPER, that will best explain about your token to the Crypto world.
I will write and design crypto white paper, design ico white paper, nft white paper
I will make extensive research and write professionally and also create an amazing design for your crypto white paper
Gig offers includes:
White paper design
Professional content
Comprehensive writing
Why Choose me.
On time delivery
100% client's satisfaction
Amazing design
Professional writing and quality content
Isn't that amazing?
Place your order now.
Or contact me for more information or samples and let's get your project started.
More Gigs from solved tests