Professional custom Web-Development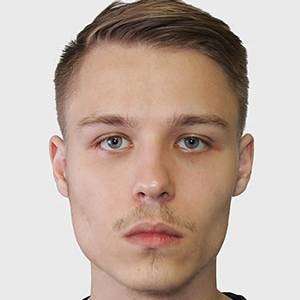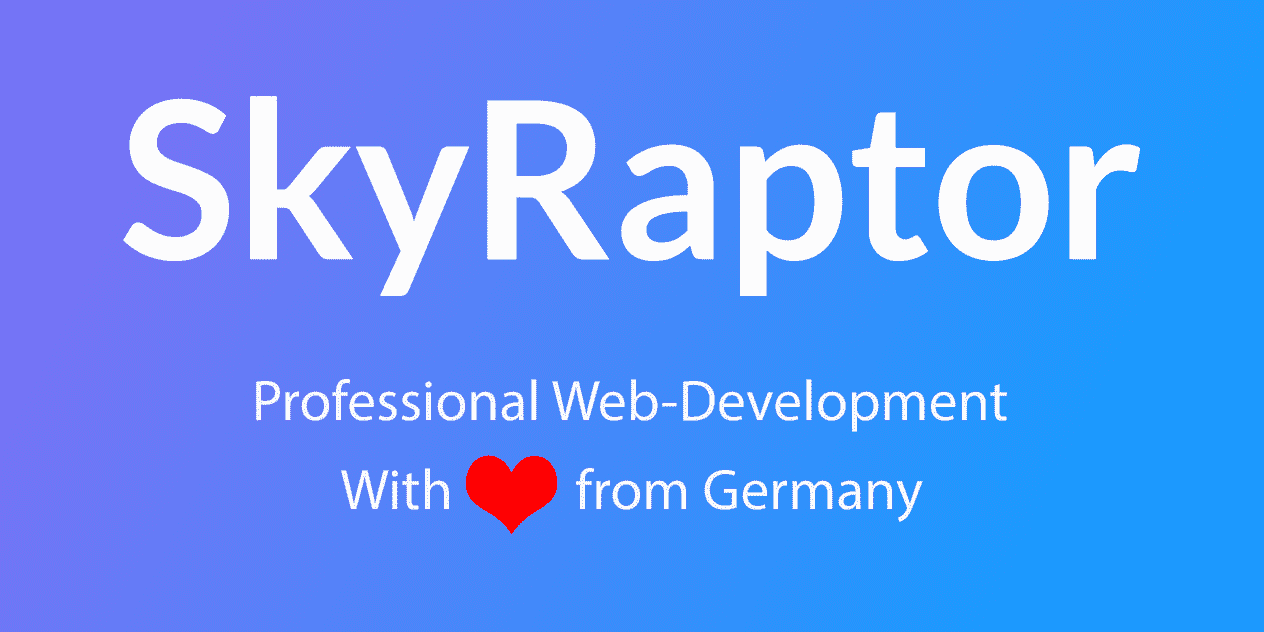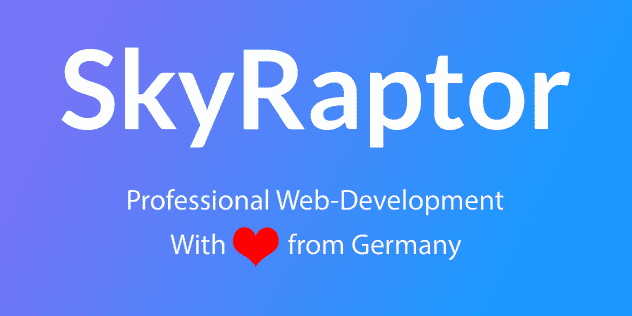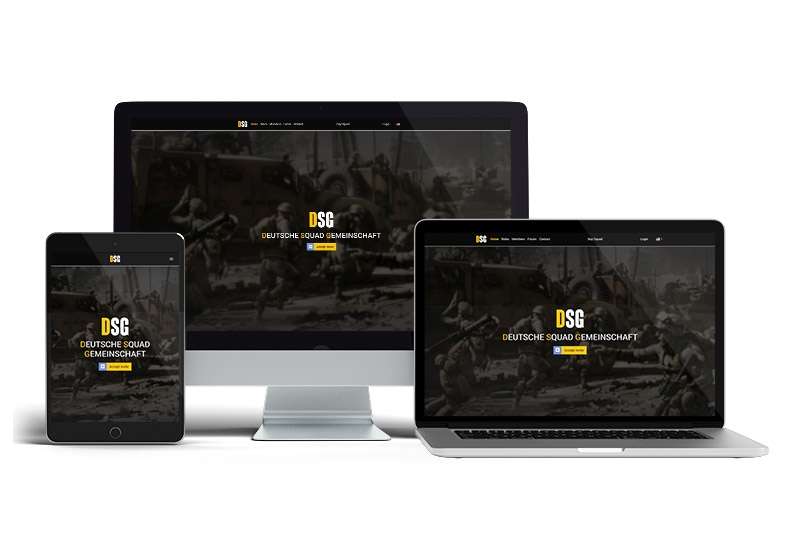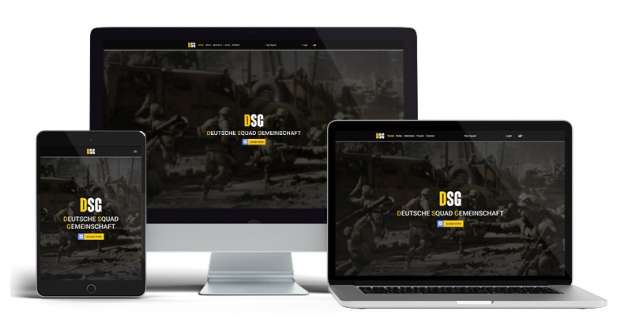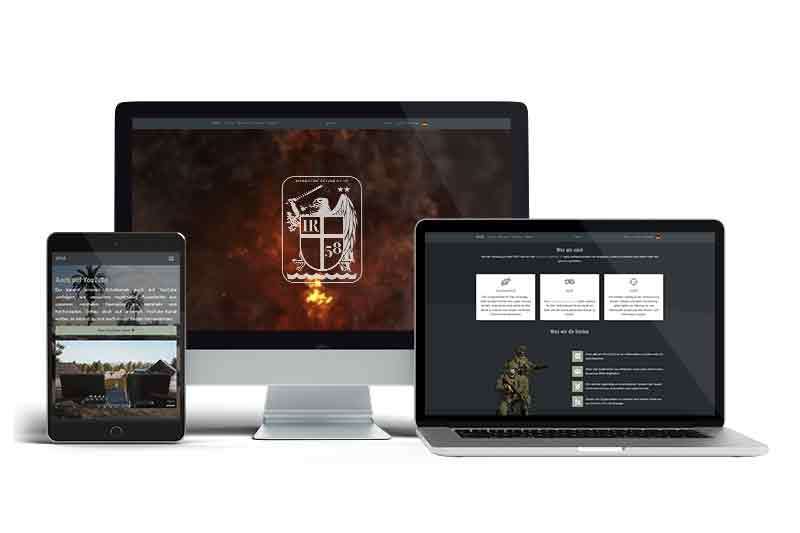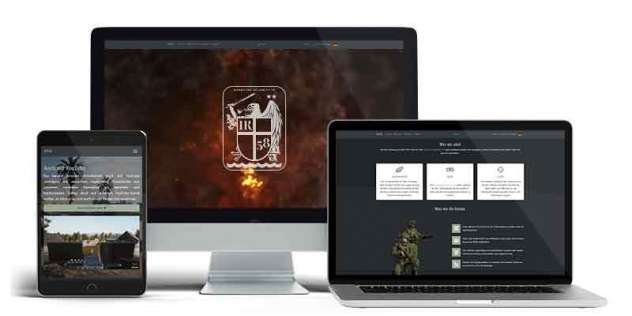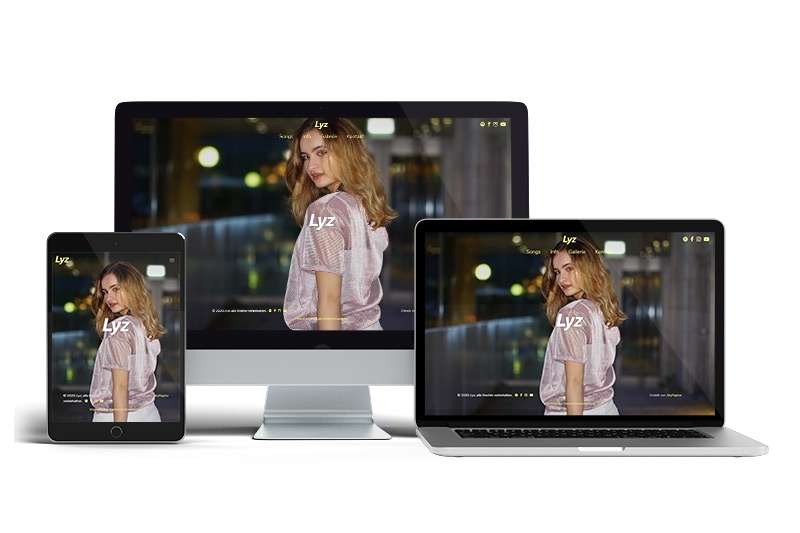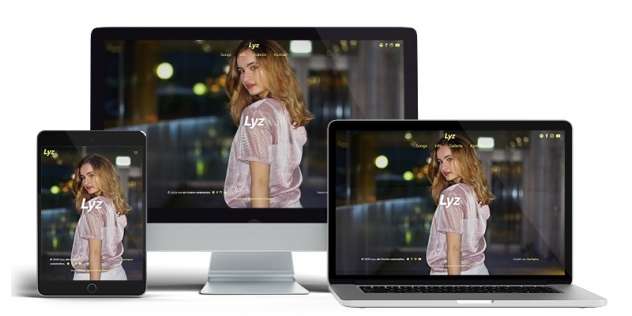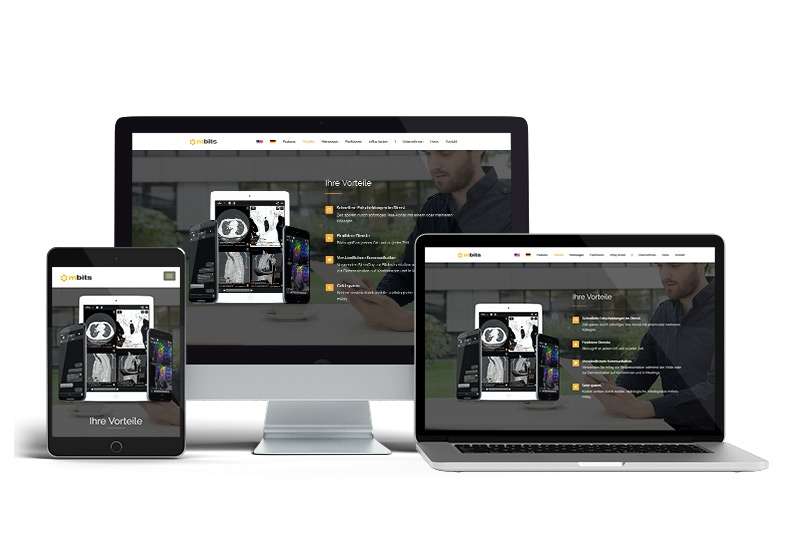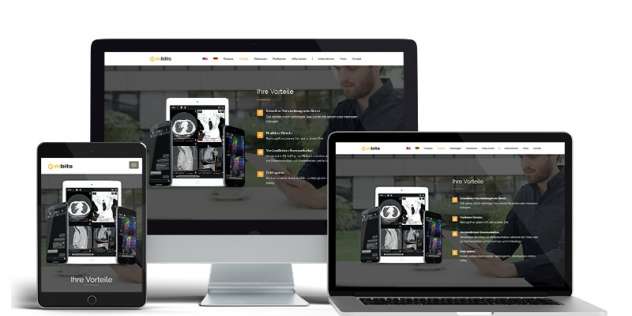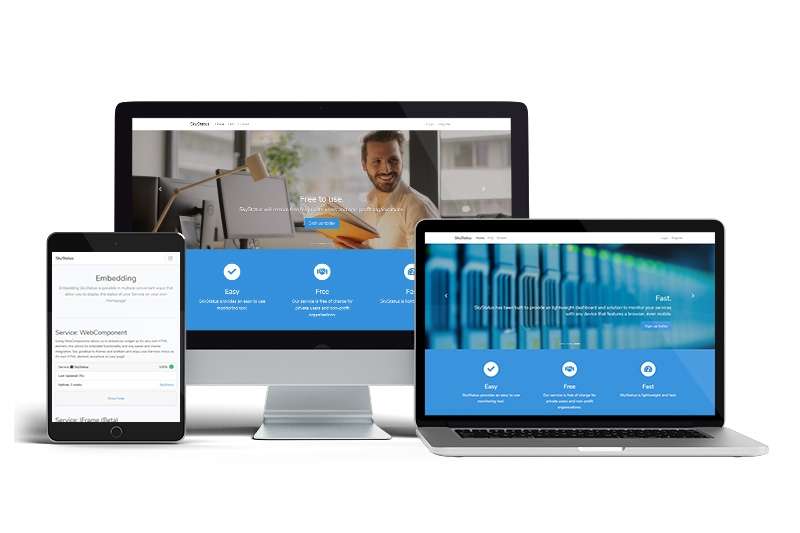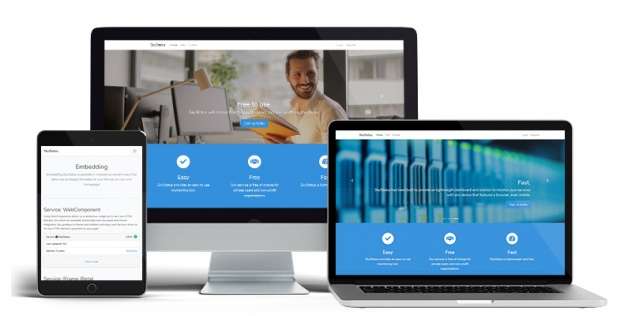 Please check my other gig if you are looking for WordPress!

Hello! My name is Patrick and I am a software engineer from Heidelberg, Germany. I have a passion for interactive web technologies and cross-platform development.
If you are in need of an professional, custom website or backend that does simply work do not hesitate to contact me. I will do small contracts ranging from modifying existing websites to full custom solutions - german accuracy is very important to me!
My portfolio contains pages for artists, medical products and clans as well as status boards, e commerce systems, cloud storage solutions and full community management systems - most of wich created with Laravel. I also work with WordPress if a customer does choose so, please check my other gigs if you are looking for WordPress. I love FOSS, I love reading the Documentation and always try to use cutting edge standards.
I am very familiar with Bootstrap as well as other frameworks such as Tailwind. For reactive Frontends, most of the time I do use React and lately Laravel Livewire. I love creating complex Backends using Laravel and containerized my projects using Docker. I also know how to use a Debugger and find the bug - always!
I have been into web development for almost 10 years now, i love what i am doing and i am always working on new projects. Make sure to check out the portfolio on my homepage as well as my public GitHub:
More Gigs from Patrick Henninger
More Gigs in Web, Mobile & Software Dev
See more