Provide success to customers with my passion and skill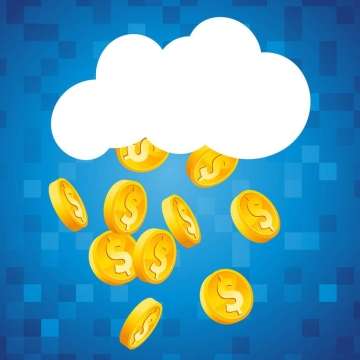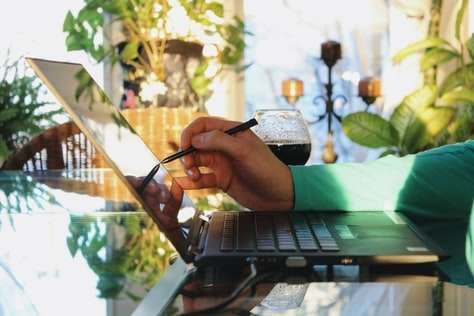 I'm passionate in developing blockchain projects. 
More talented in analyzing and solving problems.
There are so many technical aspects related with blockchain such as DeFi, Dex, NFT ... etc.
Not only do I have rich experience in the technology, but I also have strong analytical skills and a strong spirit to challenge new technologies.
More Gigs from Beauty Cloud
More Gigs in Blockchain & Crypto
See more