We offer Data Processing/Entry Services.

Osekosor Theophilus Nzekwe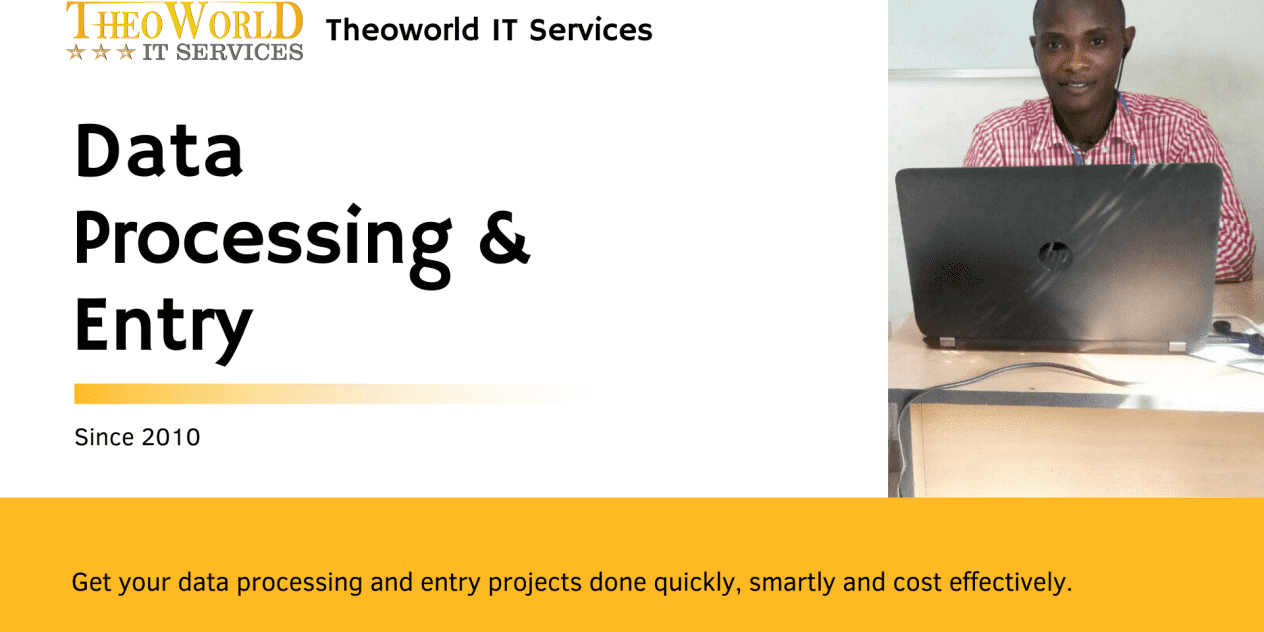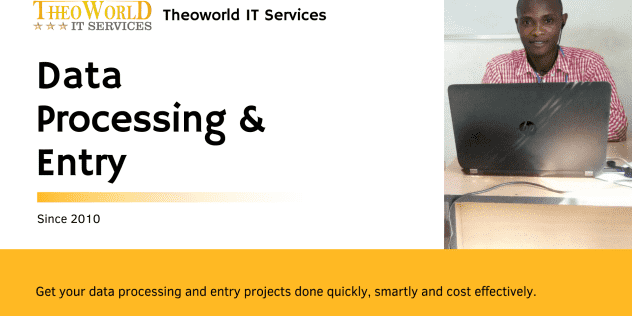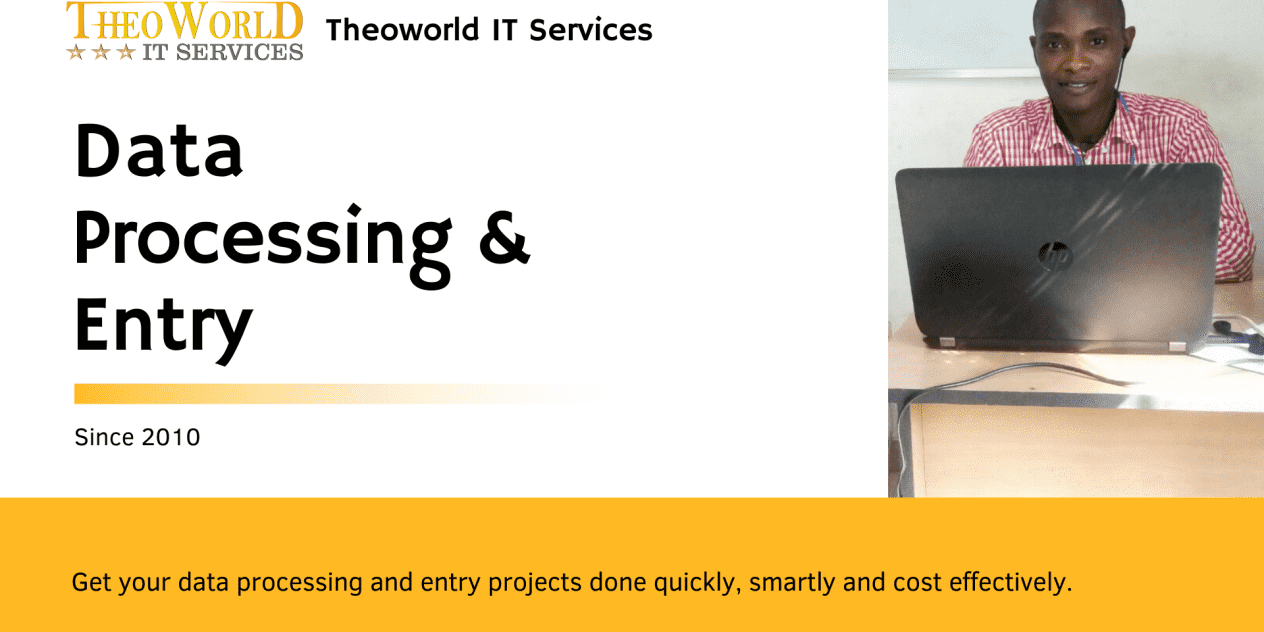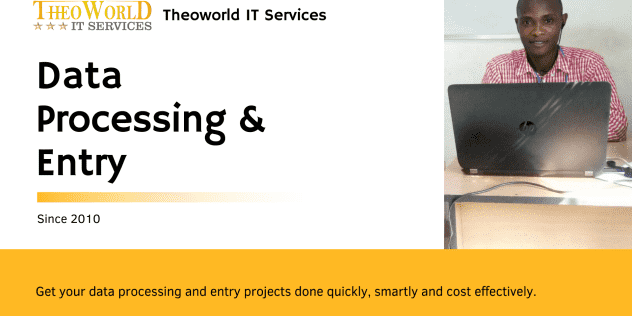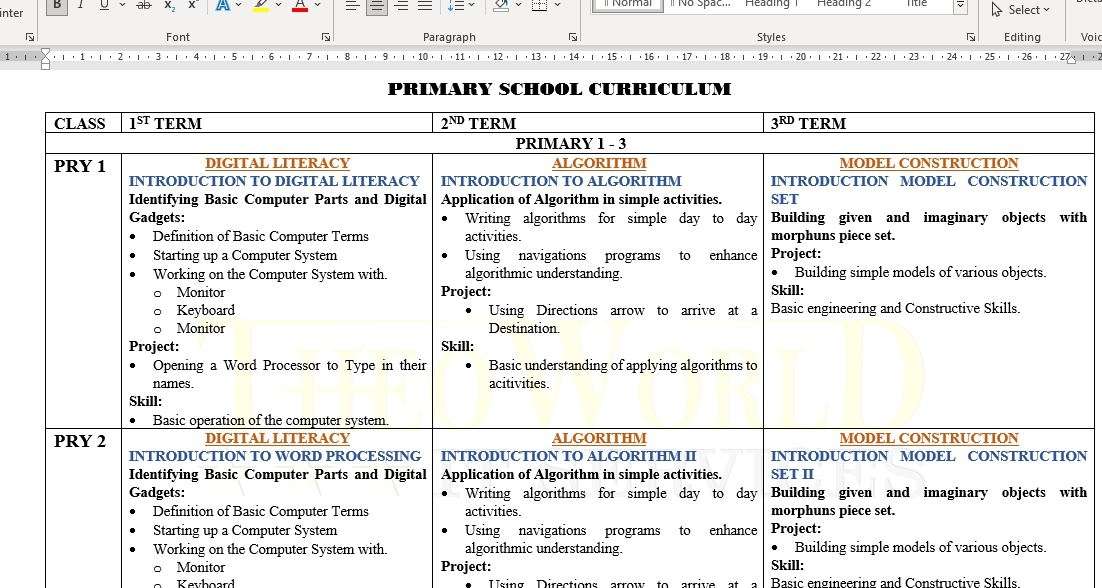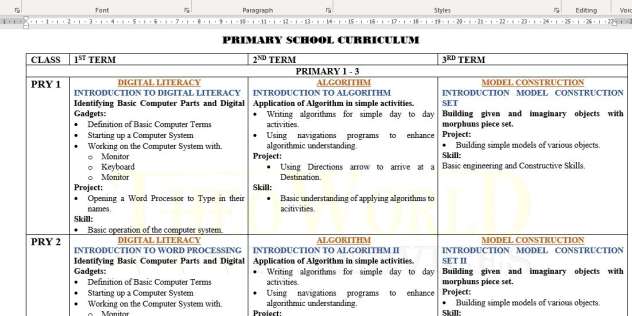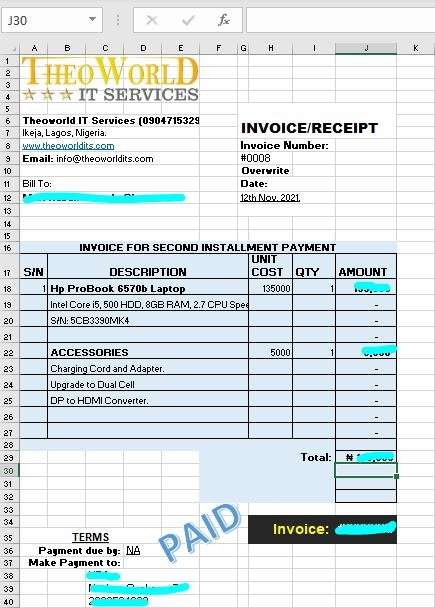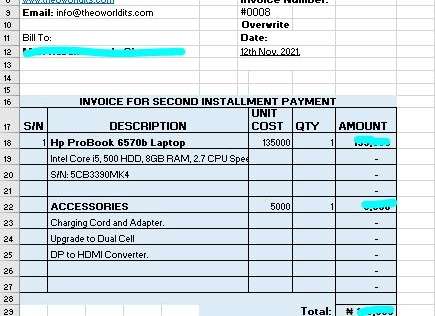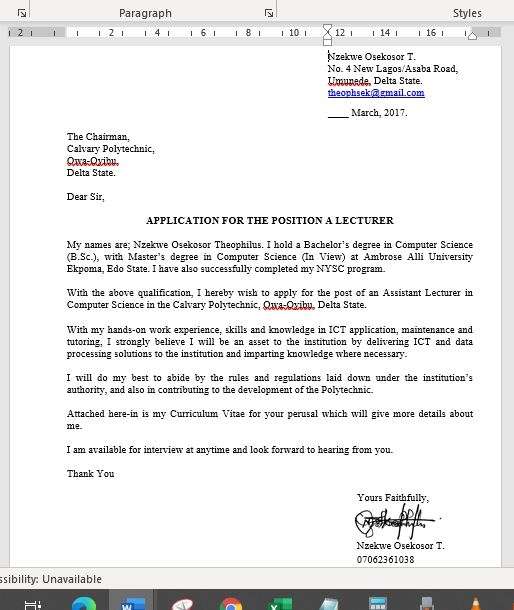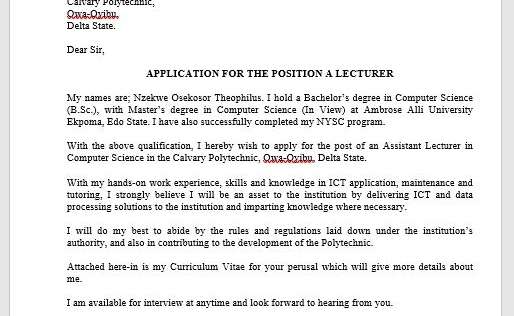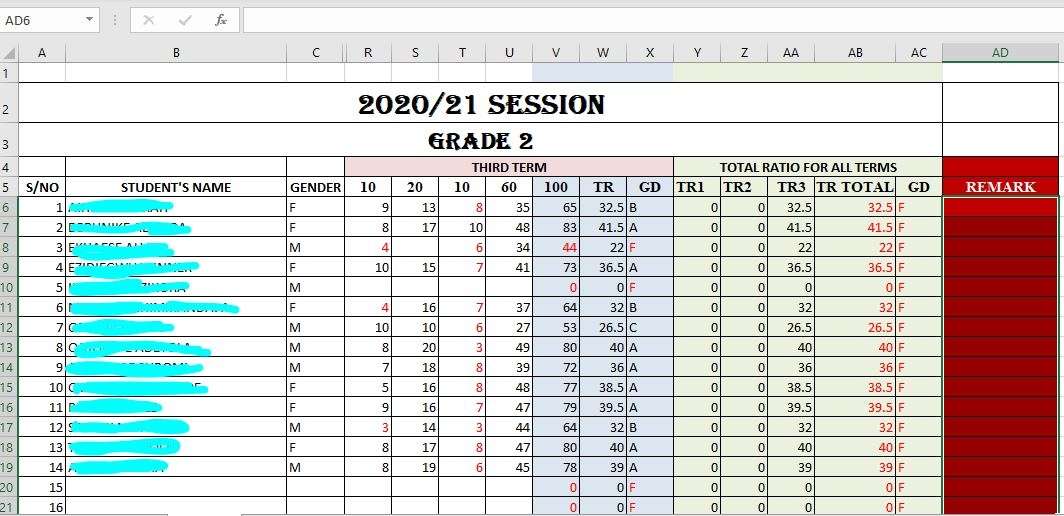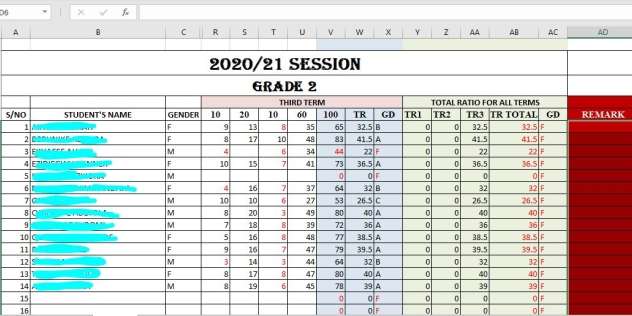 I can provide you with the following services;
1. creating official documents such as Letters, CVs, Letter heads, Receipts and Invoices formats you can use offline and online.
2. Proofread and edit documents in English Language, before submission to official desks.
3. Use of Microsoft Office tools, with specialty in Microsoft word document creation, Microsoft Excel for data entry and basic data analysis, and Microsoft PowerPoint for Slide Presentation.
4. Graphic design for advertising products online.
More Gigs from Osekosor Theophilus Nzekwe