write and design whitepaper, nft content, web content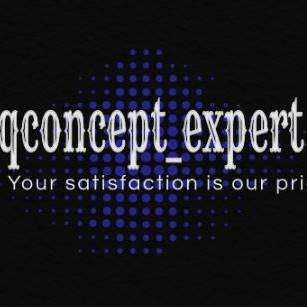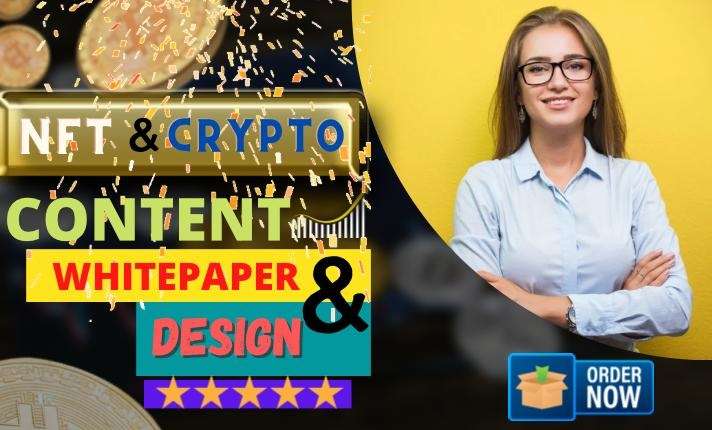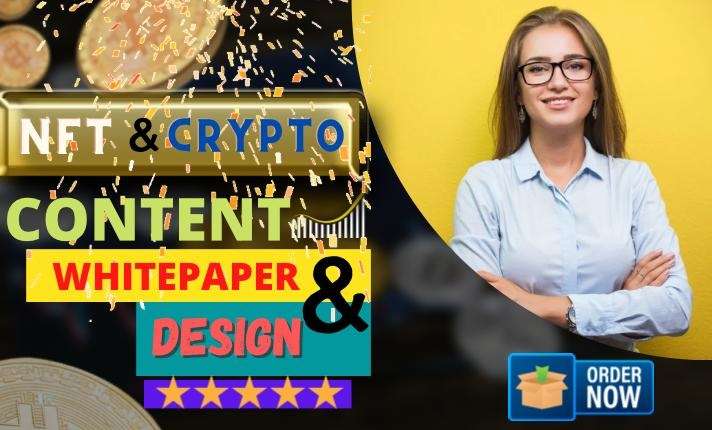 Hello able investors,
Do you have crypto or blockchain you need to lunch?
Do you need to write a professional whitepaper for your token?
Welcome to my service that enables you to create and design a professional and eye-catching cryptocurrency content, whitepaper, and roadmap in a consistent and clear style.
 Anyone can write, but not everybody can craft sentences that are effective and maintain the interest of the reader, I have years of experience in writing and publishing on the web. I've written for a variety of publications worldwide, each with its requirement. in this gig, I will write quality content on crypto articles, blockchain, metaverse, and NFT content, develop whitepapers, and lite paper for your token.
I have vast experience in:
WhitePaper on Cryptography content and design
The internet site (Landing page, TOKENOMICS, roadmap, FAQ)
Proofreading
Consultation (website, whitepaper)
Product description
Presentation
Why choose my service
Plagiarism free unique article
Pure grammer placement
Eye-catching and stand-out whitepaper design
99.9% satisfaction guarantee for no man is perfect
More Gigs from qconcept_expert
More Gigs in Blockchain & Crypto
See more