Preferred payment options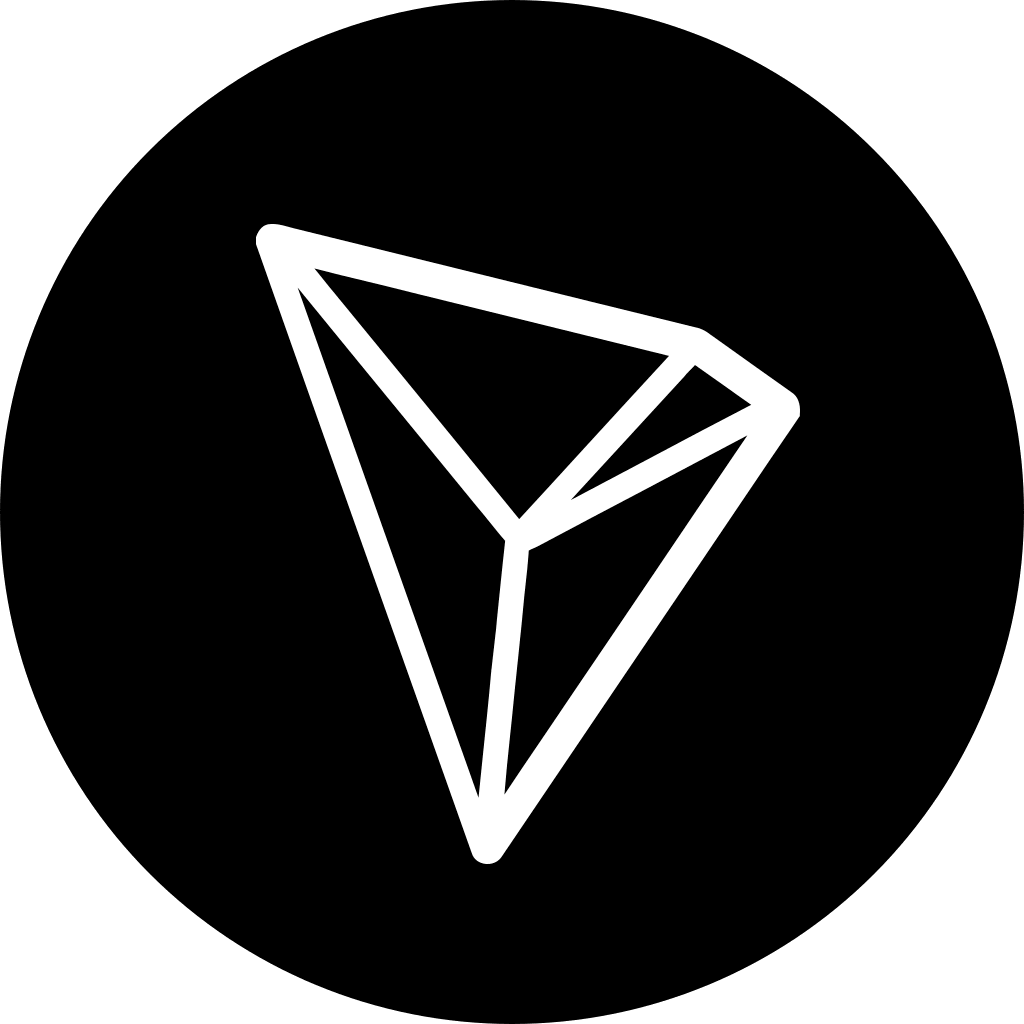 MERN stack developer
Hello, We are cloning the "for business" part of fresha.com. Frontend and Backend are almost completed and candidate should integrate both.
Frontend is built by React.js and Backend is built by Node.js and MongoDB.
I will provide source code.
If you are interested in this project, please bid.
Thank you and regards.
Mykhailo Savchuk.